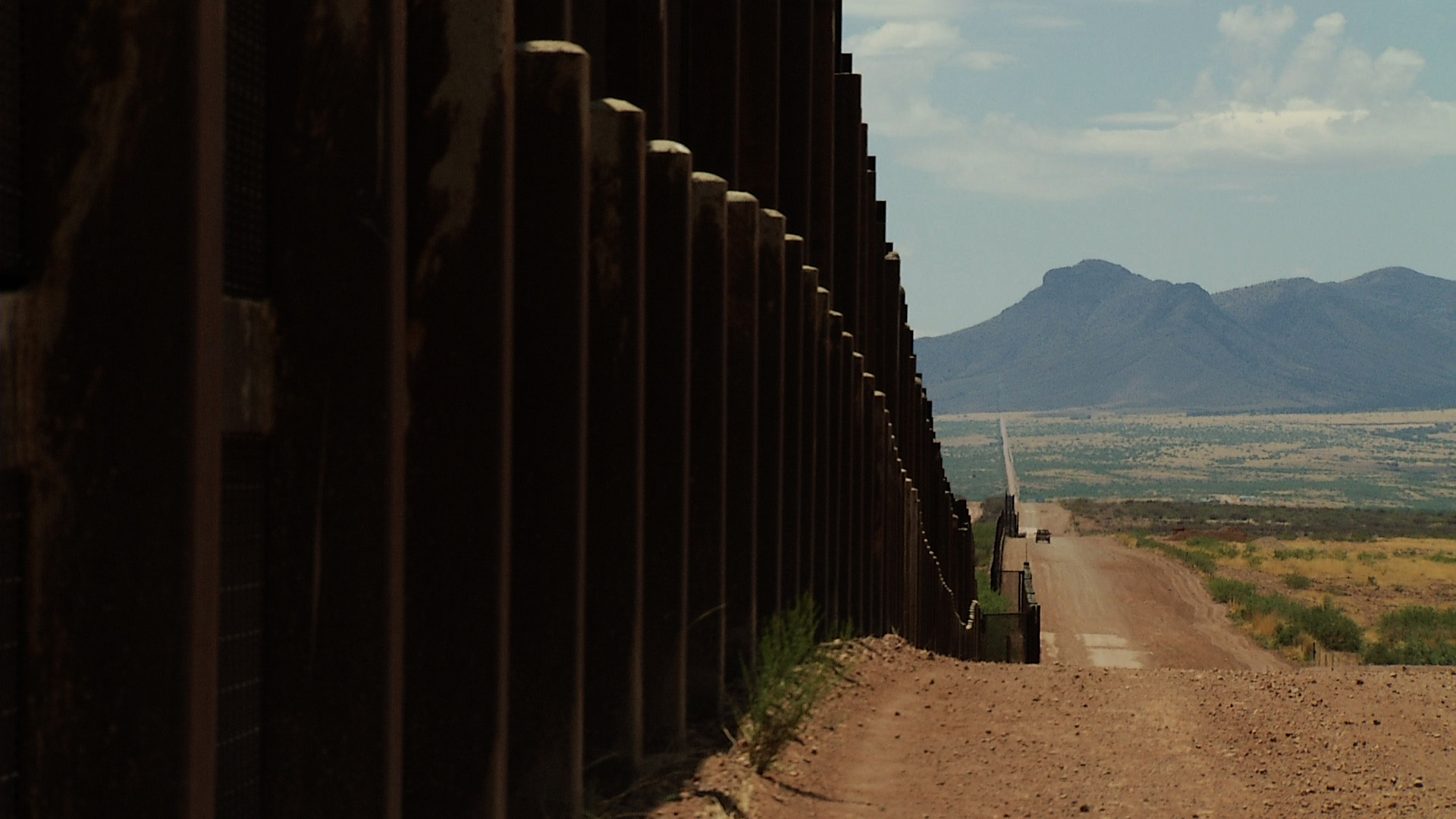 The U.S.-Mexican border in Arizona.
Nancy Montoya, AZPM
For the second time this summer, the Trump administration has lifted environmental restrictions so it can replace existing border fence in California.
The Department of Homeland Security announced it is lifting environmental restrictions on a section of U.S.-Mexico border near Calexico, California.
The construction project will replace three miles of pedestrian fencing west of the port of entry with new bollard-style walls like those in Nogales. To do so, acting Homeland Security Secretary Elaine Duke personally waived 28 environmental laws in the area. Those laws range from the National Environmental Policy Act to the Clean Water Act to the Archeological Resources Protection Act.
Congress funded the border-wall replacement earlier this year.