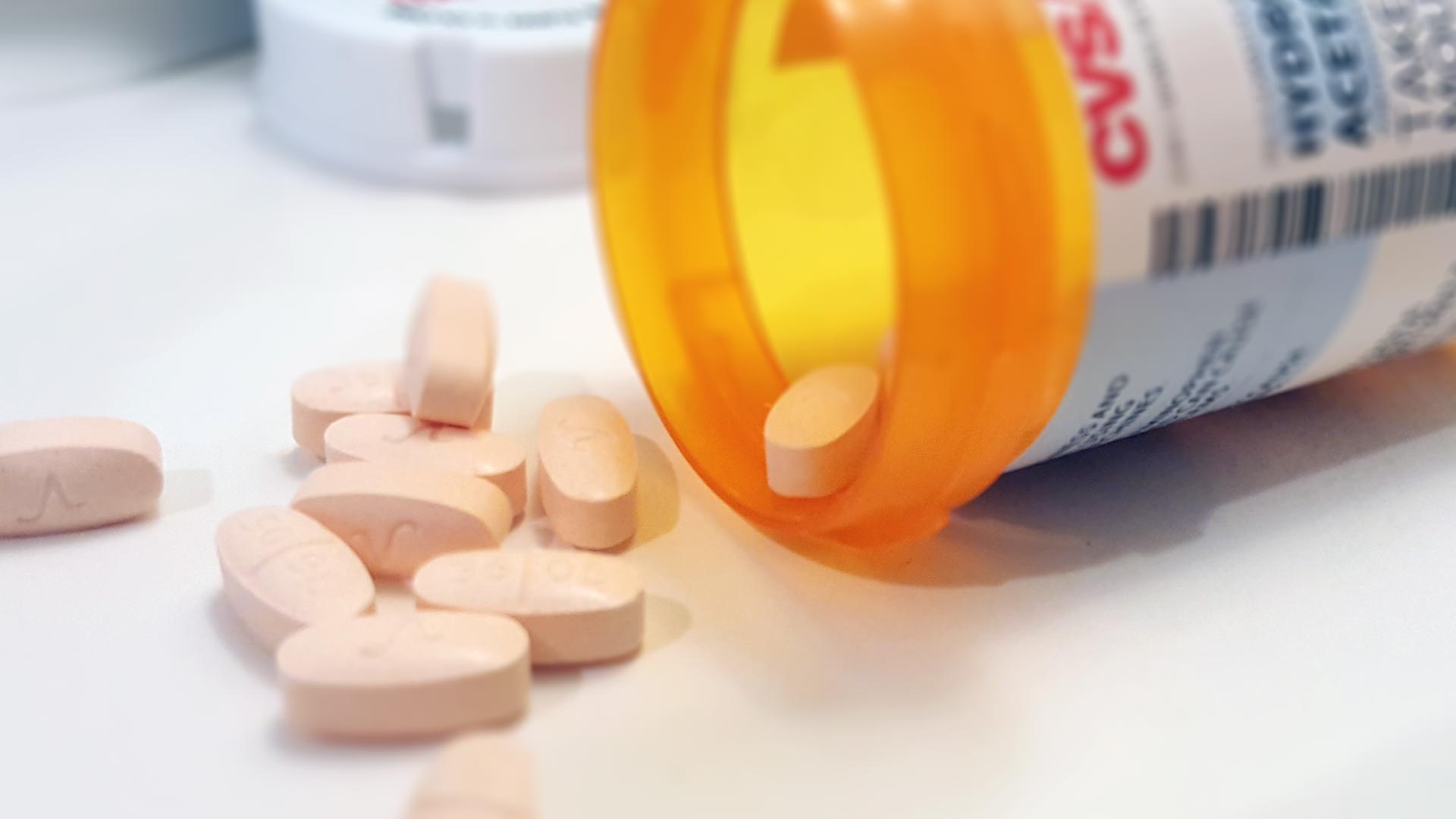 Opioid-use disorder has become a significant problem in Arizona.
AC Swedbergh/AZPM
The Arizona Department of Health Services outlined in a report 12 actions it thinks will curb the state's opioid addiction problems
The report is part of actions triggered when Gov. Doug Ducey declared the state's opioid addiction epidemic a health emergency in June.
The head of the health department said some of the report's most important recommendations will require legislative action.
"The legislation is designed to reduce illicit acquisition and diversion of opioids, to promote safe prescribing and dispensing, to decrease the risk of opioid use disorder and to improve access to treatment," said ADHS Director Cara Christ.
The report states that there were 790 opioid deaths in Arizona last year, following growth each year since 2012.
"It also is a preventable issue that by putting in certain recommendations and providing resources that public health can have the ability to impact and turn this epidemic around," said Christ.
Recommendations outlined in the report
Enact legislation that reduces illicit acquisition of opioids, promotes safe prescription and dispensing, decreases risks of opioid use disorder and improves access to treatment.

Establish two work groups: one that identifies prescribing trends and enforcement issues, and another that identifies, utilizes and builds on existing peer-recovery support services in the state

Establish three task forces: one to find specific improvements to the Arizona Controlled Substances Prescription Monitoring Program, one to provide recommendations regarding insurance parity and standardization across the state, and another to implement evidence-based substance-abuse prevention and detection in schools.

Meet with first responder and law enforcement leaders to expand diversion programs and fill vacancies.

Add evidence-based pain management and substance-use disorder courses to all college-level medical programs.

Create a hotline that provides consultation to prescribers.

Engage the federal government in making national changes to help Arizona's response to the epidemic.

Increase access to opioid-overdose-reversing drugs naloxone and Vivitrol for those leaving correctional institutions, and increase therapy availability in correctional facilities.

Educate patients, providers and the public on opioid and naloxone use through public service announcements.