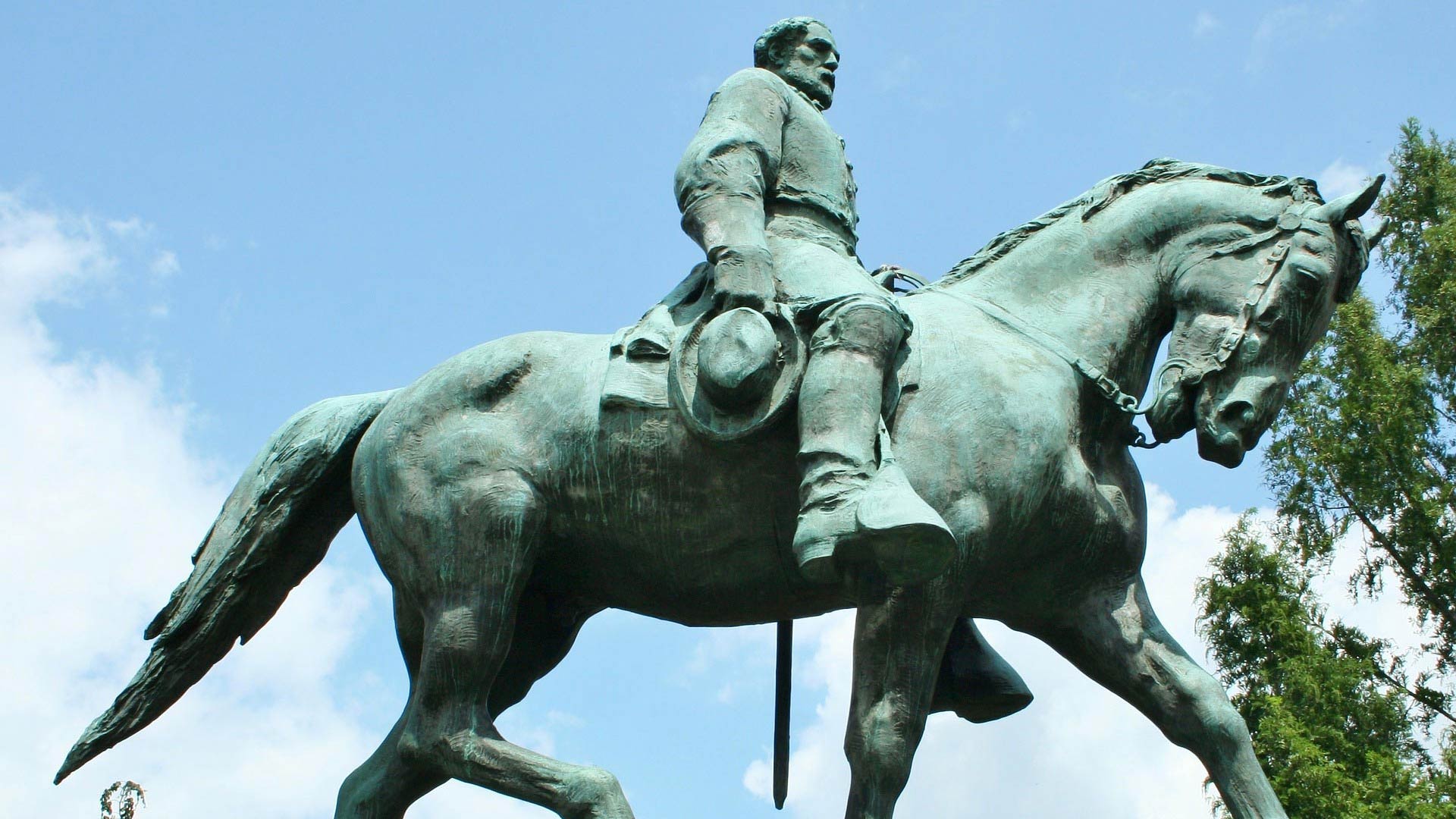 A statue of Robert E. Lee.
via Pixabay
The power of monuments, including controversial Civil War markers, is such a part of politics today that it's prompting research and debate at the University of Arizona.
UA history professor Katie Hemphill has been examining the meaning behind the landmarks. She suggests the problem with Civil War monuments is that they only recall a certain part of the history they were built to represent.
As an example, Hemphill said, most of these monuments do not really acknowledge slavery, "which, for most historians of the Civil War, is one of the major stories, if not the major story of the war."
Hemphill thinks removing the monuments can help people recognize a complete and balanced account of the Civil War.

"Some people had suggested that the South was on the wrong side of this war," according to Hemphill. "And these monuments were created by people who wanted to contest that narrative, who wanted to say we need to honor the valor of Southern soldiers, who very much wanted to commemorate the Confederate cause."
Hemphill said the violence surrounding the future of a monument in Charlottesville, Virginia dramatized a need to put Civil War landmarks into historical context.