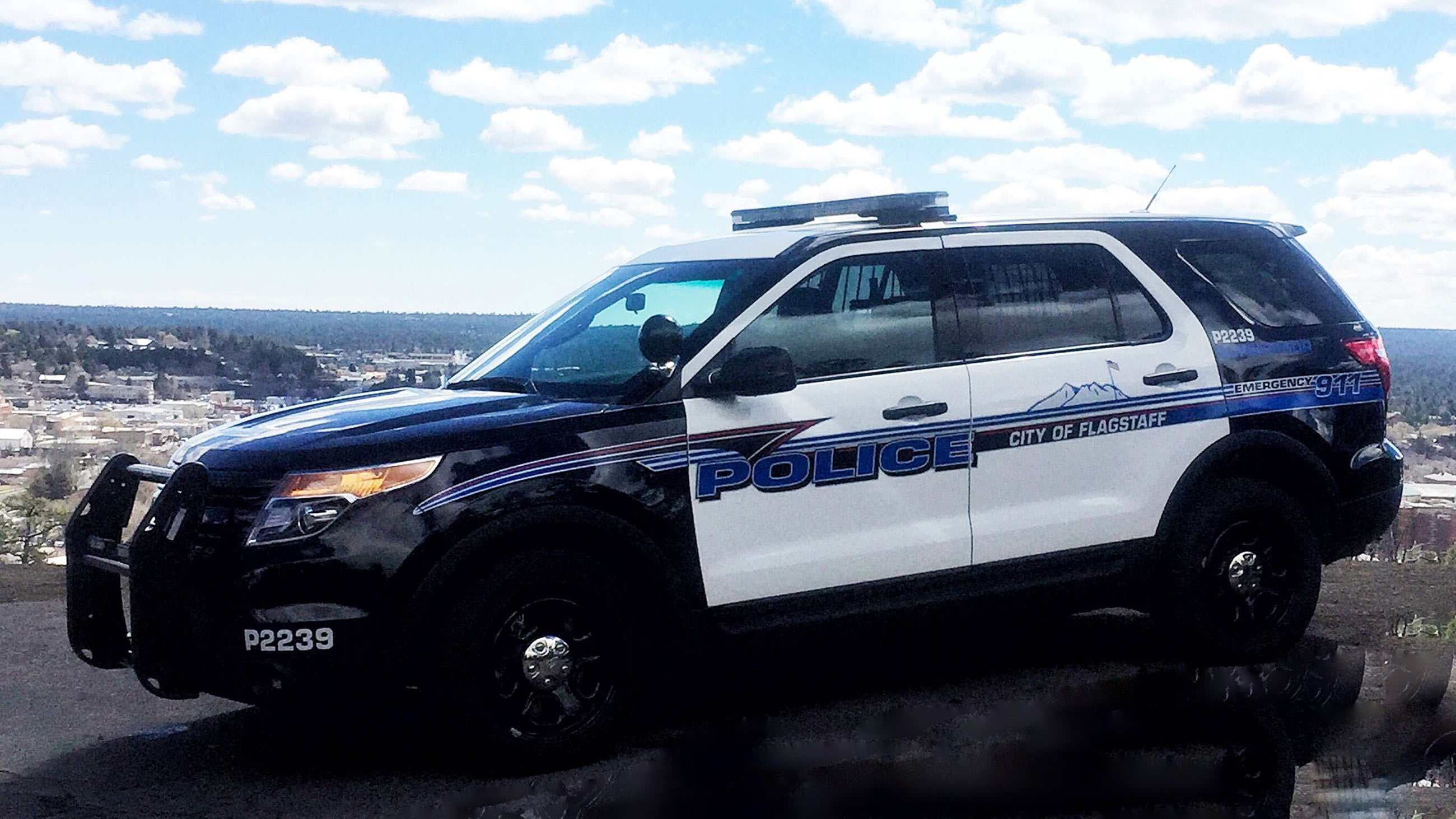 A Flagstaff Police vehicle.
City of Flagstaff
Flagstaff police are investigating a suspicious letter that has been mailed to residents warning the recipients of imminent deportation.
In Tucson, police officials say they haven't received any complaints, but they want people to be aware of the scam.
The letters have been sent by the so-called Legal Americans Surveillance Citizens Project. They say in the letter that officers from the Coconino County Sheriff's Office and the Flagstaff Police Department have been deputized as official Immigration and Customs Enforcement officers.
Flagstaff police said this is false and that they will continue to not engage in roundups of people, regardless of their legal status.
The police said anyone receiving a similar letter should report it to the police so they can determine if a crime is being committed and if certain people are being targeted because of their race or ethnicity.