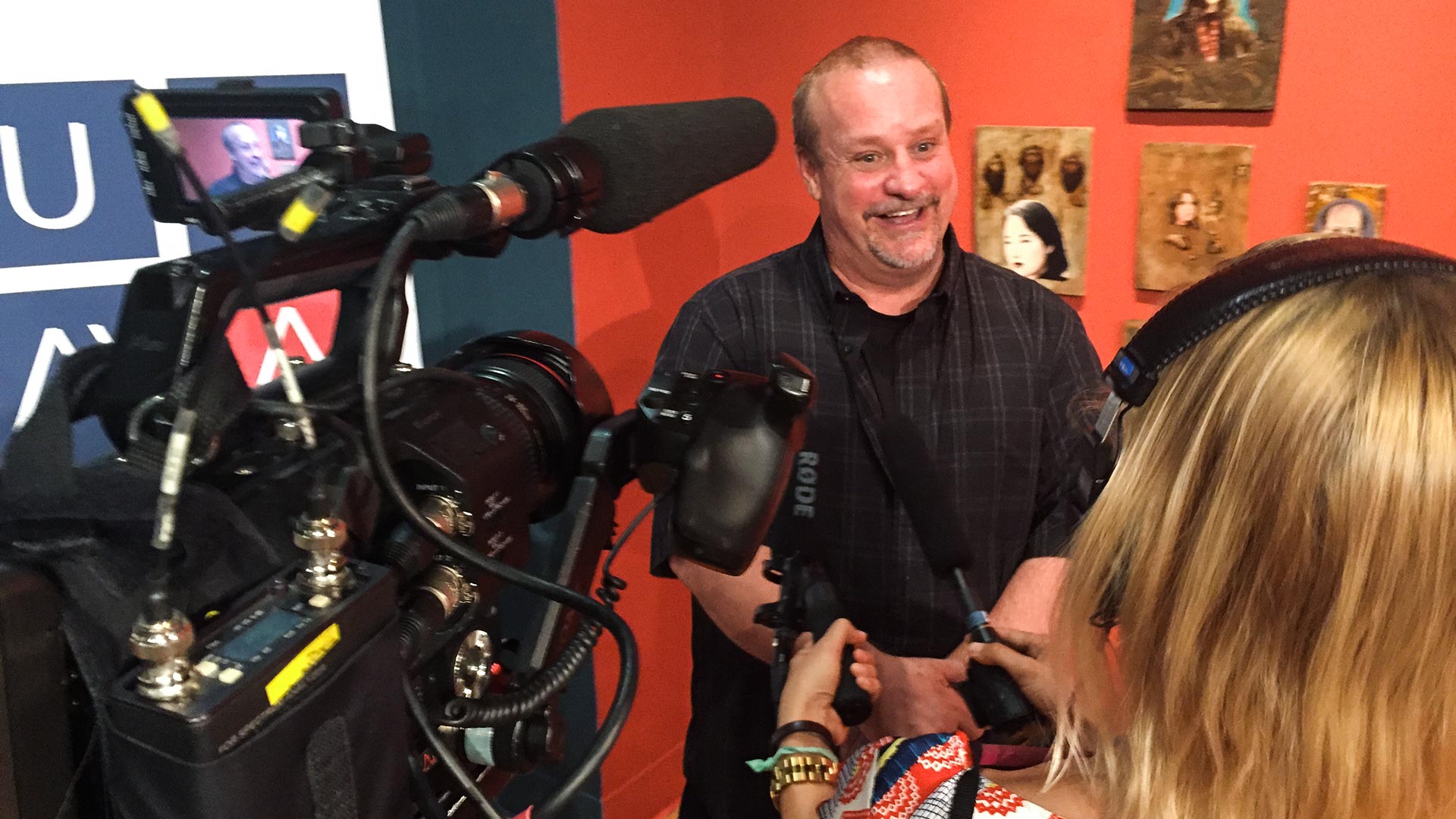 David Van Auker, who found a stolen Willem de Kooning painting at an estate sale, speaks to Arizona Public Media on a visit to Tucson following the return of the painting to the University of Arizona Museum of Art.
Mitchell Riley, AZPM
The man who found a painting that was stolen 31 years ago told his tale at the University of Arizona on Monday to describe how he found the masterpiece, which has previously been valued at more than $100 million.
It was a seemingly normal estate sale. David Van Auker and his partners from Manzanita Ridge, a Silver City antique store, went to scope out the contents of a ranch-style home in the area.
They moved from room to room, taking inventory of what the family left behind.
"I walked into the master bedroom, and that was where the painting was."

In that room was Willem de Kooning's Woman-Ochre, missing from the UA Museum of Art for decades.
"It was hanging behind a door, and it was kind of hidden. But I get down to get a piece of the dresser that was hidden behind the door. And had to move the door, and that's when I saw the painting for the first time."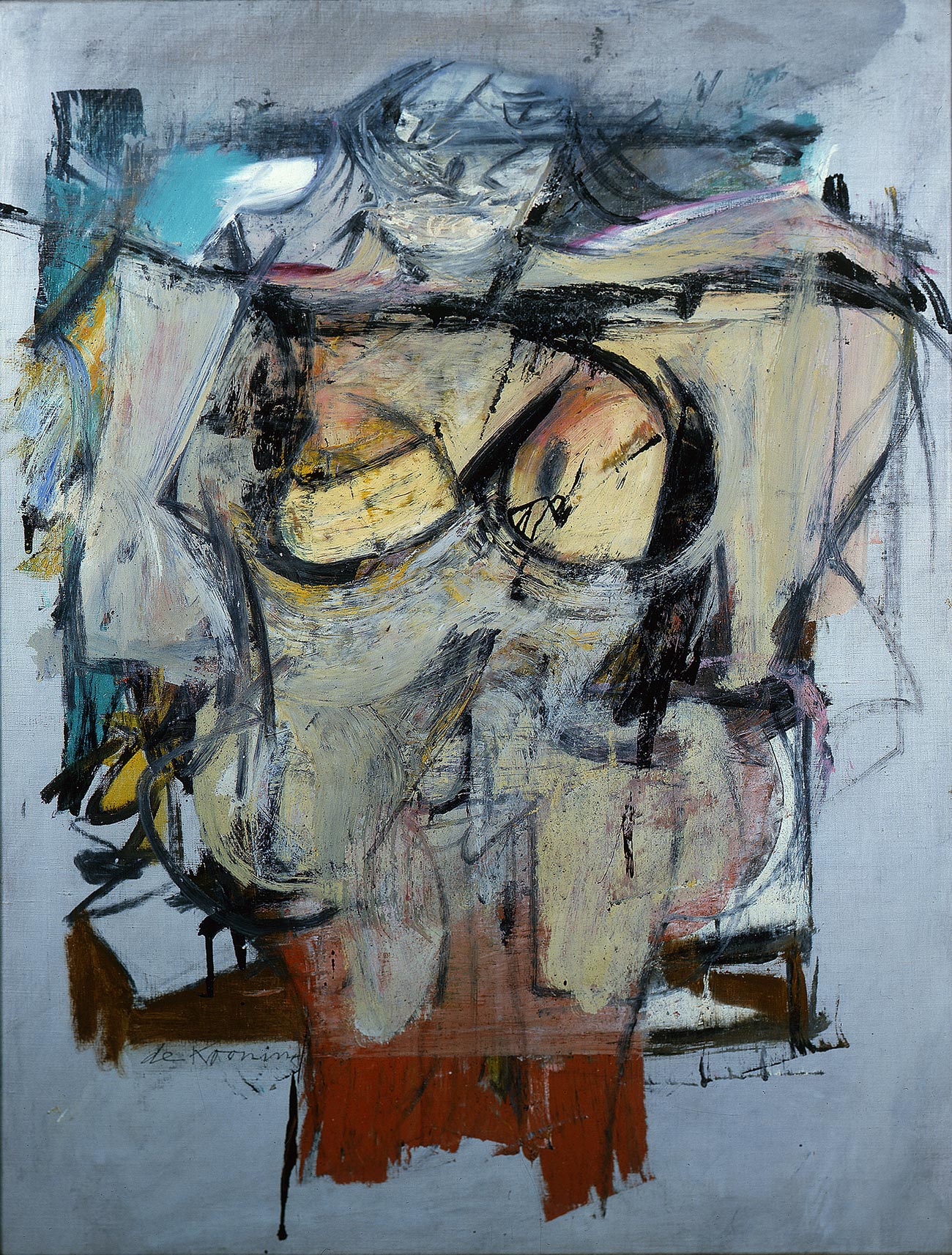 VIEW LARGER An image of the Willem de Kooning painting, "Woman - Ochre" 1954-55, Oil on canvas, Gift of Edward Joseph Gallagher, Jr.

University of Arizona Museum of Art
Van Auker didn't realize at first what it was. He bought the painting for $200. The next day in his shop, one of his regular customers came in.
"And he said, 'I think you guys have a real de Kooning.'"
That set off a chain of events that included frenzied internet research, contacting the UA, sending iPhone pictures of the painting and its eventual return to the university.
How does Van Auker feel about his role in finding Woman-Ochre?
"Absolutely amazing."