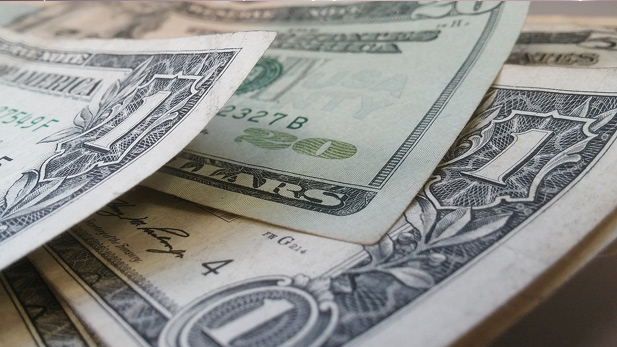 The Arizona Department of Revenue returned $57 million in unclaimed property to residents of the state over the last 12 months.
Unclaimed property is often found in forgotten safety deposit boxes and bank accounts, but it also includes unclaimed paychecks and insurance payments.
"Amounts returned to unclaimed property owners over the last 12 months range from under a dollar to more than $2 million," said Ed Greenburg with the Department of Revenue.
People can check the department's website to see if any forgotten property is waiting to be claimed.
The service is free and you can search nationwide.
The state holds unclaimed property until someone claims it. The person needs to prove the property is theirs.
Family members can also claim property for in the name of people who have died.