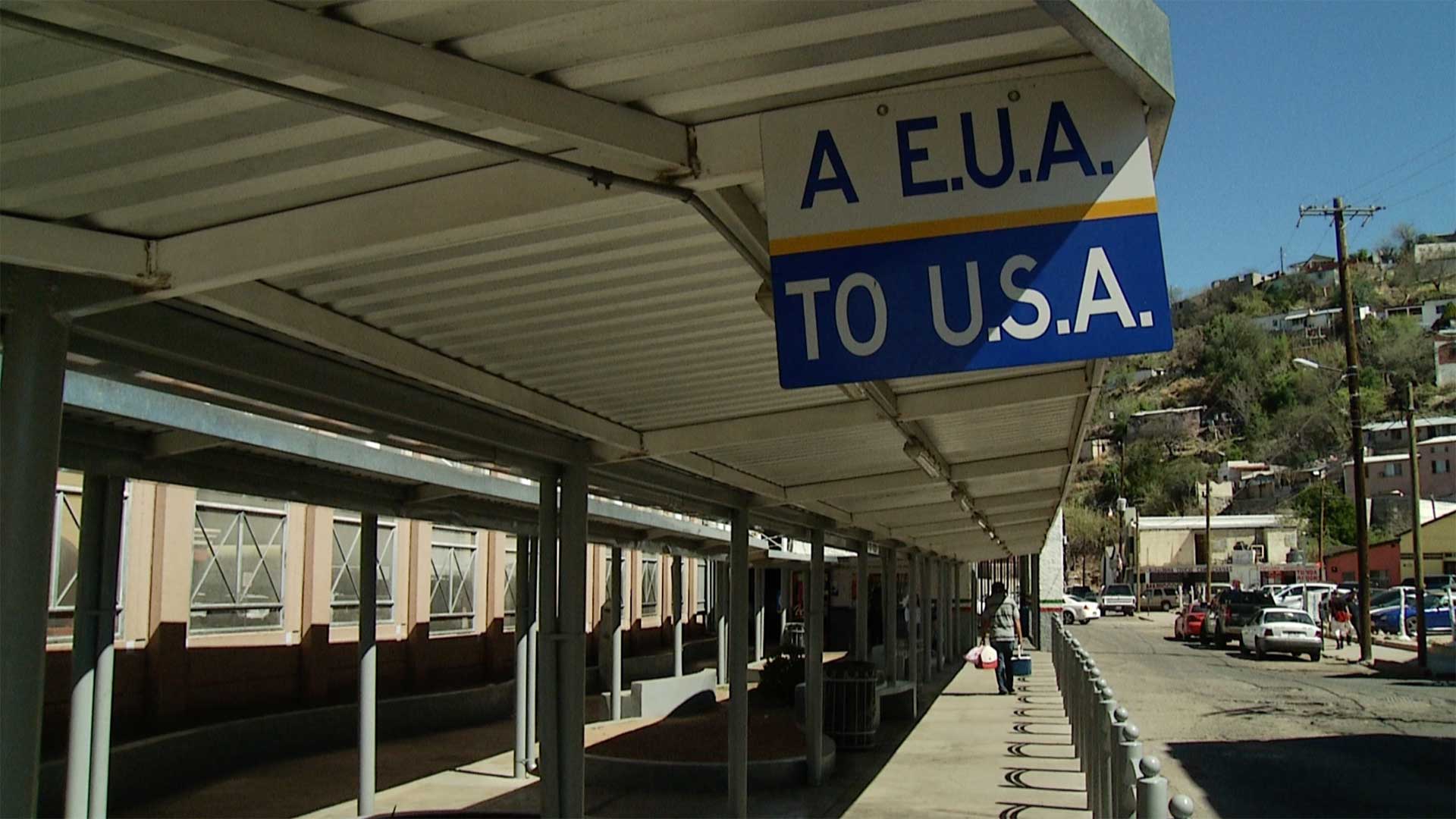 Pedestrian border crossing between Mexico and the USA in Nogales.
AZPM
President Donald Trump sat down with Mexican President Enrique Peña Nieto at the G-20 meeting in Germany on Friday, the first, face-to-face meeting for the two leaders since Trump was elected.
The renegotiation of NAFTA is an ongoing discussion but is often overshadowed by the tension of border politics. Those politics bring uncertainty to the business community on the border of Southern Arizona and Mexico, though is not stopping trade.
"For most of the businesses in Arizona it is business as usual," said Lea Marquez-Peterson. "We rely on our partners, our vendors, our suppliers, our families – in many cases that are across the border. And we continue to do so while they have meetings and talk about the future of trade."
Relationships in the business world right now are more important than national politics, said Marquez-Peterson.
She said people work with people they know and trust, regardless of what leaders of their respective countries are saying.