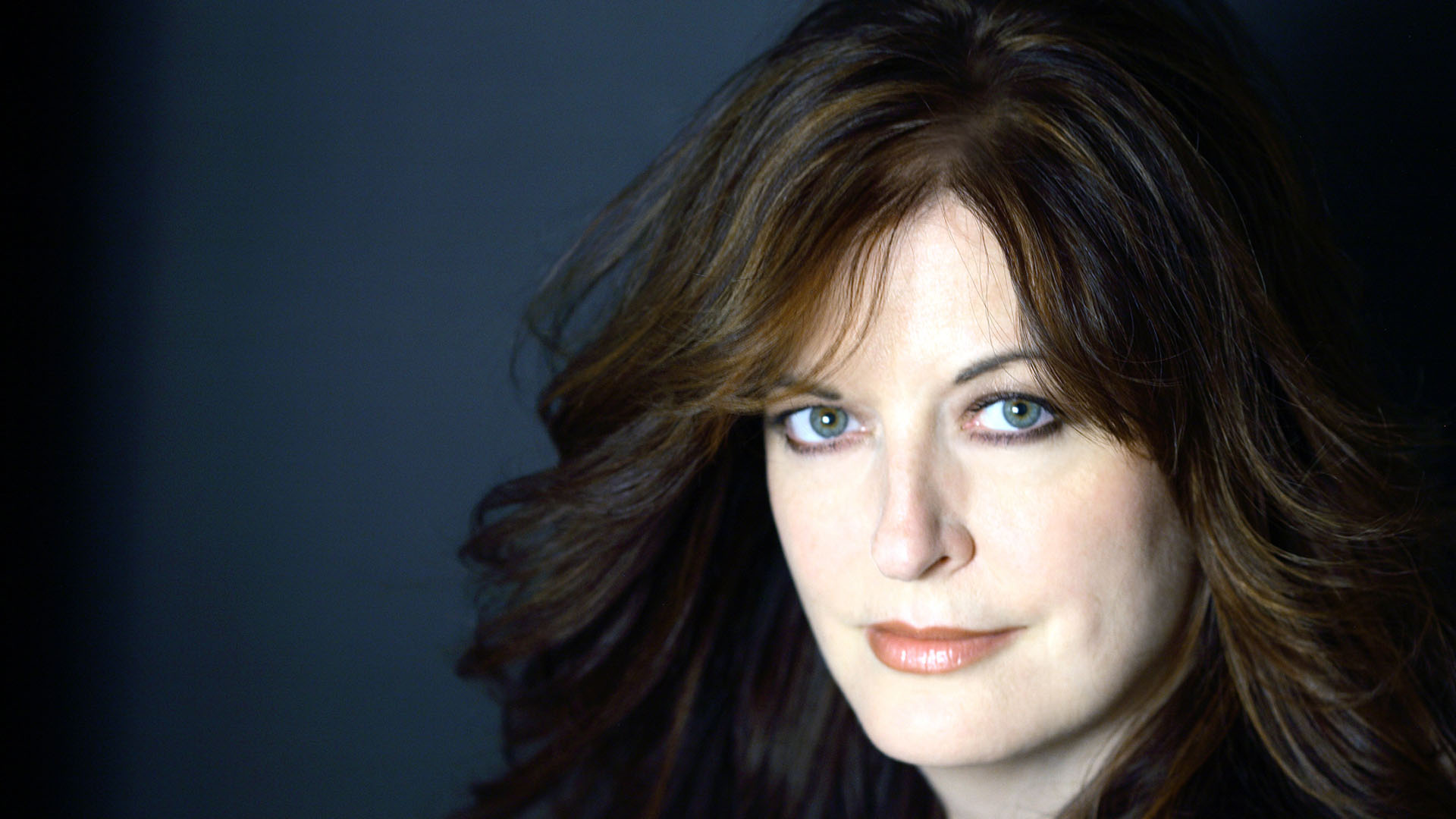 Jazz diva Ann Hampton Callaway says she fell in love with Tucson in 1991, and decided to make it her home in 2018.
Featured on the July 7th, 2017 edition of ARIZONA SPOTLIGHT with host Mark McLemore:
In a little more than one year, government predictions estimate the Colorado River will be dangerously close to shortage levels. Some Tucson residents are not waiting until then, but are making major efforts to conserve water now, as Christopher Conover reports.
Tune in to PBS-6 Friday, July 7th at 8:30 pm and Sunday, July 9th at 11 am, when Christopher Conover guest hosts a special edition of Arizona Week dedicated to the topics of water and conservation.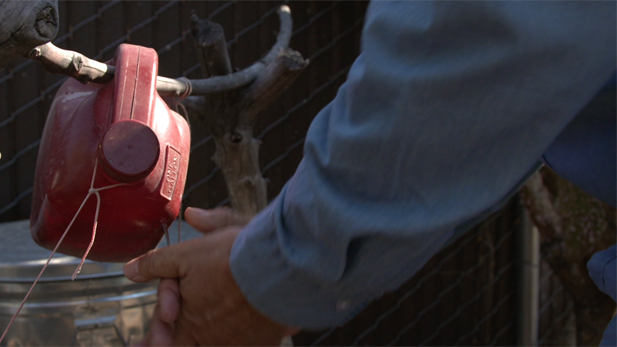 Meet renowned jazz singer and composer Ann Hampton Calloway, known for her talent with songs ranging from show tunes to scat. She is bringing her piano & vocal tribute to Ella Fitzgerald to the Invisible Theater in Tucson. Mark McLemore talks with Ann Hampton Callaway about her career's surprising twists...
The Invisible Theater's Sizzling Summer Sounds Series presents Ann Hampton Callaway at The Skyline Country Club for three shows next Saturday and Sunday, July 15th & 16th, 2017.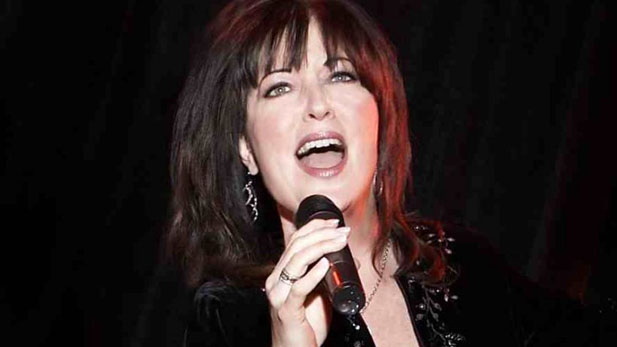 Jazz singer & composer Ann Hampton Callaway
Natalia Navarro talks with the founding members of Digna Theatre about the theatrical company's origin, and how producing plays that reflect social consciousness and human rights became their mission...
Digna Theater co-founder Alba Jaramillo portrayed the group's namesake, crusading Mexican public defender Digna Ochoa, in their debut production in February, 2017.
And, when was the last time an act of kindness, however small, made an impact on your life? Mark McLemore asks some morning visitors to The Himmel Park library in Tucson to share stories of giving, receiving, and witnessing kindness in action in our community...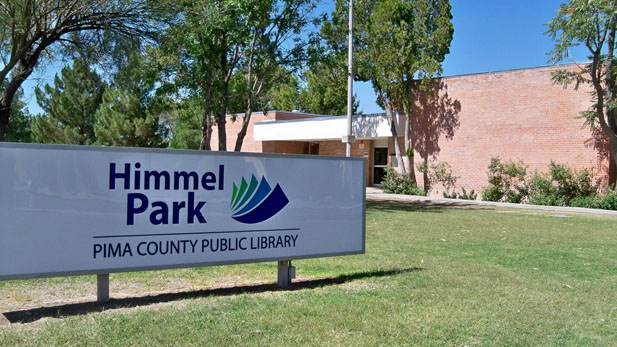 The Himmel Park branch of the Pima County Public Library has been serving the Tucson community since June 25, 1961.

Sherrie Baltes
ARIZONA SPOTLIGHT airs every Friday at 8:30 am and 6:00 pm and every Saturday at 5:00 pm on NPR 89.1 FM / 1550 AM.