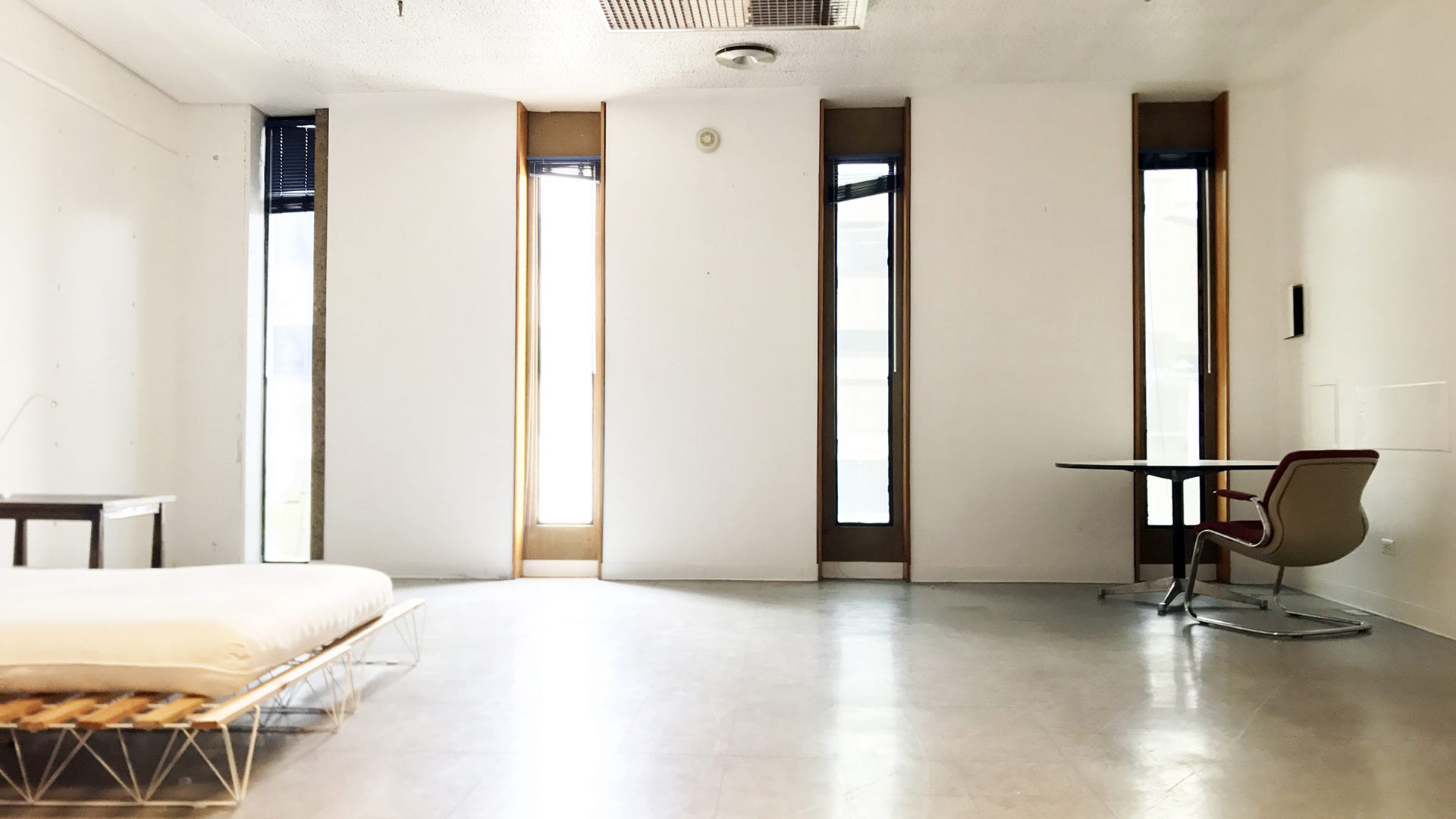 The living space above MOCA that will house the museum's artist-in-residence.
Tucson's Museum of Contemporary Art is accepting applications through Aug. 1 for its relaunched artist-in-residence program. 
Director Ginger Schulick Porcella said that, in a way, calling it a "relaunch" is inaccurate. Although the museum's had artists-in-residence before, it wasn't a formal program. 
"We have residential space at the top of the museum because it was a fire house, and so those were the living quarters. And when we had visiting artists in town making new work for exhibitions, we would let them stay here."
Porcella, who joined the museum in April, has experience starting and running residency programs.  "And I thought that because we have such great space it would really benefit having a professional artist-in-residence program."
Not only will artists have a place to live and work, they'll get a stipend, production costs, and an exhibition, and MOCA will bring in curators to do studio visits with them.
The program is open to all artists at any stage of their career, including those based in Tucson.  Learn more about the program.