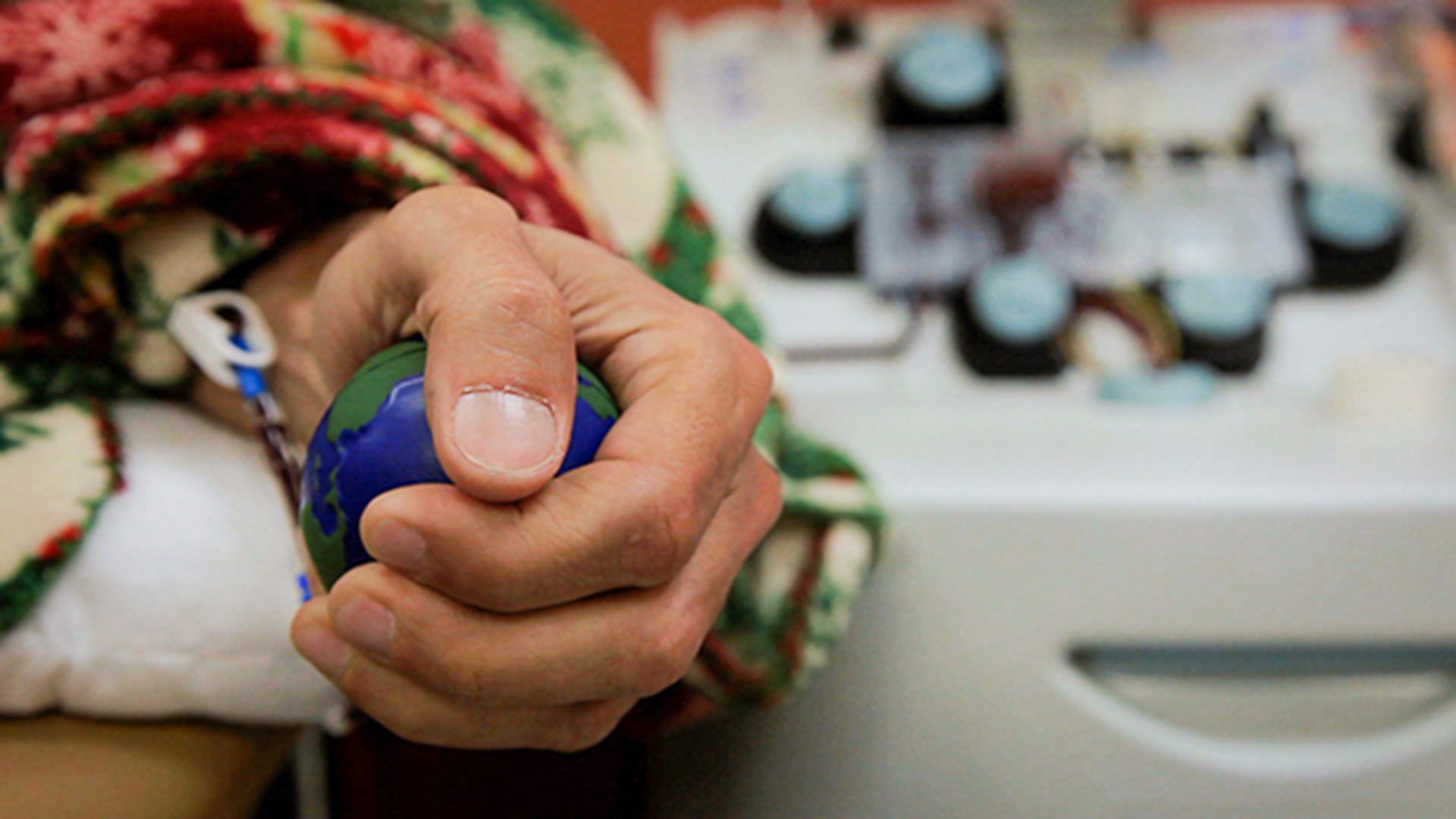 Blood donations have slowed in Southern Arizona.
Andrew Brown, AZPM
Southern Arizona is 61,000 pints of blood short of where it needs to be, according to the Red Cross.
Officials call it a "blood drought" and say it is due to a slowdown in donations. They said the shortage is equivalent to not collecting blood for four days.
For now, the shortage does not mean that residents of Southern Arizona need to postpone surgeries or other procedures.
"At this time, we are safe. But we are trying to prevent that from happening, so that is why we're calling for help now," said Samantha Bivens with the Red Cross.
Bivens said there's a need for all blood types, but the biggest shortages are for O negative, O positive, A negative and B negative.