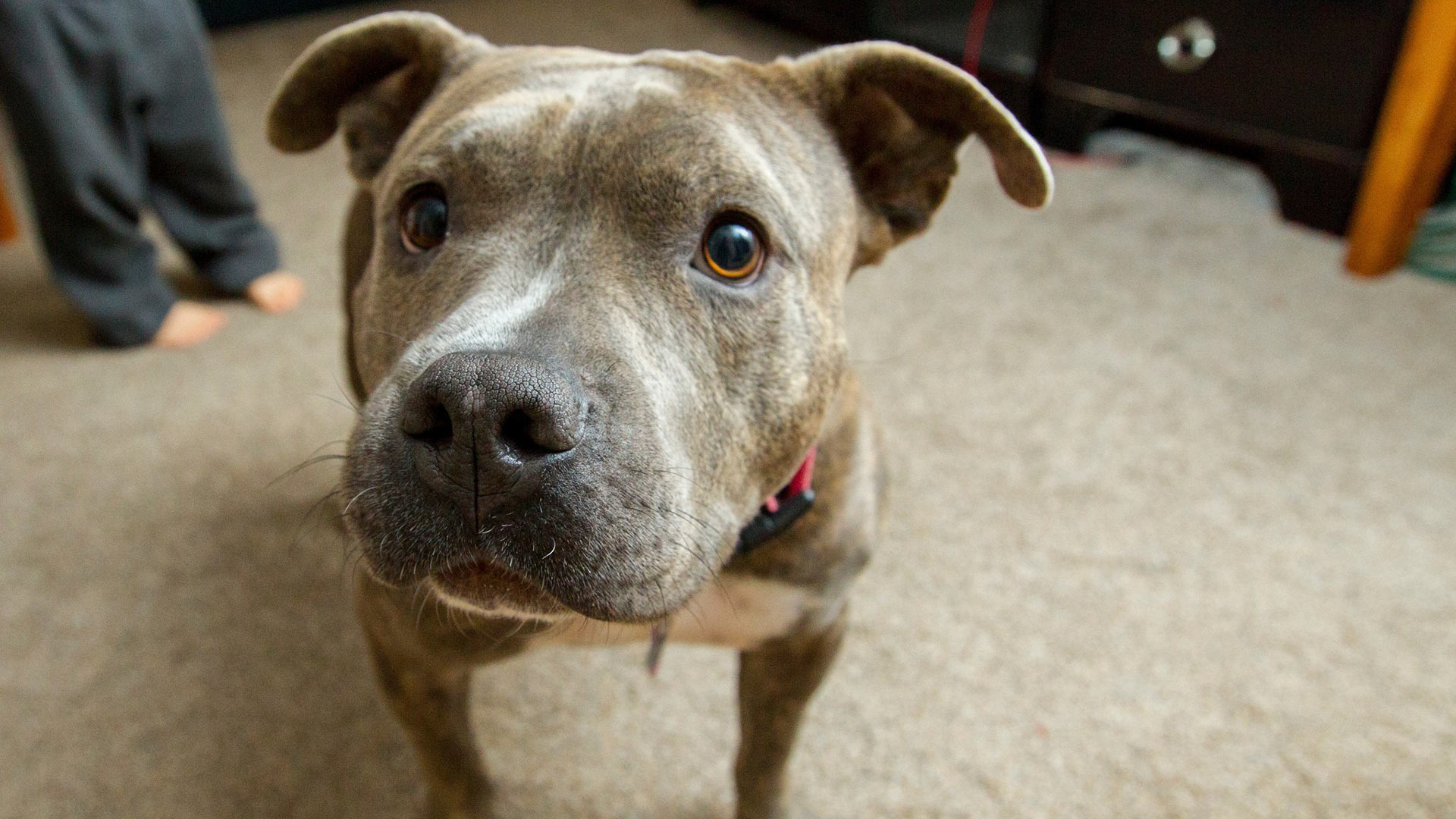 A dog with the Pima Animal Care Center.
Pima Animal Care Center via Facebook
After opting out of their intergovernmental agreements on animal care earlier this year, the towns of Marana and Sahuarita are no longer served by the Pima Animal Care Center.
Over the past few months, both towns have set up their own services to handle animal bites, noise and waste complaints, rabies, and dog licenses.
They've also contracted the Humane Society of Southern Arizona to house their communities' homeless pets.
Residents of the two towns are still able to volunteer at, or adopt pets from, the Pima Animal Care Center.
After all, said the shelter's Justin Gallick: "It doesn't matter where our adopters or volunteers live. As long as homeless pets find loving new homes and have a second chance at happiness, that's enough for us."
Individuals who need help determining whether they are residents of Marana or Sahuarita can visit this Pima County websiteto find out. The website requires a home address to determine the jurisdiction of a person's residence.

Click here to contact Marana Animal Services or here for Sahuarita Animal Services Division.