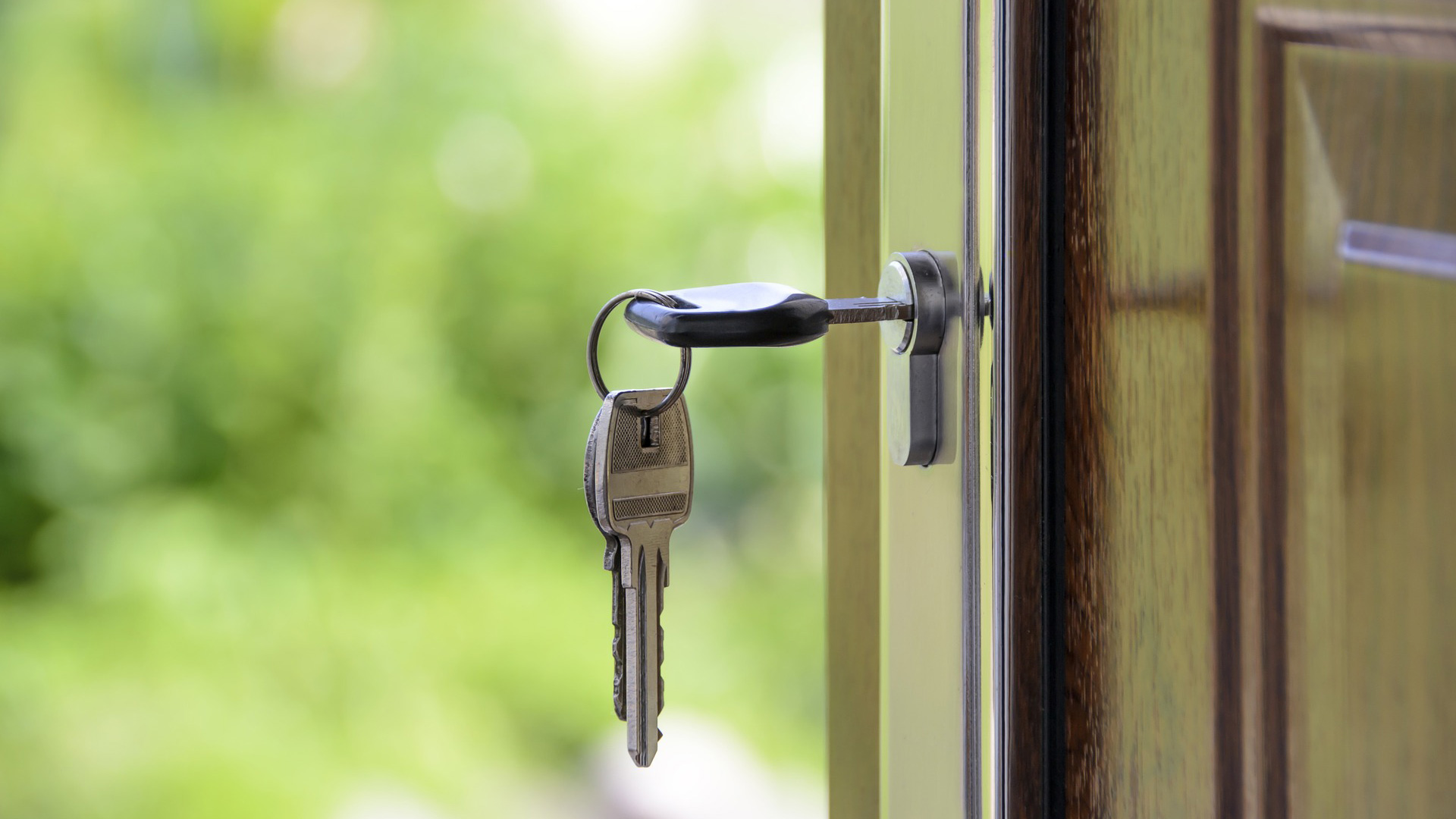 A key in a door lock.
Tucson's real estate market is still affordable for the average resident, according to a report from Attom Data Solutions.
If current trends continue, however, that will come to an end.
If an average worker in Pima County buys a median-priced home, the resulting monthly payment would take 33.1 percent of the buyer's wages.
That proportion was 30.1 percent last year.
The report found home prices in Pima County are up 6 percent in the past year, while wages are down 3 percent.
Tucson is not alone. The report highlights a trend in many markets: unaffordability.
"This housing market recovery has been largely absent of a larger economic recovery, at least in terms of wages," said Attom Data Solutions Vice President Daren Blomquist. "That's starting to cause an affordability crunch in many areas, but in Pima County and Tucson we haven't seen that quite come to a head yet."
Blomquist said institutional investors have been a factor in price growth in Tucson and similar markets, which allows home values to grow at a pace that is not reflected by what an average resident can pay.