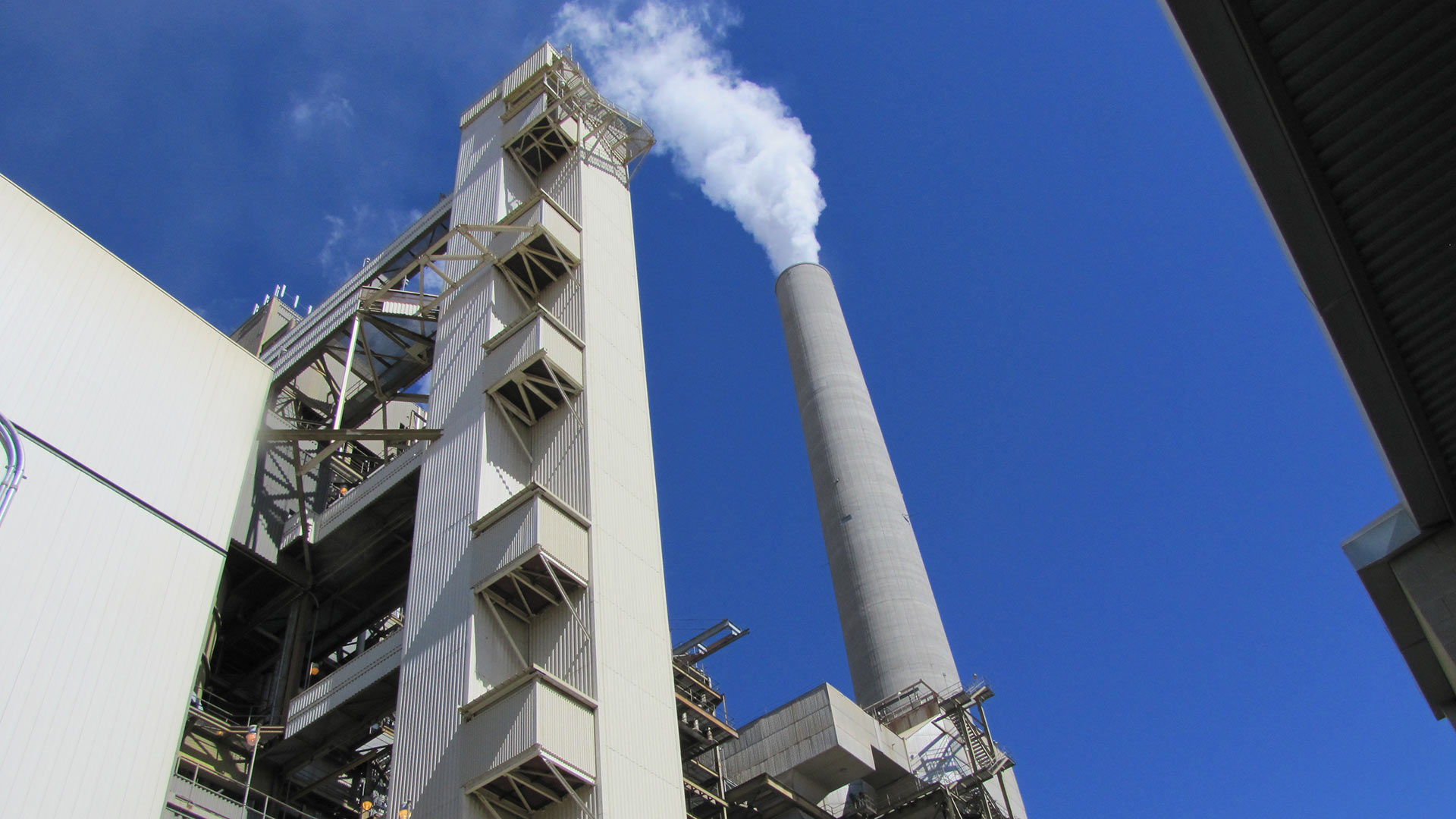 One of the Navajo Generating Station's three 750-megawatt generators.
Laurel Morales, Fronteras Desk
The Navajo Nation Council will hold a special session Monday to decide when to shut down the Navajo Generating Station. The tribe is negotiating a longer lease.
The current lease is set to expire in 2019. The owners say the process of tearing down the coal-fired power plant will take two years.
Council members have proposed keeping the plant in full operation for the next two years and then shutting down after the lease is up. This would give hundreds of people time to look for other jobs and the tribe more time to look for a new source of revenue. If the tribe doesn't approve a lease extension in the next week, the plant will have to close at the end of this year to be torn down by 2020.
Salt River Project, an owner of the plant, announced in February that it would close down ahead of schedule, saying natural gas is cheaper. The power plant and the coal mine that supplies it employ 750 people.