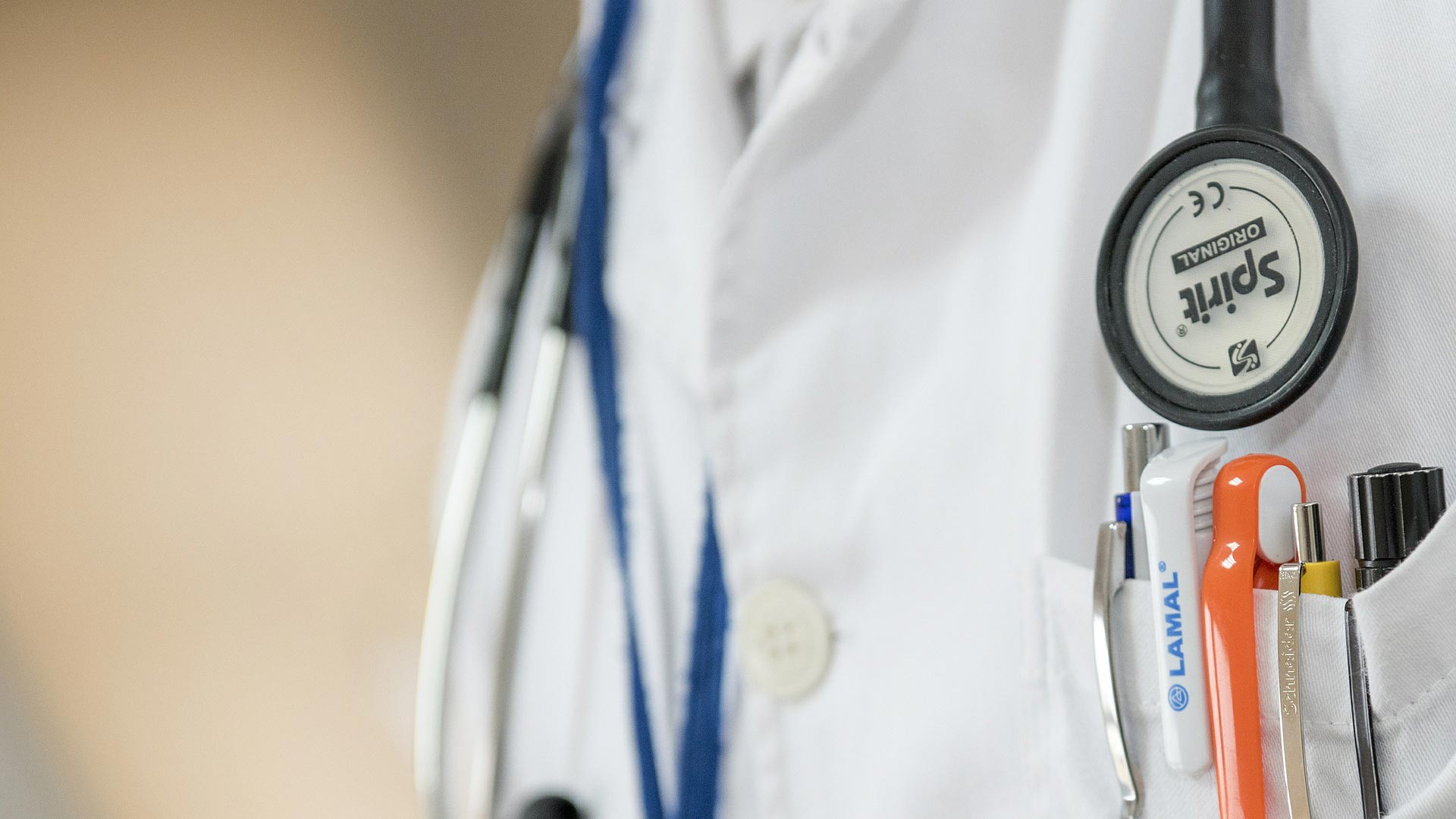 Analysis by a University of Arizona public health policy professor shows health care reforms proposed by Congressional Republicans would result in 400,000 Arizonans losing their health insurance over the next decade.
Doctor Daniel Derksen said the result of cuts from either the House of Representatives American Health Care Act or the Senate's Better Care Reconcilliation Act would roll back gains made in insuring Arizonans under the Affordable Care Act.
Derksen said the effects would be a more exaggerated version of what happened when the state rolled back access to its Arizona Health Care Cost Containment System during the Great Recession, which resulted in 250,000 childless adults losing coverage.
That rollback, he said, did not save money.
"You're just shifting the cost of that care to the physicians, the hospitals, the nurses and the clinics that care for people regardless of their ability to pay," he said. "And they end up paying a hidden tax that relates to uncompensated and charity care."
Roughly 2 million Arizonans receive health care through AHCCCS, the state's Medicaid program. Derksen said many of those people live in rural areas.
A drop in insured patients in rural places would have a big effect on what are known as critical-access hospitals - health care facilities that have fewer than 25 beds and are at least 35 miles from the next nearest facility.
Fewer insured patients would mean a decline in patients who can cover their hospital bills.
"These types of cuts would push those rural and critical-access hospitals to the brink of fiscal extinction," Derksen said.
An analysis of Congress' bills by AHCCCS show the proposed health care reforms would cost the state $7.1 billion by the end of fiscal year 2026.
Read Dr. Derksen's analysis here.