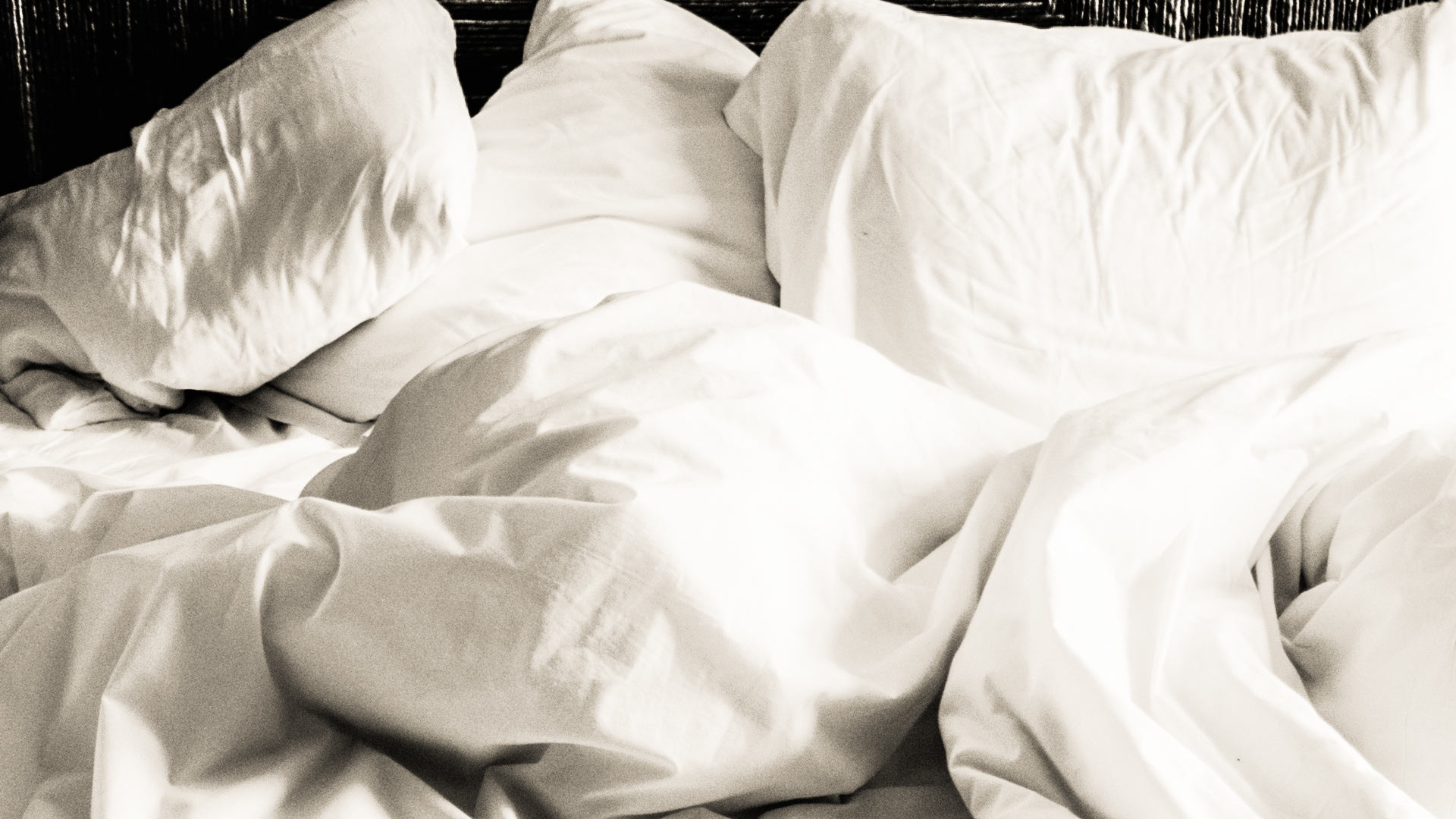 Via Pixabay
A University of Arizona sleep researcher says if you're not getting enough sleep, a long list of health problems awaits, including high blood pressure and diabetes.
Michael Grandner recommends a consistent minimum of seven hours of sleep each night.
"There's quite a bit of data now that shows that when people aren't getting enough sleep, not only are they unable to maintain focus, not only do they have memory problems, decision-making problems, but you put yourself at risk for things like high blood pressure, diabetes and other chronic health conditions," Grandner says.
According to Grandner, sleep disorders are serious issues that are hard to solve. He says sleep apnea, for example, is a problem that can go undetected for years.

"Most people who have it have no idea because it happens when they are asleep," says Grandner. "They just wake up knowing they are very tired and they can't stay awake during the day."
Anyone wanting to change their sleep habits or behaviors needs patience and discipline. Grandner compares it to going on a diet, and recommends adjusting your sleep schedule with small changes that will add up over time.
The Centers for Disease Control and Prevention report more than one-quarter of the U.S. population complains about occasionally not getting enough sleep, while nearly 10 percent experience chronic insomnia.
Grandner's best advice for people worried about sleepless nights? Stop tossing and turning and get out of bed.
"Don't try to sleep," he says. "Your body unconsciously learns the bed is a place to be awake and worrying, not for sleep."