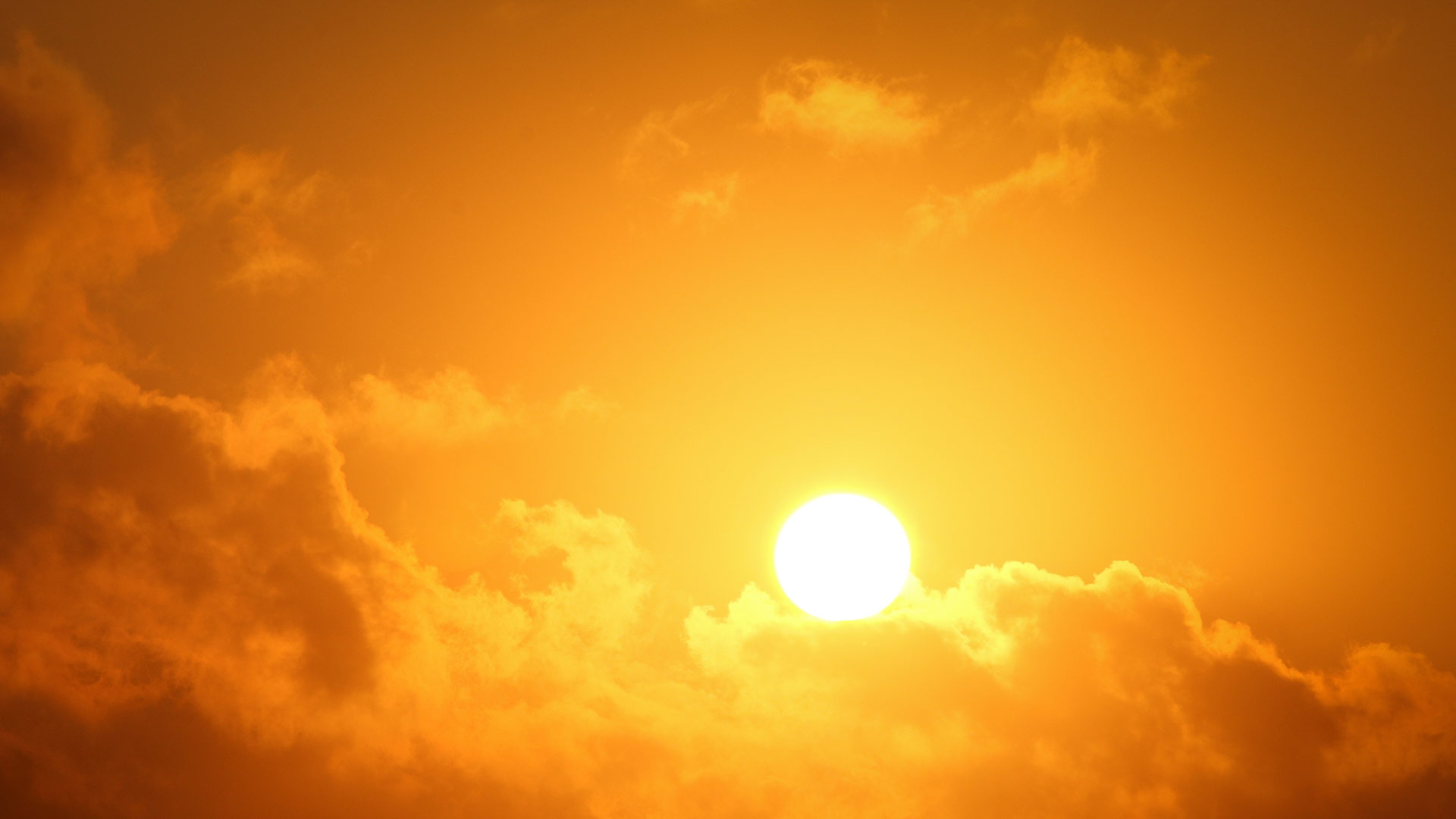 Two days into a heat wave gripping Arizona this week, Tucson has already tied one daily heat record and broken another.
The temperature in Tucson reached 116 as of 3:56 p.m. Thursday, beating the record of 112 set in 2016. The highest temperature ever recorded in Tucson was 117, observed on June 26, 1990, according to the National Weather Service.
On Monday, temperatures reached 115, tying the record, also set the previous year.
"This is really kind of an uncommon stretch of very hot temperatures. We do get very hot on occasion - usually having consecutive days above 110 is not very common for Tucson," said Ken Drozd of the National Weather Service. "So it's a little bit more of a rare event for us."
Following an excessive heat warning that was issued through the week, the Reid Park Zoo announced it would be closing early and various local agencies and governments issued advice for people to stay safe in the dangerous heat by staying indoors, hydrating, and using sunscreen and protective clothing, among other precautions.
National media attention turned to Phoenix's Sky Harbor International Airport Monday, when the temperature forced planes to be grounded.
The heat brings other complications, Drozd said. With increasing humidity, the occasional thunderstorm has formed.
"This time of year the thunderstorms tend to produce a lot of wind, and the ground is still dry. And it makes it pretty conducive for blowing dust," he said.
Blowing dust reportedly caused a 25-car pileup on I-10 in New Mexico that resulted in six fatalities yesterday, and the National Weather Service in Tucson issued a "significant weather advisory" Tuesday for blowing dust in northeast Pima County.
Significant Weather Advisory for NE Pima County until 4:30 pm MST. Wind gusts to 50 mph and blowing dust possible. #azwx pic.twitter.com/h2zzwPXerw

— NWS Tucson (@NWSTucson) June 20, 2017
Attached to a press release about the heat wave from Tucson Council member Richard Fimbres is a list of locations in the city offering respite from the brutal temperatures, put together by the Tucson Pima Collaboration to End Homelessness.
Respite from heat
View at Google Docs | Download File