When the airline Aeromar reopened direct flights from Tucson to Mexico, they expected the Hermosillo route to be the most lucrative. They were wrong.
That flight is doing only half of the expected business.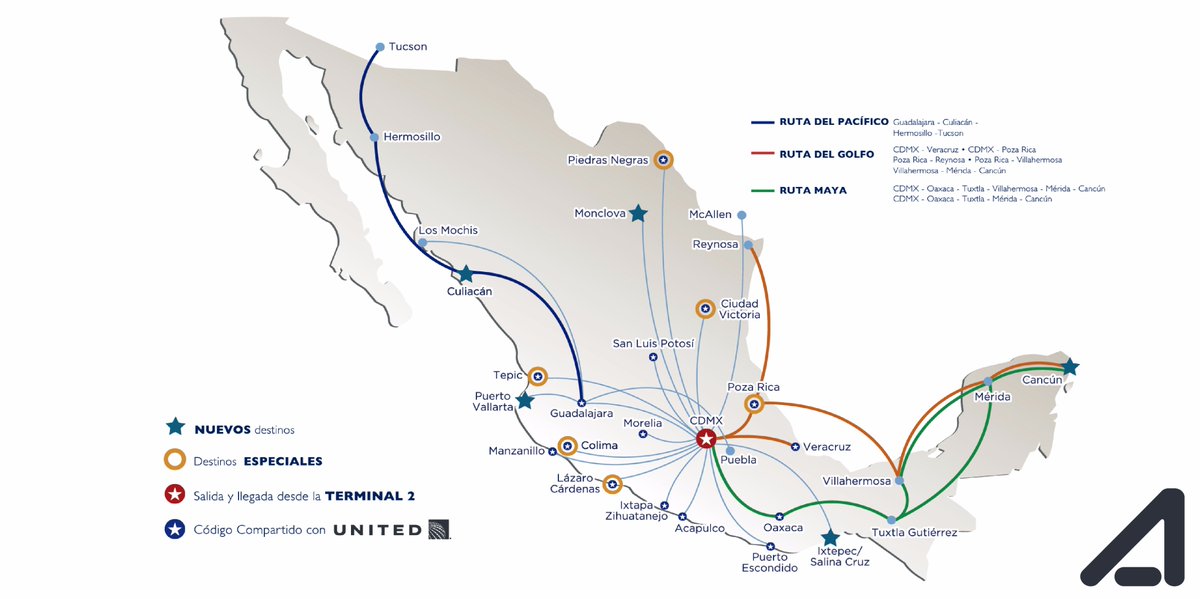 VIEW LARGER (PHOTO: Aeromar Airlines)
Soon, they saw that Culiacan to Tucson was breaking all forecasted expectations.

"There are more people traveling nowadays from Culiacan to Tucson than from Hermosillo." said Rene Giesemann, who is responsible for spotting trends for the airline and shifting flights to maximize customers.
The state of Sinaloa is a major produce supplier to the U.S. The business hub is Culiacan, which is almost 800 miles from Tucson with a drive time of almost 13 hours.
"In the past it was, 'We have to do a phone call. We have to do an appointment. We have to drive all these hours,'" said Giesemann. "Now it's like, 'Let's research on the internet. Let's find someone that partners with us on the other side of the border. Let's make an appointment, fly there, have coffee and do business.'"
Aeromar now has a direct flight from Tucson to Culiacan with a short stop in Hermosillo and no plane change. The airline still expects the Tucson-Hermosillo route to eventually gain traction. But for now, the moneymaker remains Tucson to Culiacan.