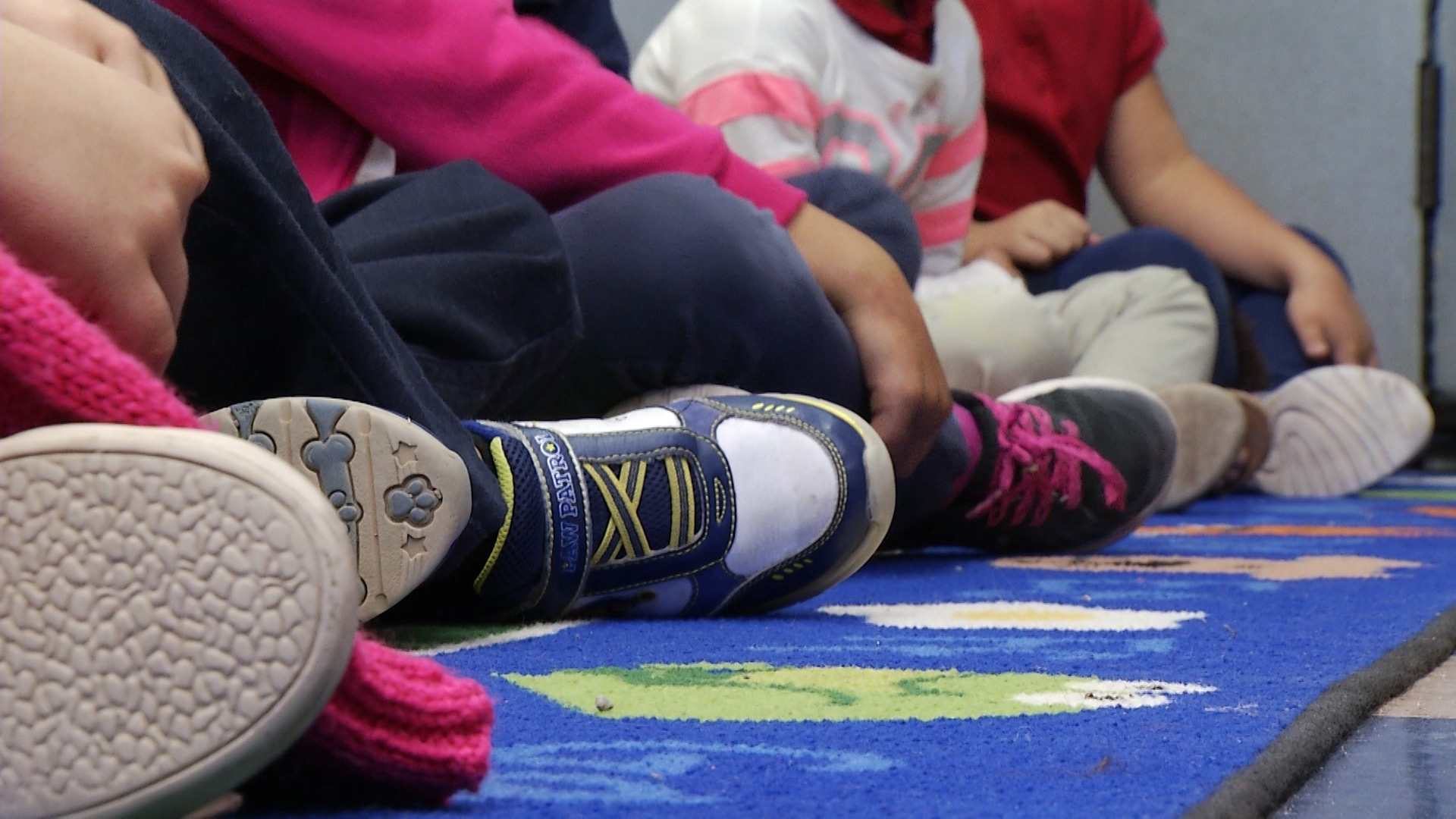 AZPM Staff
Arizona ranks 46th in the nation in terms of child welfare indicators, according to the 2017 Kids Count report.

The annual report, based on data through 2015, grades states and the nation as a whole on a number of factors affecting child welfare, including economic well-being, education, health and family and community.
There is good news, though. In most sub-rankings Arizona saw increases over the five-year period starting in 2010.
Children's advocates said the rankings show Arizona needs to do better. But there are some reasons to cheer, including an increase in the number of children with health insurance, said Dana Naimark of the Children's Action alliance, "thanks to more children covered through AHCCCS - which is our Medicaid coverage - and the marketplace through the Affordable Care Act."
Naimark said she expects more improvement with Arizona's decision to resurrect funding for the KidsCare insurance program.
"When this data [for Kids Count] was reported, KidsCare had not yet come back. So now that KidsCare is back and covering 21,000 children we know that this marker will get even better," said Naimark.
Arizona saw drops in the Kids Count rankings in a handful of areas, including for the number graduating from high school on time and the number of babies born with low birth weights.
Advocates say the lower rankings can be traced to the increasing number of Arizona children who live in poverty.
Naimark said the government cannot solve these problems along alone, and that community groups, churches and average citizens need to get involved.
View Arizona's 2017 Kids Count Rankings

View at Google Docs
|

Download File