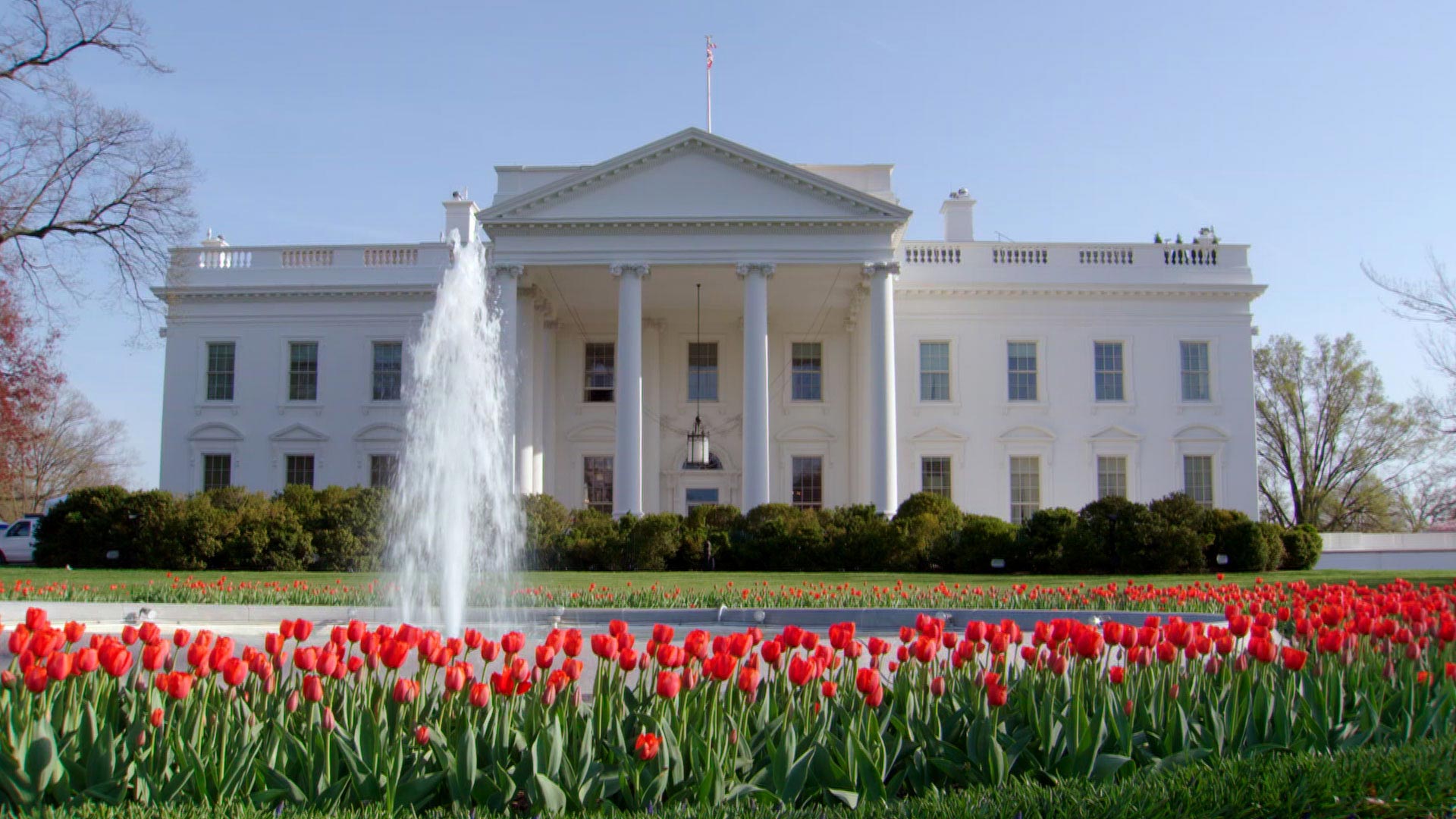 The White House's south lawn.
whitehouse.gov
Gov. Doug Ducey will join mayors and governors from across the nation at the White House Thursday to talk about infrastructure needs.
The Trump administration declared this week "Infrastructure Week." So far, President Donald Trump has rolled out a plan to privatize air traffic control as part of a $1 trillion dollar infrastructure plan.
In March, Ducey and the National Governor's Association sent a letter to the White House prioritizing certain infrastructure projects.
Ducey's list included widening Interstate 10 and fixing a leaky, cross-border sewer system in Nogales.
He also asked for money to fix aging schools.