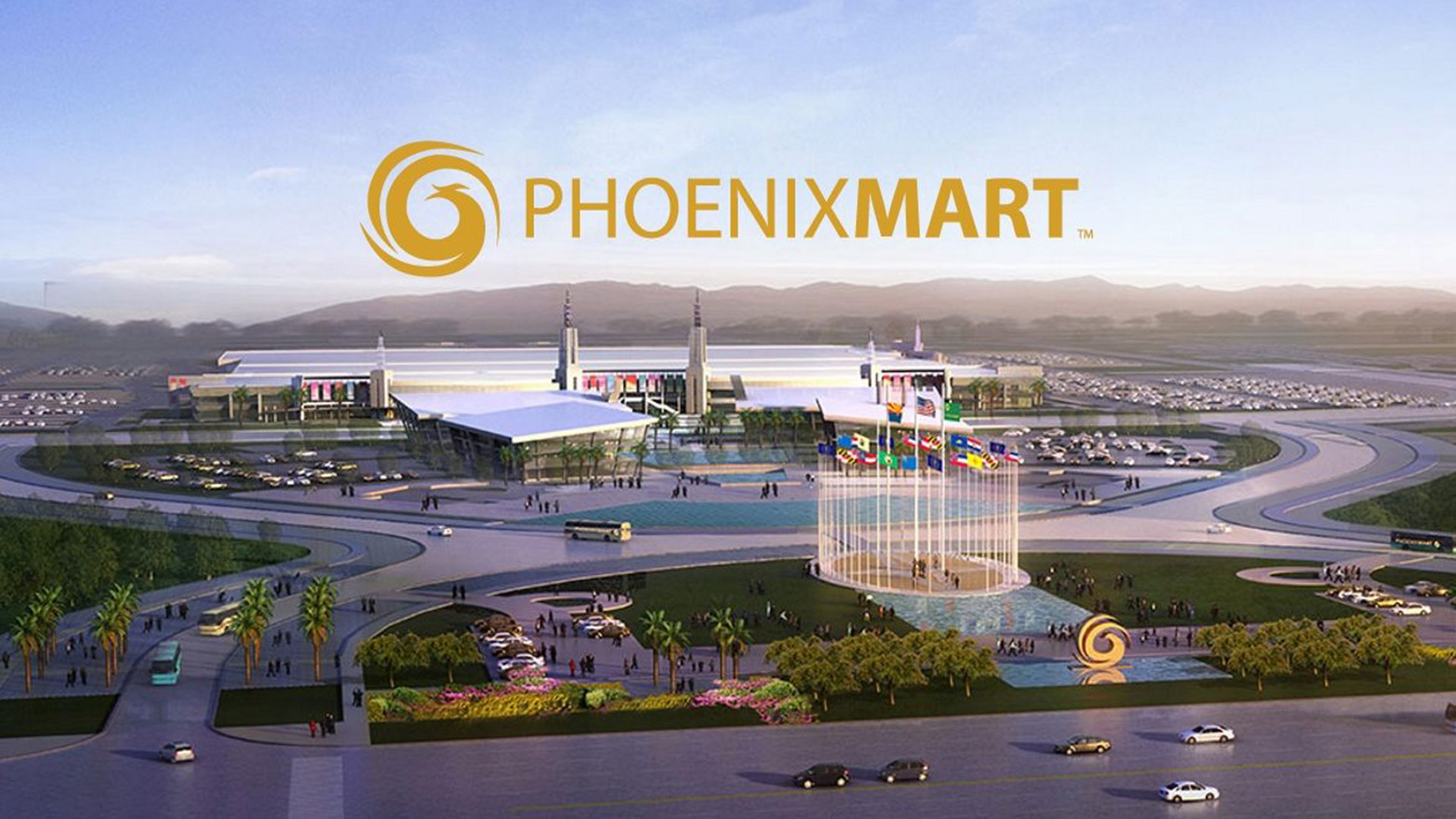 PhoenixMart initially funded with EB-5 Visa investments. (PHOTO: AzSourcing)
A popular visa program that allows foreigners to buy green cards may be coming to an end. In it, all that's needed is a $500,000 investment, and a big Arizona project is the result of the program.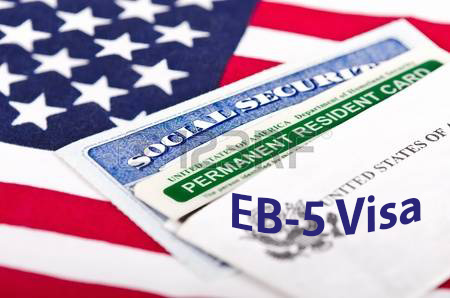 VIEW LARGER (PHOTO: Nancy Montoya)
They're called EB-5 visas, and a prime example of what kind of investment they draw to the U.S. is going up midway between Tucson and Phoenix - a $100 million marketplace in Casa Grande called PhoenixMart.
The EB-5 program is the result of a law Congress passed in 1990 to encourage foreign investment in U.S. projects that created jobs in rural areas or areas with great unemployment.

For an investment of $500,000 to $1 million, a foreigner can get green cards for up to 10 family members. Gradually, EB-5 national networks were established – causing great bipartisan congressional concern that fraud has engulfed the program.
In an address to the U.S. Senate, Republican Sen. Chuck Grassley and Democratic Sen. Dianne Feinstein introduced legislation to shut down the EB-5 national centers.
The U.S. Chamber of Commerce has defended the EB-5 Program as a smart government policy, saying that between 2005 and 2013 the program generated more than $5 billion in direct investment. But Grassley said there is a dangerous lack of oversight.
"Investment funds are not adequately vetted. Gifts and loans from anyone are acceptable sources of funds from foreign nationals. There is no prohibition against foreign government owning or operating regional centers or projects."
Today, 80 percent of EB-5 investments are coming from China. Chinese investors are a big part of the PhoenixMart project in Casa Grande.
To launch the program, a businesswoman from China - Elizabeth Mann, now a U.S. citizen – claimed to have raised more than $100 million of EB-5 money from Chinese investors.

In 2015, the FBI and other federal agencies raided the offices of AzSourcing, the parent company of PhoenixMart. Federal court records show possible securities and investor fraud. The project was stalled for three years.
A new CEO of PhoenixMart claims Mann has nothing to do with day-to-day operations and that all legal issues are being worked out. The CEO, Marshal Stahl, said Chinese investors have put up $40 million, not the $100 million earlier claimed.
"When it is complete and the doors opened, PhoenixMart will be the largest global marketplace in North America."

PhoenixMart promotional materials say that when finished, up to 10,000 jobs could be created. A U.S. Senate vote is expected in September on the Feinstein-Grassley legislation.