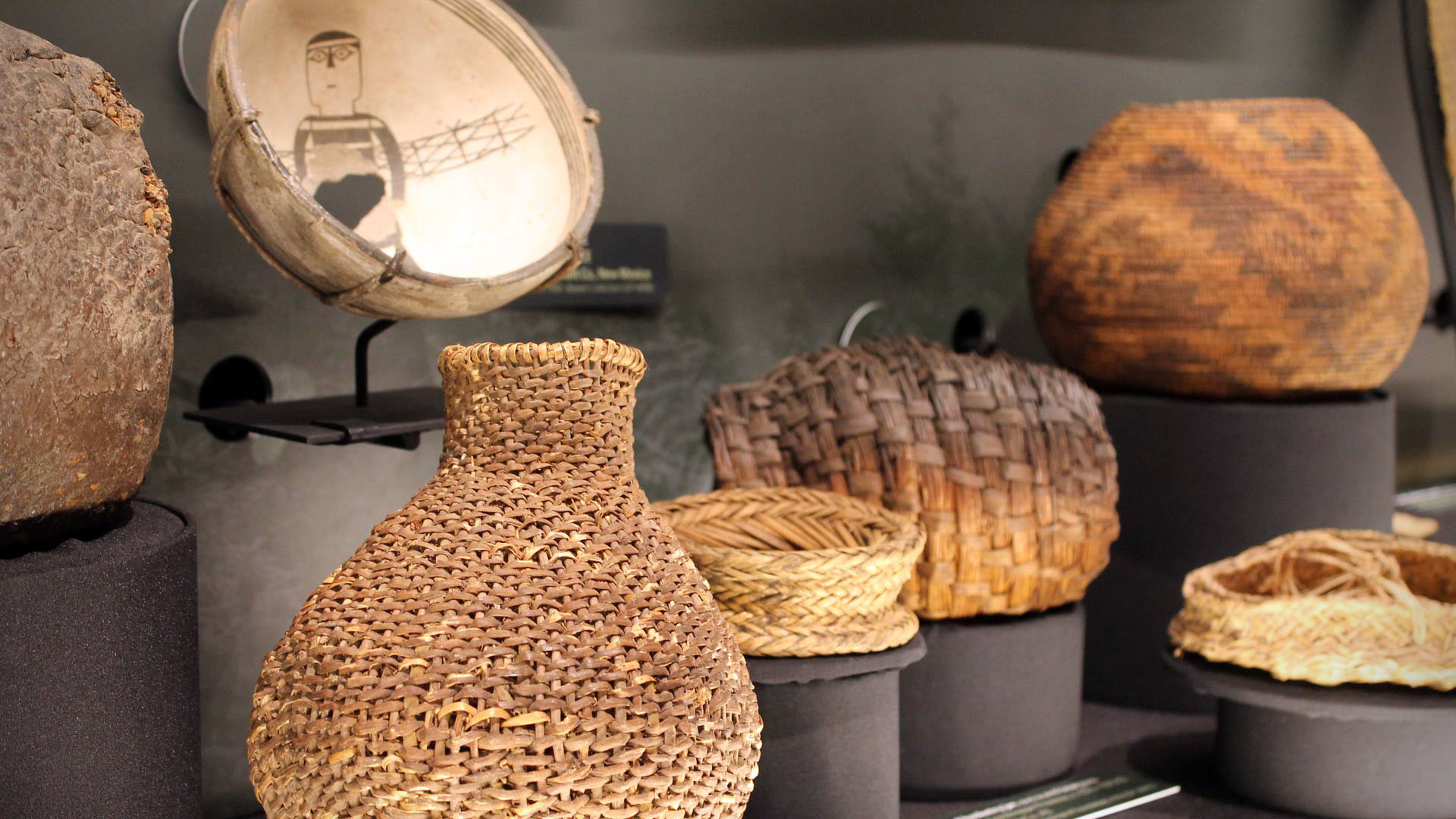 Basketry styles on display in "Woven Through Time" at the Arizona State Museum.
AC Swedbergh
Featured on the May 5th, 2017 edition of ARIZONA SPOTLIGHT with host Mark McLemore:
Watching the state capitol, Christopher Conover reports on the latest legislative budget proposal, and the potential impact it may have on public schools...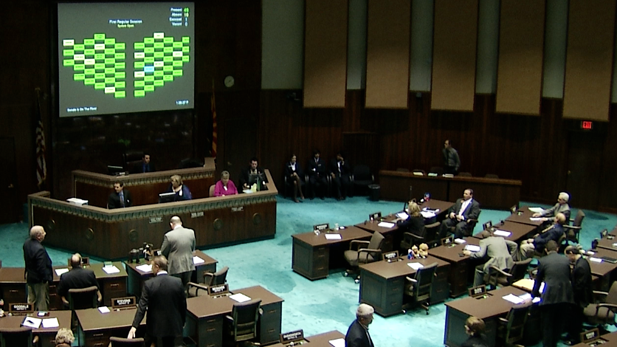 The Arizona House of Representatives, in a 2013 floor session.

azpm
Later this month, Dr. David Alberts - a medical oncologist and cancer researcher for more than four decades - is retiring from the University of Arizona Cancer Center. In a conversation with Sara Hammond, Alberts reflects on his work, and the changes he has witnessed to the ways skin cancers are understood and prevented. Dr. David Alberts' career will be recognized Monday, May 8th at noon at the U of A Cancer Center research facility adjacent to Banner University Medical Center on North Campbell Avenue.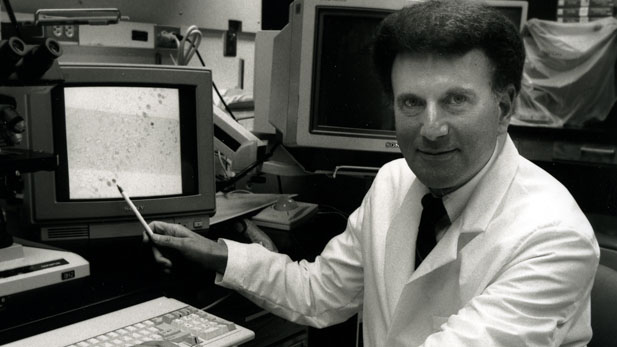 Dr. David Alberts
Visit the Arizona State Museum's new exhibit Woven Through Time: American Treasures of Native Basketry and Fiber Art. It presents many samples from the personal collection of Professor Clara Lee Tanner (1905 - 1997), who was known as the "Grande Dame of Basket Researchers". Mark talks with Tanner's daughter Sandy Tanner Elers and Arizona State Museum curator Diane Dittemore about what's on display...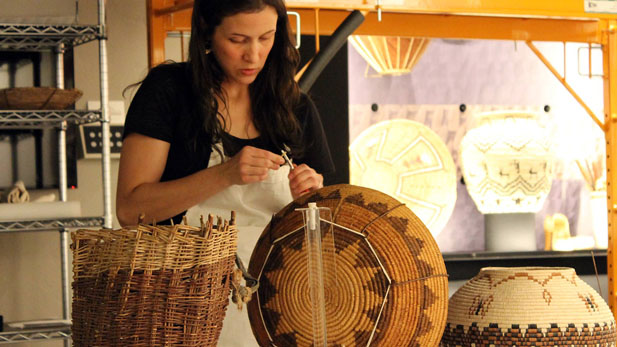 Skyler Jenkins, project conservator from the Arizona State Museum Conservation Laboratory, works on the installation phase of "Woven Through Time".

AC Swedbergh
And, get some recommendations for your summer reading list direct from visitors to The 2017 Tucson Festival of Books in a new edition of A Book I Love...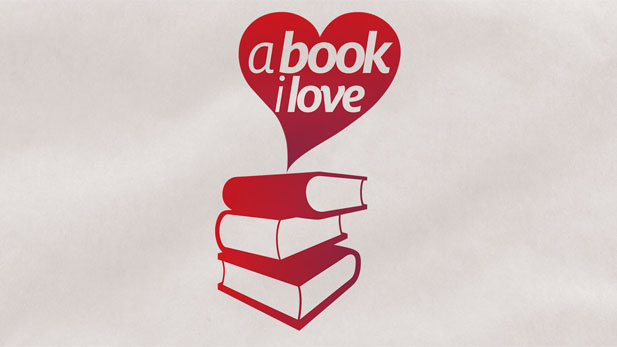 ARIZONA SPOTLIGHT airs every Friday at 8:30 am and 6:00 pm and every Saturday at 5:00 pm on NPR 89.1 FM / 1550 AM.