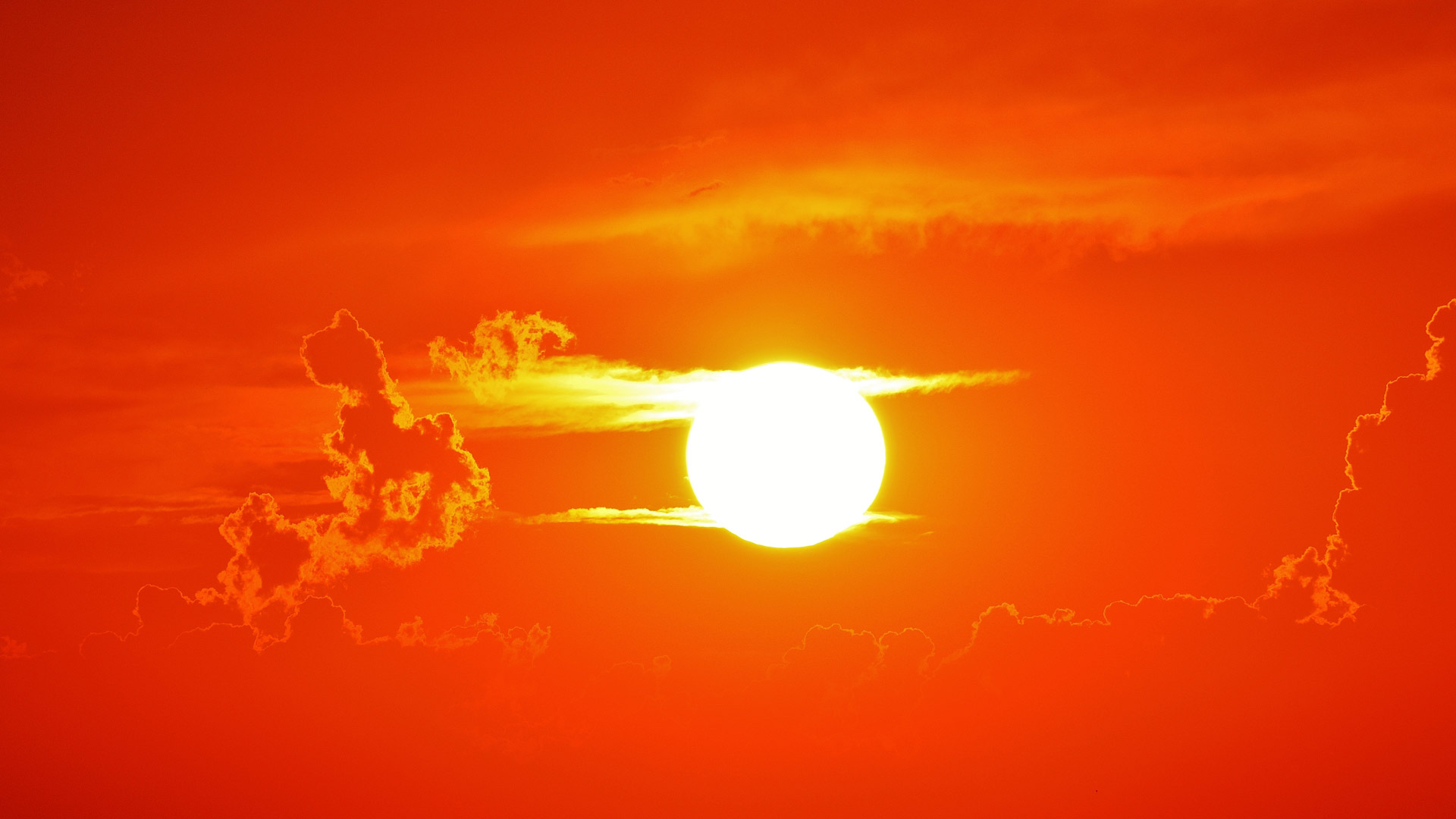 The sun blazes before it begins to set.
Tucson's temperature hit 100 degrees around 2:30 p.m. Thursday, the seventh earliest occurrence of a triple-digit reading on records that date to 1895.
"It's not terribly uncommon to see temperatures like this, but it is above normal," National Weather Service meteorologist Dan Leins said. "We should be in the upper 80s. So it's going to be about 10 or 12 degrees above normal."
Leins said this has been an abnormally warm spring for Southern Arizona. March was the warmest on record, and April the fourth warmest.
Those who prefer cooler temperatures will not have to wait long for a temporary drop in temperatures.
"Starting this weekend and into next week, instead of being 10 or 12 degrees above normal, we're going to be 10, 15 or maybe even 20 degrees below normal in some areas," Leins said.
The incoming cool weather system will bring a chance of rain next week.