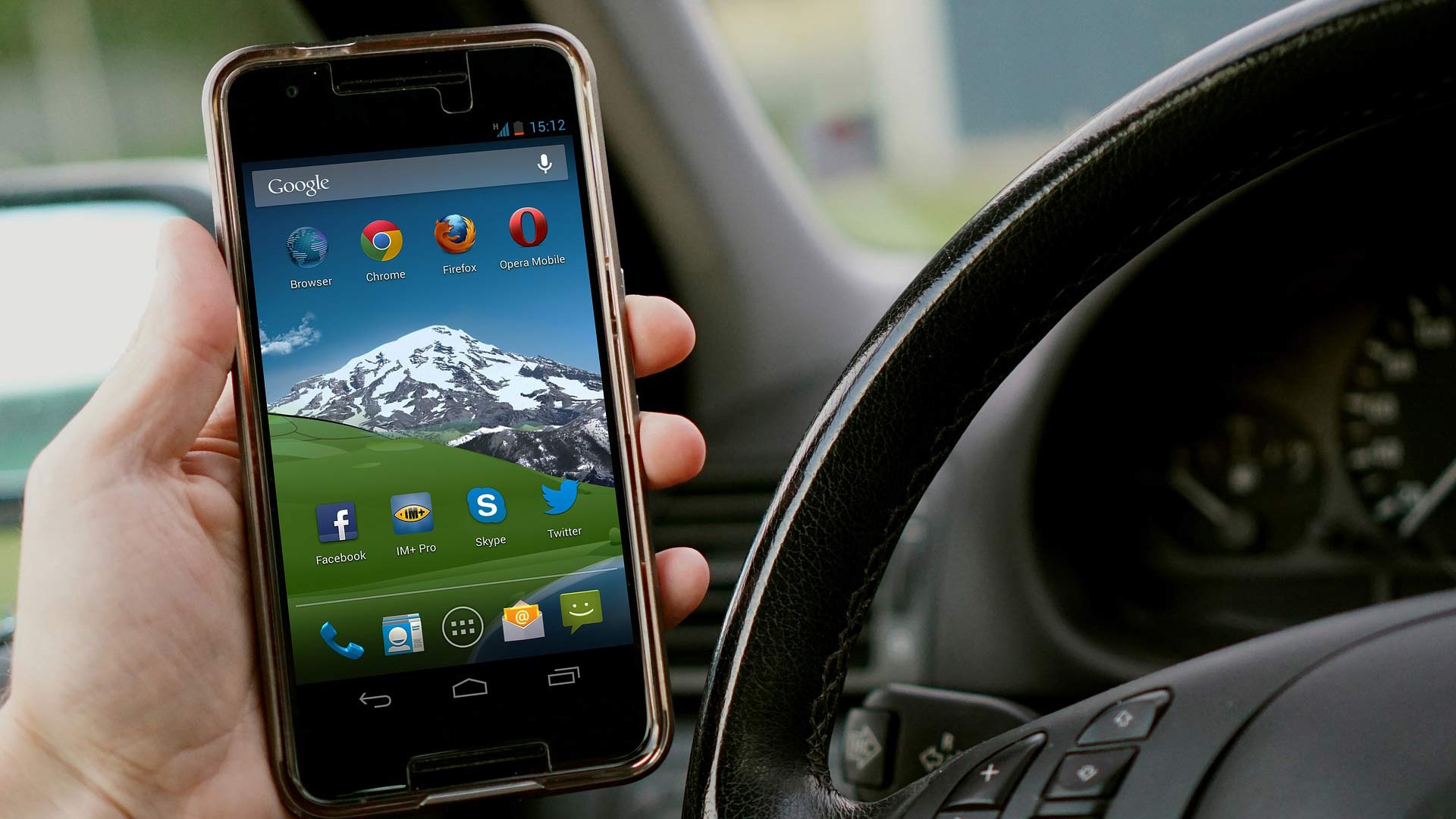 The Pima County Board of Supervisors voted 3-2 Tuesday to ban the use of cell phones and other handheld electronic devices by the driver of a motor vehicle unless the device is configured for hands-free use.
Supervisors Ramón Valadez and Steve Christy were the two opposing votes.
The new ordinance goes into effect June 1.
The ban includes the use of handheld electronic devices when a vehicle is temporarily stopped, such as at red lights or stop signs.
Use of a cell phone while driving is a primary offense, meaning sheriffs deputies can stop a driver for using a phone.
The ordinance did not include details on penalties for a violation.
Exceptions include if a driver is reporting an emergency to public safety officials, if the driver is on private property and use by emergency workers if it applies to their work.
Pima County joins the city of Tucson and the town of Oro Valley in enacting hands-free ordinances.
Tucson's ban went into effect on Monday, and is a secondary offense, meaning drivers must be stopped for another reason.
Oro Valley's ban went into effect in January, and is a primary offense.