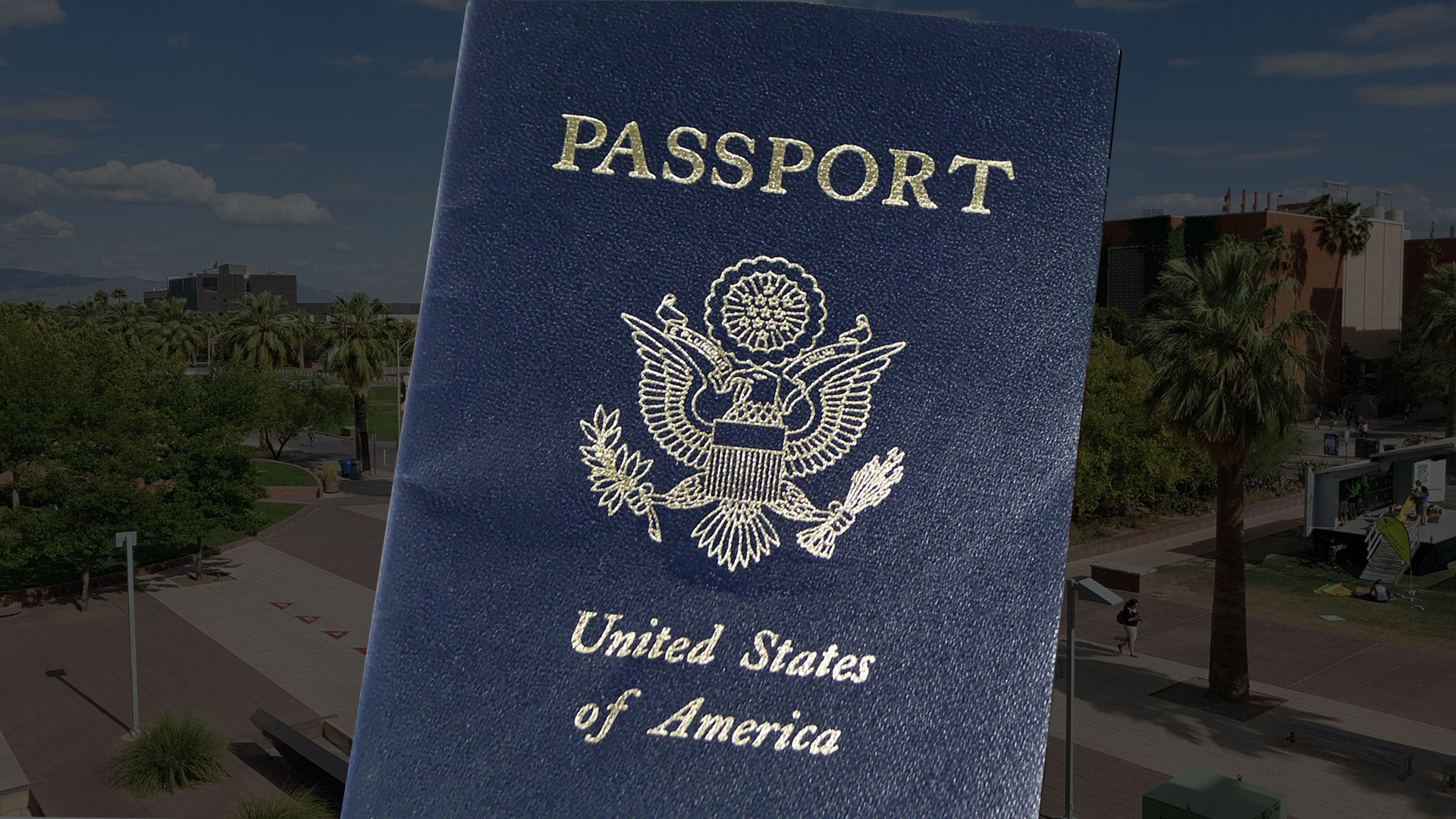 The number of passport applications has surged at the UA. (PHOTO: AZPM Staff)
Applications at the University of Arizona's passport office are up more than 222 percent from 10 years ago, an unprecedented surge.
Dana Bleau, executive director of international faculty and scholars and UA Passports, said that's not because because so many more people are off to Paris or climbing Mount Kilimanjaro.
Instead, 2017 marks 10 years after American citizens were required to have passports or passport cards to travel to Canada, Mexico and the Caribbean. That means that people who applied for passports a decade ago need to renew them this year.
"And in addition, there's been so many closures of the passport acceptance facilities around town that we're now only one of three," she said. "So that leads a lot of people to our office."
Bleau said the Department of State has confirmed the increase in applications is part of a nationwide trend.
She suggests avoiding unnecessary hassle by employing some foresight.
"I think it's just really important that people plan ahead and not wait to the last second to apply for their passport," she said.
To accommodate the high demand, the UA office will have a special opening this Saturday from 9 a.m. to 3 p.m.