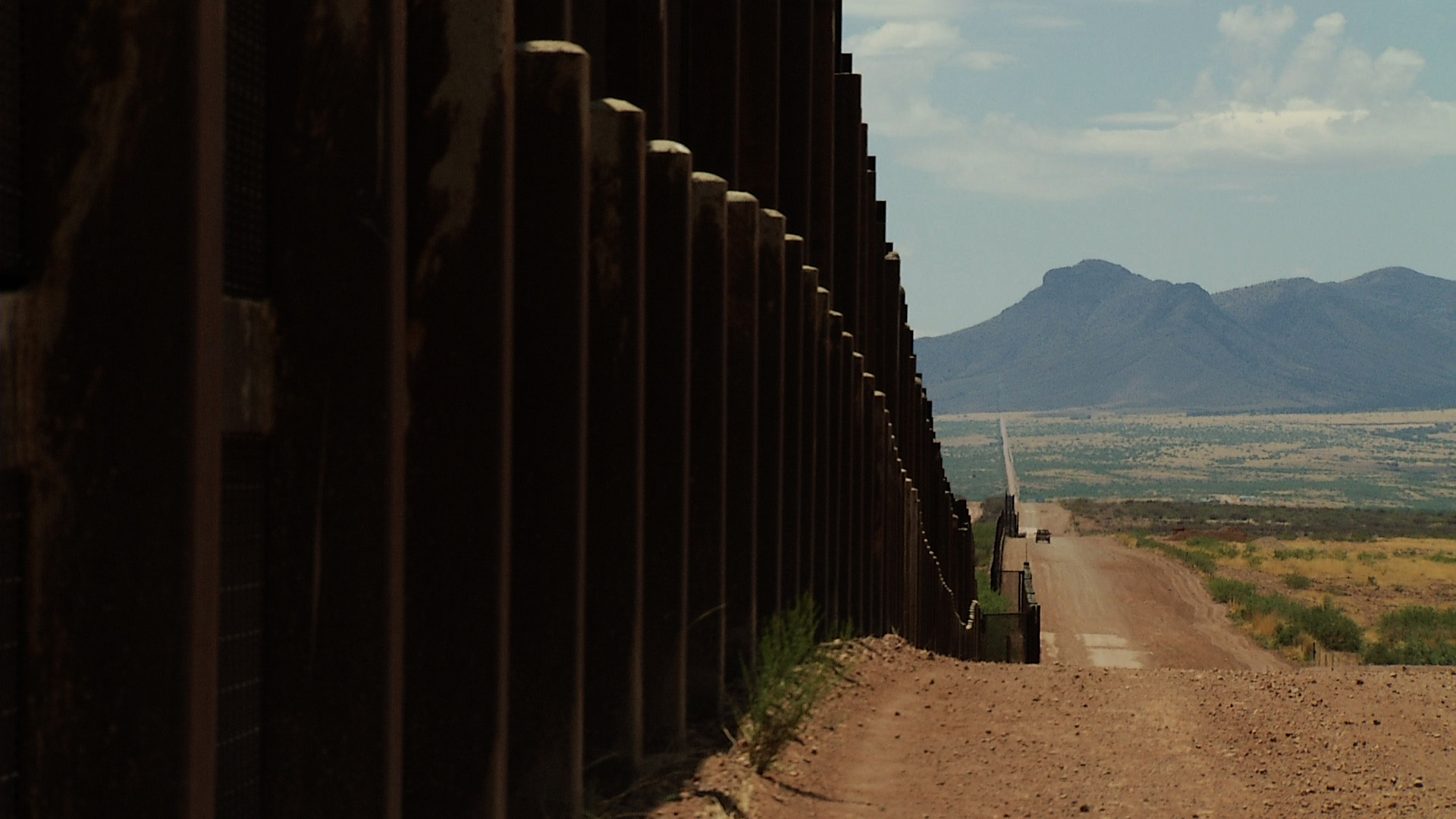 The U.S.-Mexican border in Arizona. (PHOTO: Nancy Montoya, AZPM)
The federal spending bill working its way through Congress this week includes billions for border security operations, but no funding for President Donald Trump's proposed border wall.
The budget, expected to be voted on by week's end, includes $42 billion in discretionary spending for the Department of Homeland Security, a boost of about $1 billion from last year.
Democrats have said none of the money is going toward Trump's wall. But new border blockades are in the budget breakdown. Those include:
$146 million to replace vehicle barriers with "pedestrian fencing" in what the budget calls 20 miles of high priority areas.

Another $146 million to replace current pedestrian fencing for another 20 miles.

$49 million to build and install 35 border gates.

$77 million for 26 miles of patrol roads and 18 remote video surveillance towers in the Rio Grande and around the Border Patrol's Laredo sector. Those would be similar to the 50 towers in use or going up across Southern Arizona.
Congress must enact the budget by day's end Friday, and it will carry the federal government through the end of the fiscal year, Sept. 30.