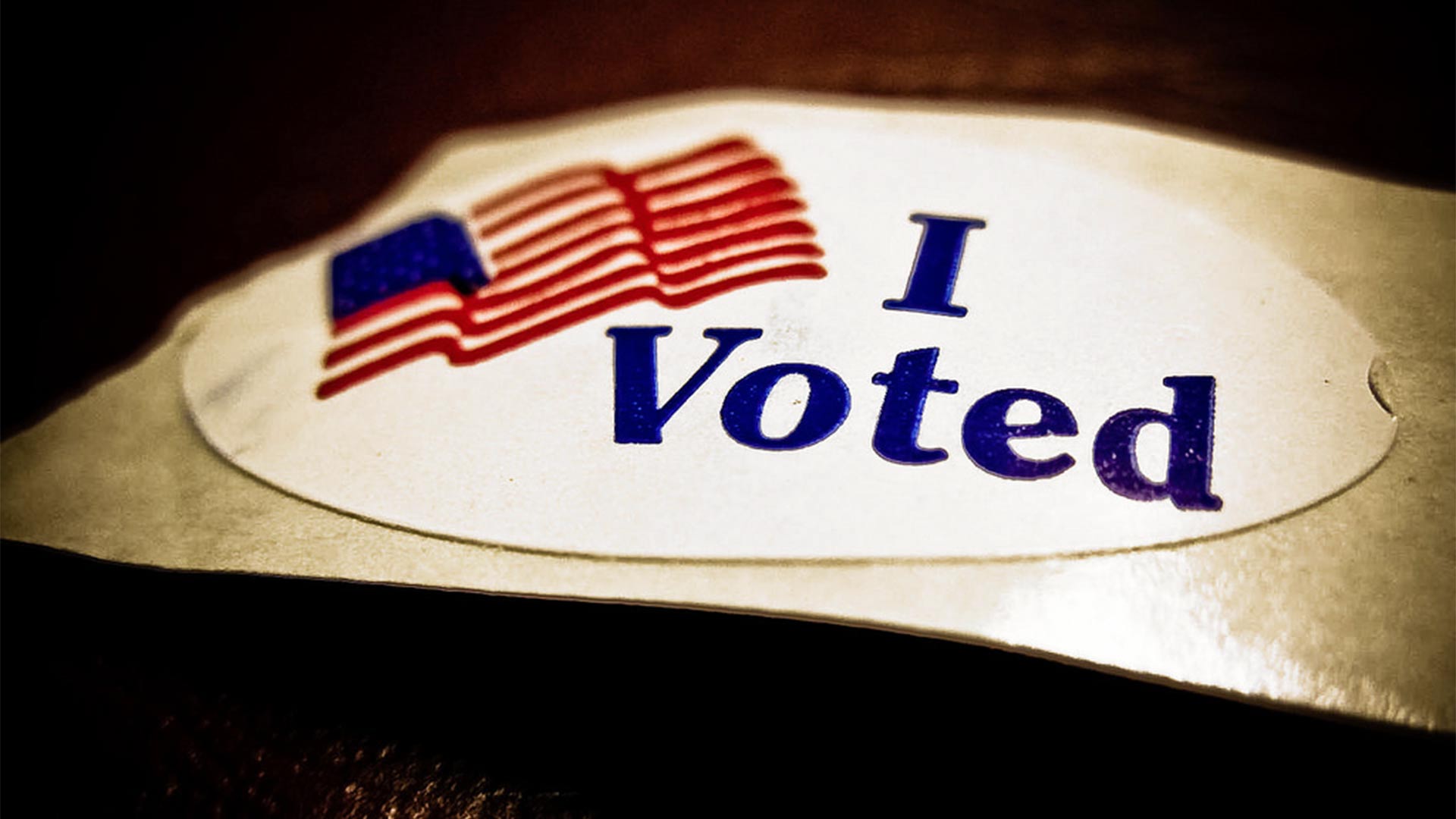 Vox Efx
Pima County, and the rest of the state, lost voters during the first quarter of 2017, but some areas of the county were hotbeds of registration.
The precinct with the largest number of new registrants was precinct 127 in Marana, according to data from the secretary of state's office. The area, which encompasses most of the northeastern part of the town, had 133 new voters. The "no party" and "other" designations combined constituted the largest group, with 54 new voters. Republicans picked up 52 voters in that precinct and Democrats added 27.
The only city of Tucson precinct that made the top 10 for new registered voters in the county was precinct 54. It sits in the southeastern part of Tucson and includes part of unincorporated Pima County.
Precinct 54 added 67 voters. Thirty-six of the new voters are independents, six are Republicans and 25 are Democrats.