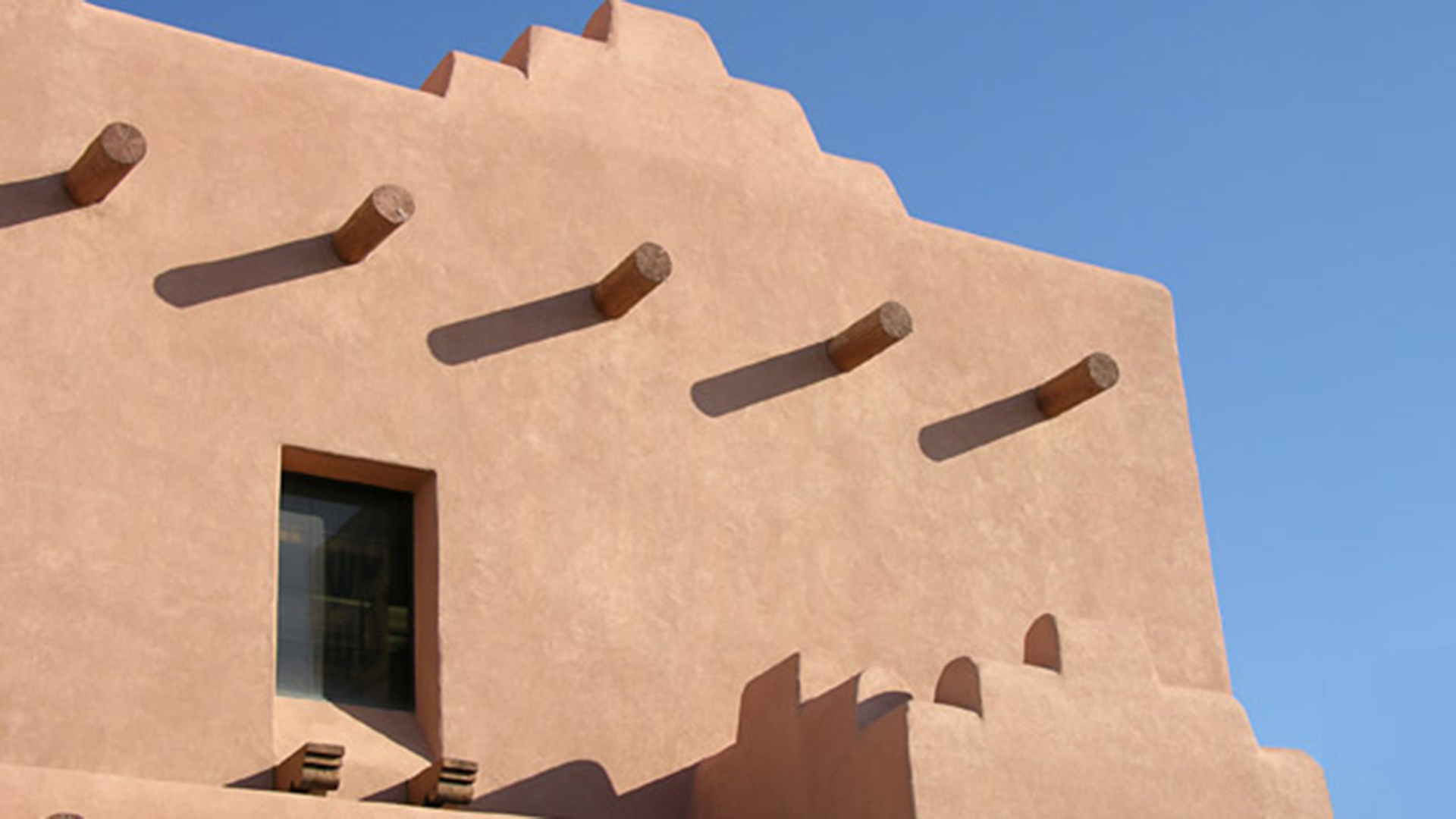 Almost 50 percent of Americans say they live paycheck-to-paycheck. That means they have little or no extra cash.
Pima County officials are hoping to help that group out. The county is sponsoring free workshops April 24-28 aimed at helping residents improve their financial standing.
The sessions run Monday through Friday from 5:30-6:30 p.m. at the Pima County Housing Center, located at 801 W. Congress St.
Workshop Schedule
Monday, April 24 – Become a Super Saver
Tuesday, April 25 – Budgeting
Wednesday, April 26 – Saving and Investing
Thursday, April 27 – Credit Repair and Debt Management
Friday, April 28 – Roadmap to Home Ownership