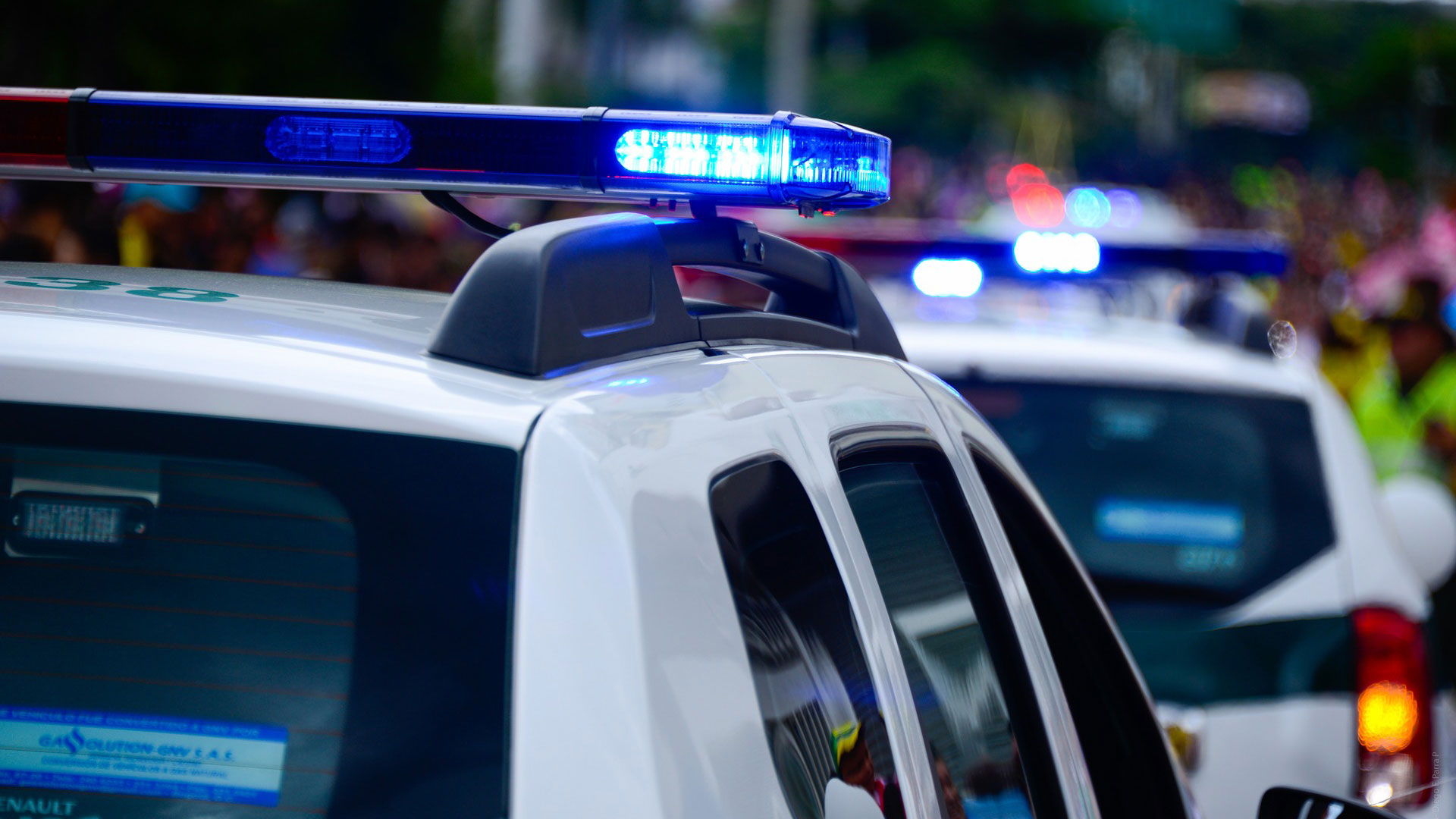 Flashing lights on top of a police car.
Tucson police and fire dispatchers will be merged into a single operation to improve response times on 911 calls and save money, city officials said Tuesday.
City Manager Michael Ortega recommended the merger as part of budgeting for the 2017-18 fiscal year. His goal is to complete the consolidation by July 1.
The departments currently have separate dispatch centers in the Thomas O. Price Service Center at South Park Avenue and East Ajo Way. The idea is to move them into the same office.
Tucson Fire spokesman Jeff Kuhn said that will help improve response times while making the system more efficient.
"We should be responsible to our taxpayers," Kuhn said. "If we can provide a better service at a lower cost, I think we should always be striving to do that."
He said the merger would lead to more 911 operators being available and help meet the goal to reduce call times to between 30 and 40 seconds.
"There's the potential that very first call-taker that answers that phone can process that phone call from beginning to end," Kuhn said.
Tucson Fire has about 80 total staff in its dispatch center, with 12 to 18 people working at any given time. The Police Department has roughly the same number.
City spokeswoman Lane Mandle said the office estimated the merge would save $500,000. While the planning is still early, Mandle said she does not expect layoffs of dispatchers and that jobs would only be lost as people leave.