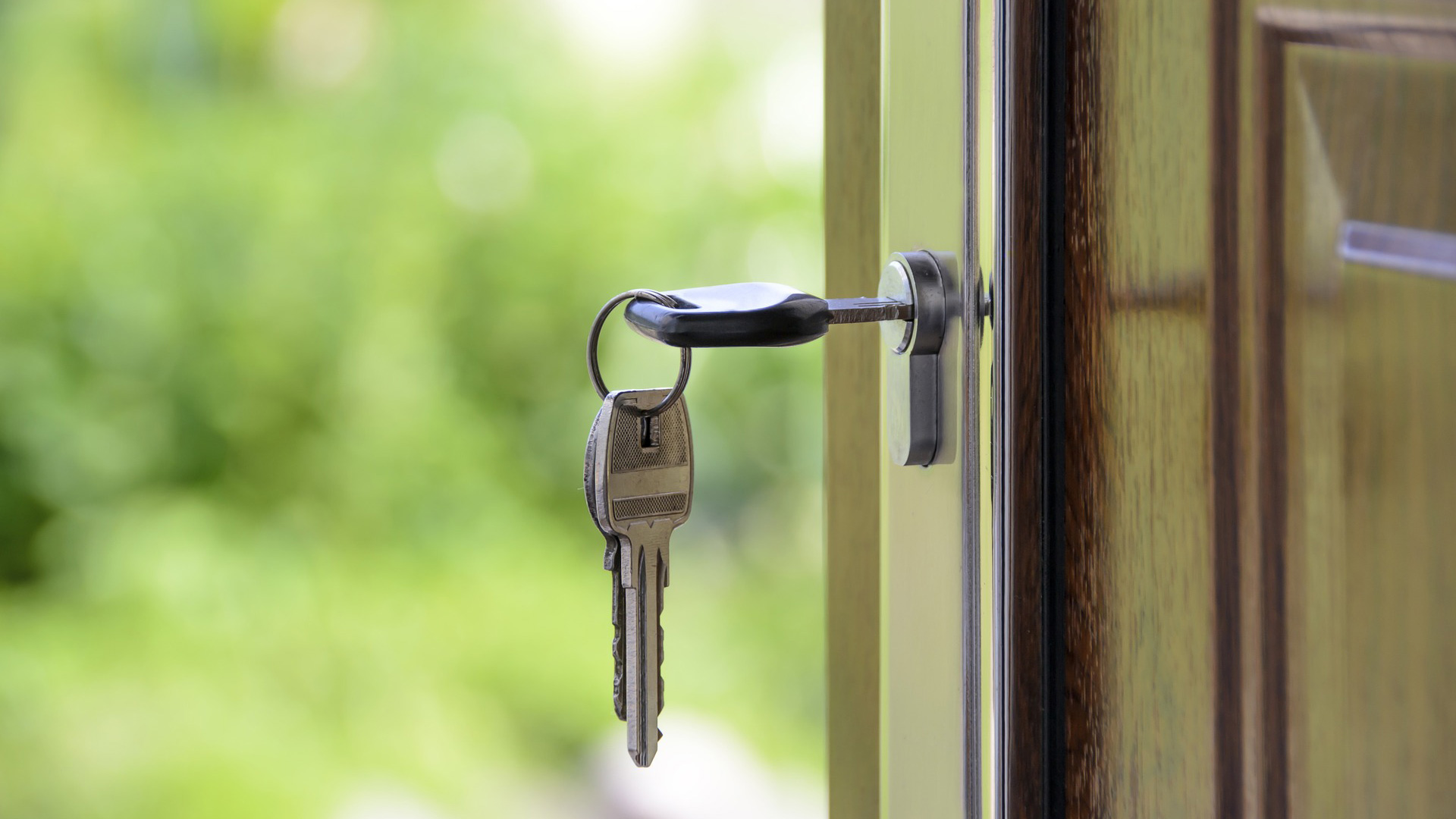 A key in a door lock.
A shortage of homes continues in the Tucson housing market, according to the Tucson Association of Realtors statistics for March.
The statistics show 3,721 homes for sale in the Tucson area, the lowest mark for inventory since August 2012.
Home sales continue to climb, leaving the market with enough inventory for 2.29 months. A market is considered balanced when it has enough inventory equal to roughly six months of sales.
The trend for home prices has been headed in the opposite direction. Median sale price has gone up each month since December.
The middle price home on the market in March was $193,000, a year-over-year increase of 8 percent. Median sale price has not been that high since July 2008.