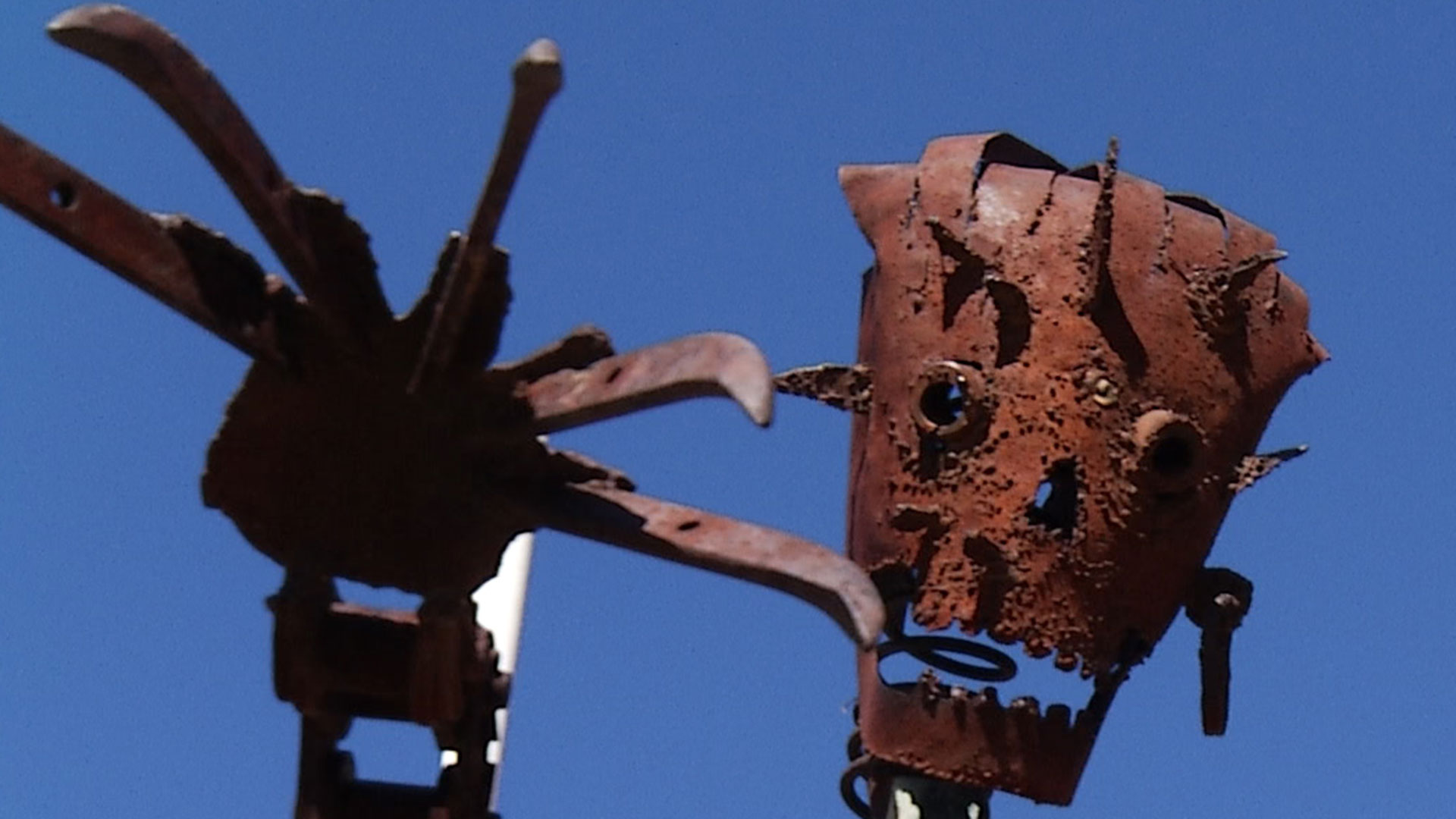 Art is prevalent in the community of Oracle where dozens of artists live and work.
Bob Lindberg, AZPM
Dozens of artists in Oracle are getting ready to open up their studios to hundreds of visitors from their community, other parts of Arizona and beyond.
The 25th Annual Oracle Artists Studio Tour provides an opportunity for tourists to enjoy a variety of art forms, including clay, metal, wood, fabric and traditional paintings on canvas.
Karen Medley is a local artist who is helping with the annual event.
She has lived in the town for 40 years, and she said the studio tour is just one of the attractions that are bringing an increasing number of visitors to the area.
"This is a great cultural event for our community. It kind of puts us on the map because we are very vibrant arts community," she said.
Oracle also has historical ranches, a piano society, a theater group, Oracle State Park and other attractions, which all contribute to the economy.
The self-guided studio tour will take place from 10 a.m. to 5 p.m. on Saturday and Sunday, April 8 and 9.
It has become one of the largest yearly events in Pinal County.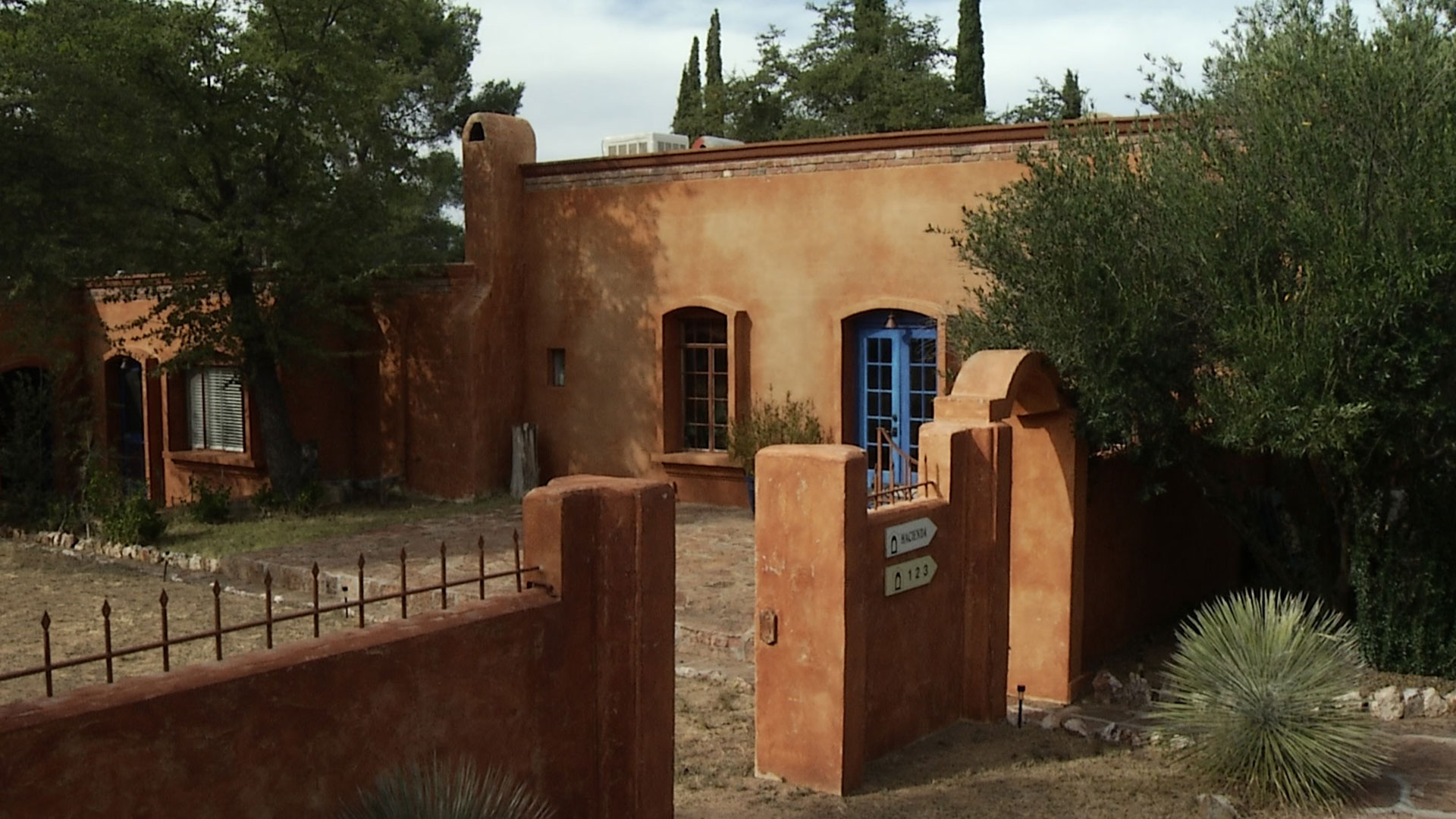 In addition to art, Oracle is know for historic guest ranches such as Rancho Robles, Oracle State Park, and other attractions.
Bob Lindberg, AZPM