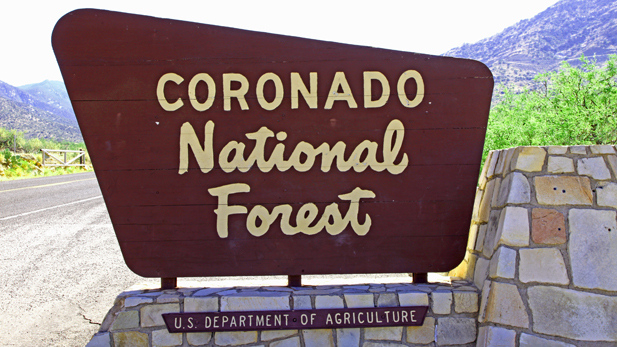 Mark Duggan
A brush and grass fire burned 50 acres in Molino Basin on the lower part of the road to Mount Lemmon, and crews began mop up Wednesday when the fire stopped advancing, Coronado National Forest officials said.
The fire started Tuesday afternoon from an undetermined cause near the Molino camping and picnic grounds, about 4 1/2 miles up the road to Mount Lemmon, officials said.
The InciWeb website, which tracks all wildfires in the United States, reported the fire in its early hours was pushed by high winds. The winds subsided after nightfall but were expected to pick up again Wednesday.
"Forward progress has stopped this morning (Wednesday), meaning the fire is not growing," Firefighters are continuing to work on mop up and securing the fire.
Wildlands officials warned just last week that a wetter-than-normal winter led to grass and brush growth, with warmer weather expected to dry it out, creating fuel for wildfires. A higher than normal incidence of wildfire was predicted for Southern Arizona this year.