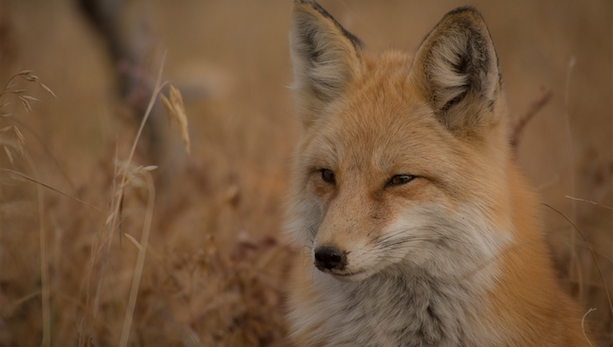 Nine cases of rabies have been reported in southeastern Arizona this year, including three last week, Arizona game officials said, characterizing the increase in 2016 and 2017 as an "outbreak."
The recent cases come on top of a total of 137 last year.
The three cases from last week have yet to be confirmed. Those cases involved a fox near Sweetwater Drive in Tucson, another fox near Picture Rocks and a skunk in Saddlebrooke.
If you find a sick animal, stay away from it, said Mark Hart, a spokesman for the Arizona Game and Fish Department. "Contact us or the Pima County Health Department and let them respond."
Hart also said people should keep their pets away from sick animals.
If a suspected rabid animal bites you, you need to seek medical attention immediately. On average, 15 Arizonans come in contact with rabid animals each year.
If a pet comes in contact with a rabid animal, it needs to be taken to the veterinarian for monitoring, even if the its rabies vaccination is up to date.
Rabies tends to peak every few years, according to Game and Fish. The last peak in the cycle was 2009-2010.

Contact Information: Arizona Game and Fish Department: 623-236-7201
Pima County Health Department: 520-724-7797