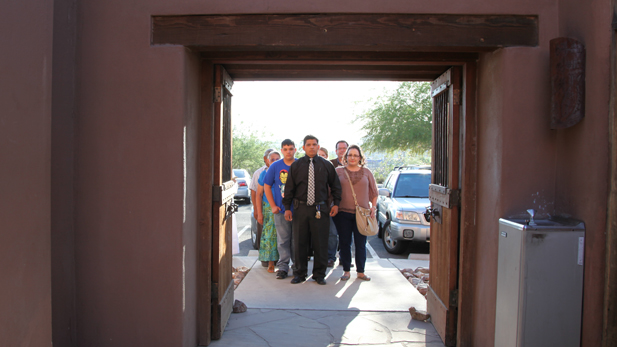 Daniel Neyoy Ruiz with his family about to enter Southside Presbyterian to seek sanctuary.

Fernanda Echavarri, AZPM
The Trump administration and U.S. cities, including Tucson, are on a collision course over "sanctuary city" designations.
While Tucson's political leaders designate the city as "immigrant welcoming" rather than as a sanctuary city, U.S. Attorney General Jeff Sessions said this week that does not matter. His staff will decide if a city is cooperating with federal agents in enforcing immigration laws.
Sessions warned cities this week he will cut off Justice Department grants to police departments that do not help with immigration enforcement, citing President Donald Trump as the authority.

"In his executive order, he stated that it is the policy of the executive branch to make sure that cities and states comply with all federal laws including all immigration laws," Sessions said at the White House.
"The American people are not happy with these results," he said. "They know that when cities and states refuse to help enforce immigration laws, our nation is less safe."
Tucson Police Chief Chris Magnus said meeting Trump's and Sessions' demand will be a problem for his department.
"We neither have the resources nor the intentions to become an extension of federal immigration enforcements," Magnus said. "We don't have the resources for that nor is that something that our community wants."
The all-Democratic City Council earlier this year declared Tucson an "immigrant welcoming city." Mayor Jonathan Rothschild said the word "sanctuary" is polarizing, but Councilwoman Regina Romero said it's all rhetoric.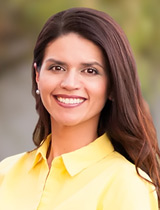 Regina Romero, Democratic Tucson City Council member.
"The word is a word is a word is a word," Romero said. "For me it's the policy that we move forward. If not using 'sanctuary' will move forward policy within the city of Tucson that will protect its residents, let's not use the word 'sanctuary'."
Pima County Republican Party chairman David Eppihimer said he agrees, but not for the same reason. It's not what name city officials use, it is the policies, he said.
"I like to say ... the old saying, if it waddles like a duck and quacks like a duck, it's probably a duck," Eppihimer said.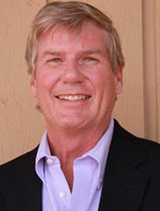 David Eppihimer, Pima County Republican Party chairman.
Romero called the administration's actions bullying.
"The federal government and Trump cannot force, coerce or bully cities to do federal government work," she said.
Eppihimer said he thinks compliance is legally required.
" ... if you believe this detainee is unlawfully here in the United States, don't you have the obligation to alert the federal authorities that you have an unlawful detainee and turn them over?" he asked.
Determining that takes time and money, resources the city does not have, Romero said.
She returned this week from a national conference in New York, where she met with officials from dozens of other cities that, like Tucson, face the threat of defunding. She said Tucson is not alone in insisting that local police have no legal obligation to enforce federal immigration laws.
"In my attendance to this conference in terms of policy, discussing fact instead of fiction, I came back knowing and that much more confident that the city of Tucson has the right to say no we will not do that," Romero said.
She pointed out that the full City Council is united on the city's "immigrant welcoming" policy.
"We have seven of us saying we believe in this, and we will stand together to defend the rights of Tucson residents, no matter the status," she said.
A growing number of cities are suing the federal government over the issue, and Romero said some have asked Tucson to join them in court.
The City Council has made no decision about that.