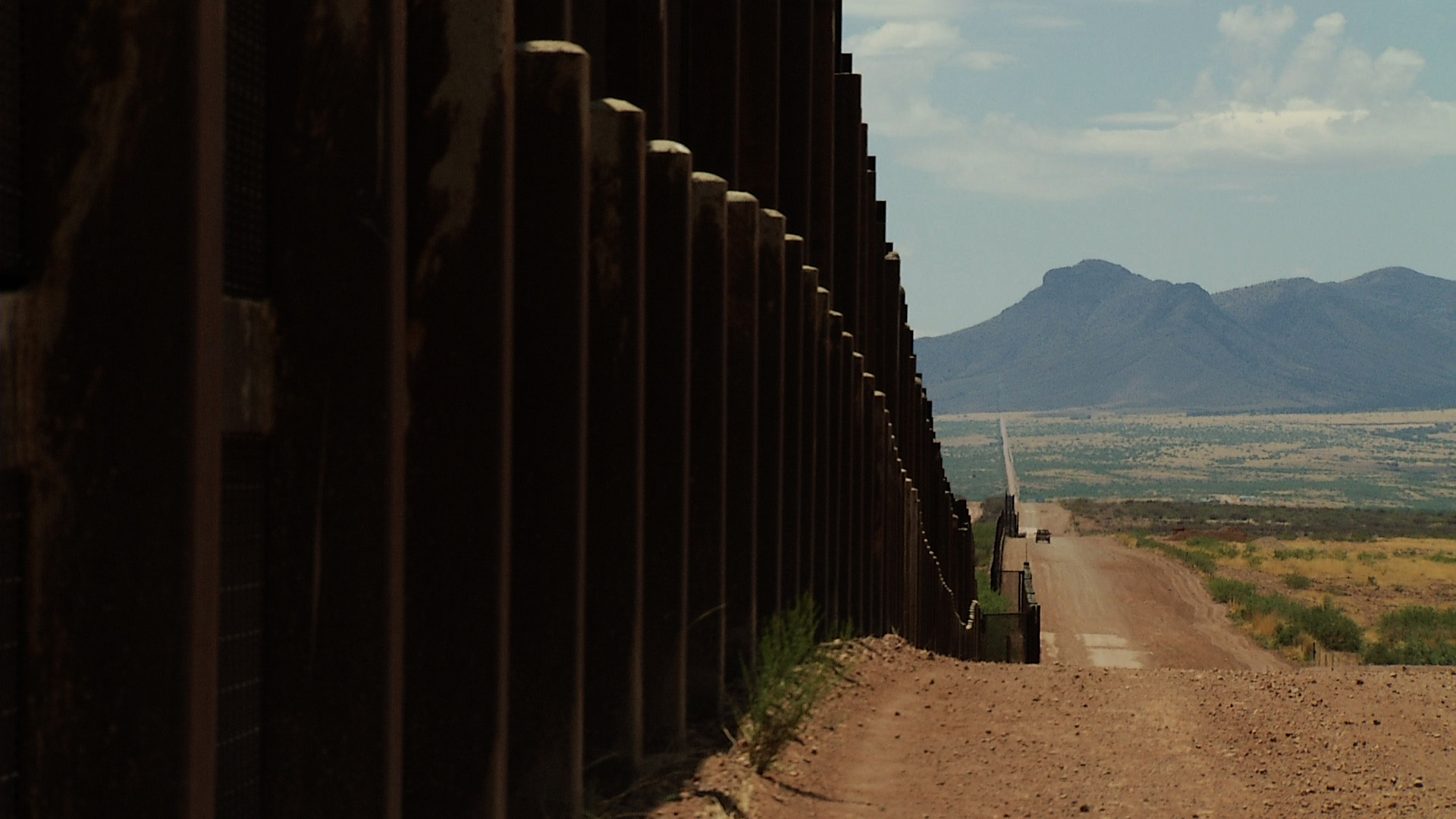 The U.S.-Mexican border in Arizona. (PHOTO: Nancy Montoya, AZPM)
The federal government has given businesses an extra week to express their interest in building a wall along the U.S.-Mexican border, until April 4.
In the month since U.S. Customs and Border Protection began receiving bids, more than 600 companies have filed paperwork with the government. But many details about the project are still unclear.
"I think there's a lot of questions about the project, and I think the question on every contractor's mind right now is where is the money going to come from?" asked Brian Turmail, a spokesman for the Associated General Contractors of America. "And, of course, the government can't issue a contract to perform any work if the money isn't there."


Many construction businesses expressing interest come from border states. More than 40 from Arizona have filed paperwork with the federal government.