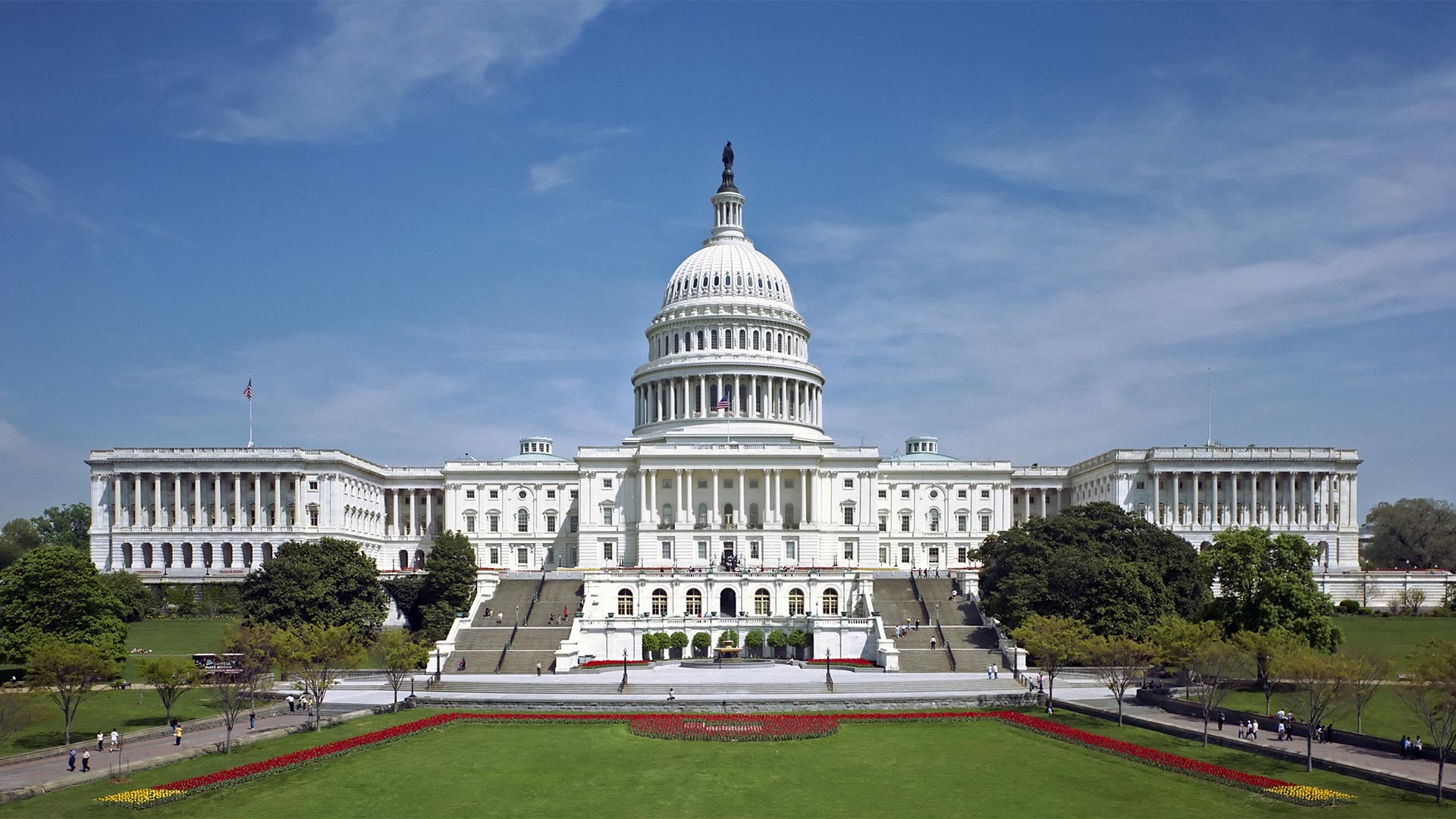 Courtesy Architect of the Capitol
U.S. Sen. Jeff Flake, R-Arizona, added some levity to Tuesday's Supreme Court confirmation hearing by turning to his family for questions.
"My brother Scott asked if you have ever worn gym shorts and a tank top under your robe," asked Flake.
Judge Neil Gorsuch laughed and said, "Senator, on that one we have what is called the Fifth Amendment."
Flake also asked a question from his teenaged son about whether the judge would rather fight "a hundred duck-sized horses or one horse-sized duck"

Gorsuch was quiet and then told Flake to tell his son, "I am very rarely at a loss for words, but you got me."
Flake's name was found far down the list of Judiciary Committee members questioning Gorsuch, so by the time it was his turn to ask questions, late in the day, many of the topics had been covered.
The senator did take a serious turn. He said accusations from the left that the nominee is out of the mainstream are untrue.
"In over 98 percent of the cases on which you sat, you agreed with the majority result, 99 percent of the time. That does not sound like an ideologue. That does not sound like someone far out of the mainstream," Flake said.
Earlier in the day, Gorsuch said there was no such thing as a Republican or Democratic judge.
Flake also asked about overreach of the executive branch. Gorsuch did not directly answer what the boundaries of the executive branch should be.