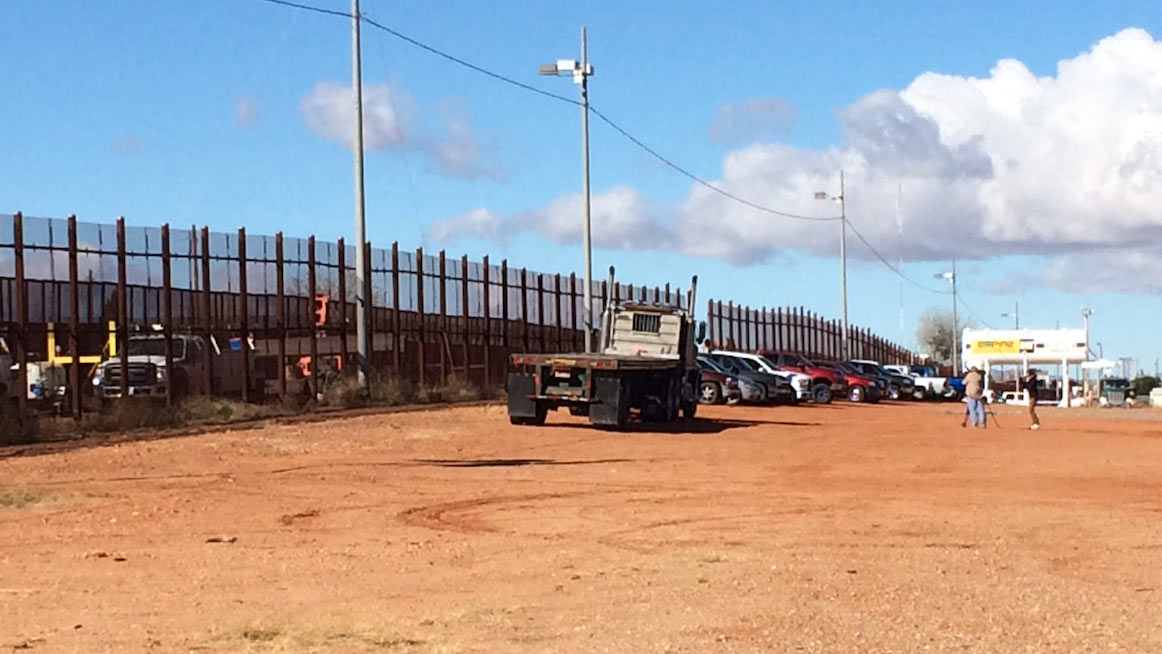 Work is underway on the double fence east of the Naco, Ariz., port of entry, Feb. 23, 2017. (PHOTO: Lorraine Rivera, AZPM)
A key member of the Mexican Senate wants to prohibit any companies involved in the construction of a border wall from doing business with the Mexican government.
The proposal from Mexican Senator Gabriela Cuevas, the ranking member in the foreign relations committee, would send a clear message to corporations: If you build the wall, you're not welcome here.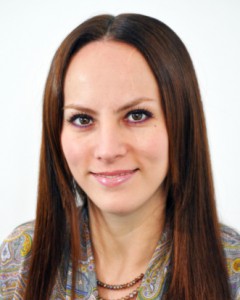 VIEW LARGER Mexican Senator Gabriela Cuevas (PHOTO: Mexican Senate)
Erik Lee of the North American Research Partnership said if the proposal became law, it would be similar to the United States' export restrictions on defense contractors.
"National security may not be at stake, but national pride and Mexico's global brand is at stake."

More than 600 companies have expressed interest in the wall. At least three are from Mexico, including the cement manufacturer Cemex, which has four plants in Arizona.