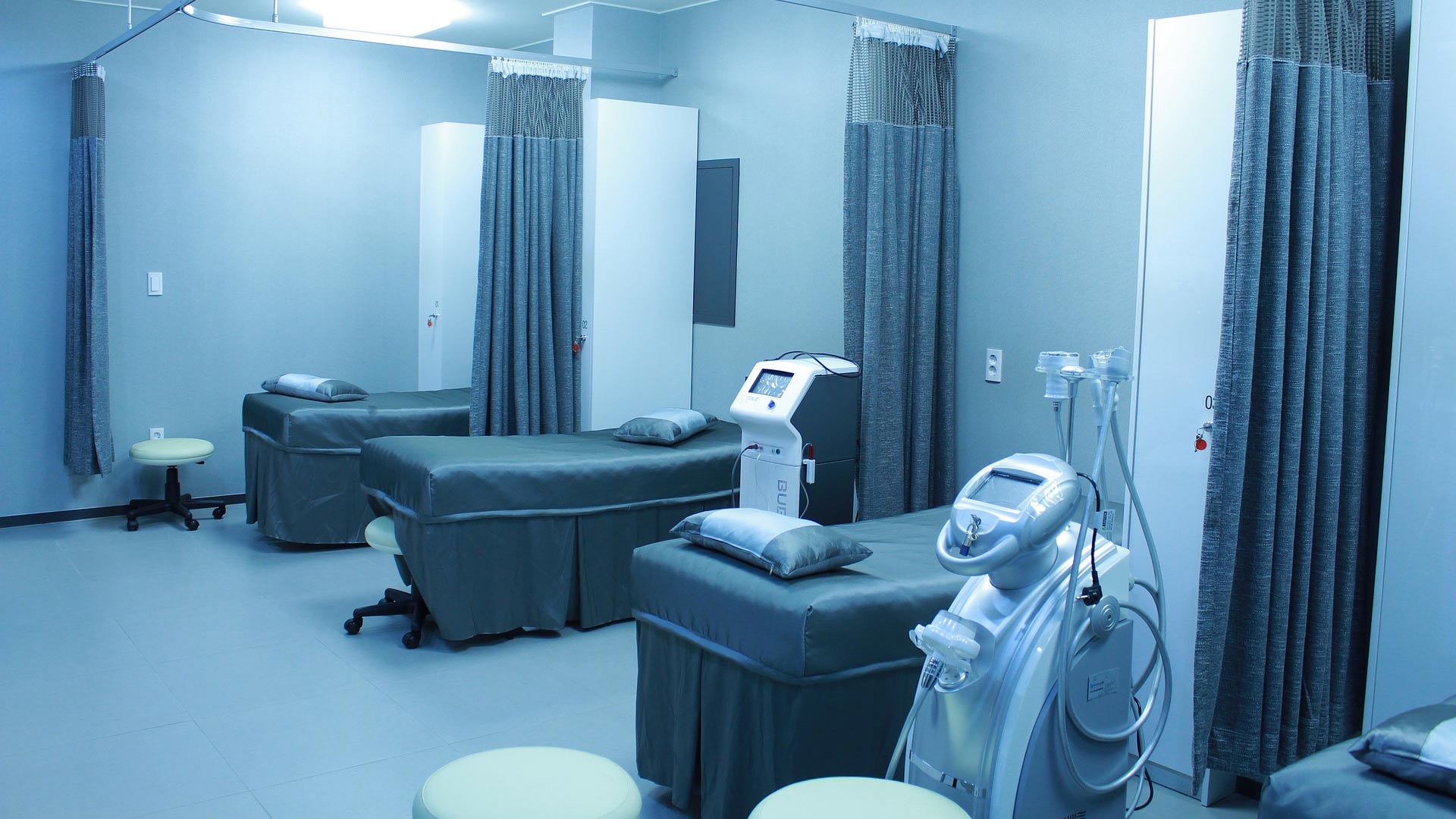 Hospital beds lined up in a room.
The Arizona Court of Appeals upheld the way the state funds the Medicaid expansion pushed by Gov. Jan Brewer in 2013 under the Affordable Care Act.
Republican members of the Legislature, led by then Senate President Andy Biggs, went to court claiming the funding of the expansion was unconstitutional. They argued the hospital levy they approved was really a tax.
The bill passed by a majority of the Legislature, not a super majority required to increase or create new taxes.
The Court of Appeals ruled unanimously that the funding mechanism is not a tax so the super majority is not needed. The judges wrote that the hospital levy, though approved by the Legislature, is assessed by AHCCCS, the state's Medicaid program.
The fee, which the state's hospitals agreed to, is used to pay the state's matching share for Medicaid expansion as required under the Affordable Care Act.