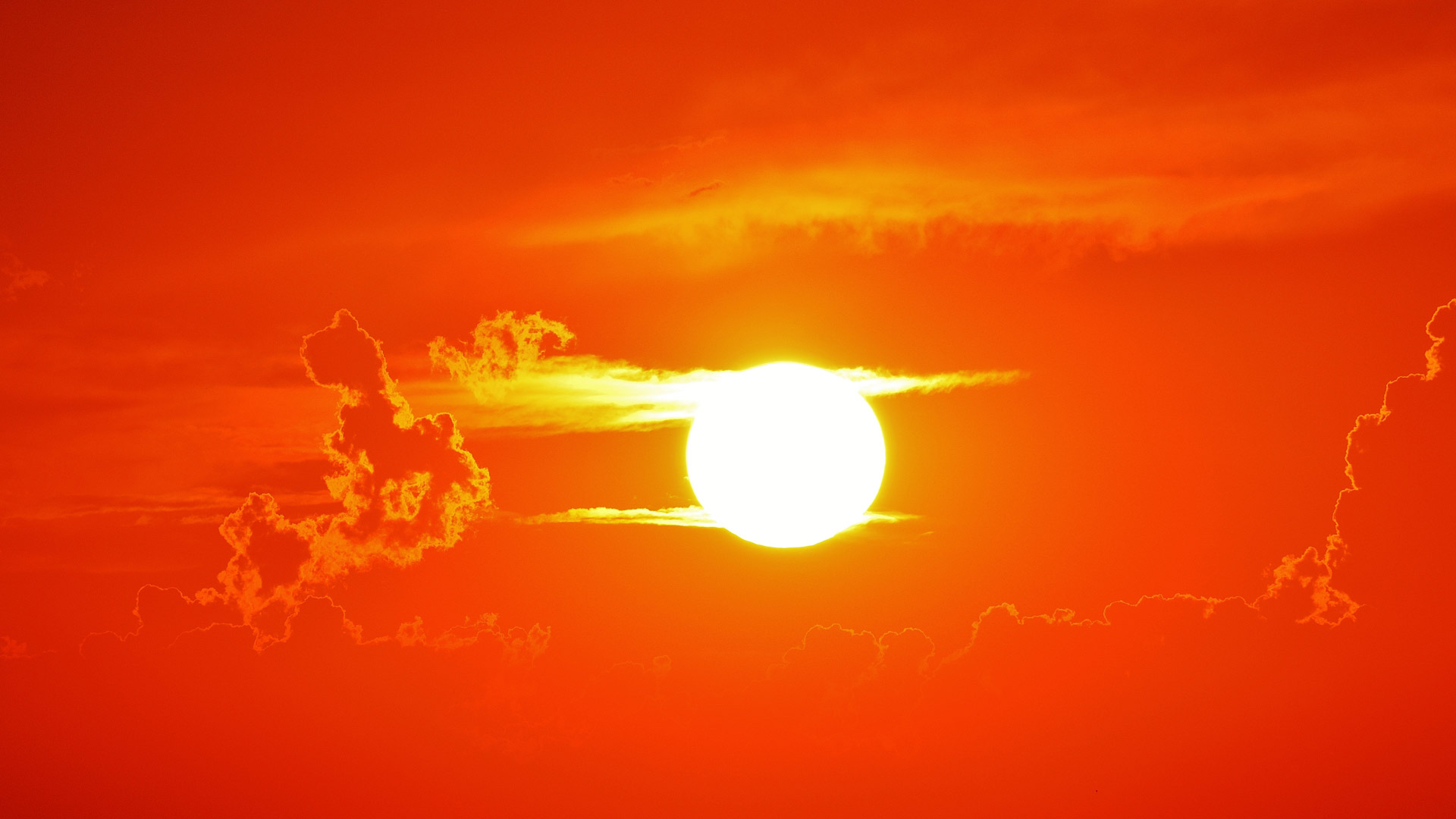 The sun blazes before it begins to set.
Temperatures have been abnormally warm this month in Tucson.
"As of March 15, the average monthly temperature in Tucson is the warmest to date," said National Weather Service Meteorologist Glenn Lader.
Those warm temperatures could reach a peak on Saturday, when forecasts call for a high of 95 degrees. That would tie a record daily high temperature set in 1907.
Such heat waves can be dangerous, according to Lader.
"Especially this time of year, when there are a lot of visitors in town who are not quite used to our desert heat. Ninety to 95 degrees in March is still rather warm, and they've still got to take the normal precautions, especially if you're out there in the sun," he said.
Daily high temperatures have been more than 10 degrees above normal since March 9.
There may be an end in site to the unseasonable weather. Forecasts show a storm system entering the area in the middle of next week, which would drop temperatures into the upper 70s and bring a chance of rain.