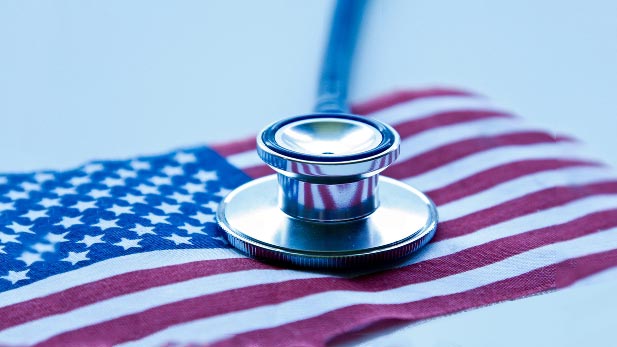 A majority of Arizonans would rather Congress fix the Affordable Care Act than repeal the entire law, according to the findings of a new survey from Public Policy Polling.
About 40 percent of those polled also had a very unfavorable view of the GOP's proposed replacement of the American Health Care Act, legislation that would phase out Medicaid expansion in the state and drastically change the tax credit for buying insurance.
For example, a 45-year-old making $22,000 a year would see about a 340 percent increase in premiums under the Republican bill. But while the poll, commissioned by supporters of the ACA, finds a majority here would not like a straight up repeal, the situation for Republicans and their constituents isn't cut and dry.
"Republicans have to deal with their base and their base is very aggressive that this thing needs to be repealed," said Republican strategist Jaime Molera, who ran the campaign several years back to drum up support for Medicaid expansion in Arizona. He said that experience showed him Republicans do like some aspects of the ACA.
"It was apparent when you had Republicans that were challenged in the primary that voted for that structure, they ended up winning, and it was against what a lot of the pundits thought when we first started. And I think it's because people saw this was a strong system."
Molera said he anticipates that if the eventual replacement for the ACA axes Medicaid or causes dramatic price increases Arizonans will react negatively.