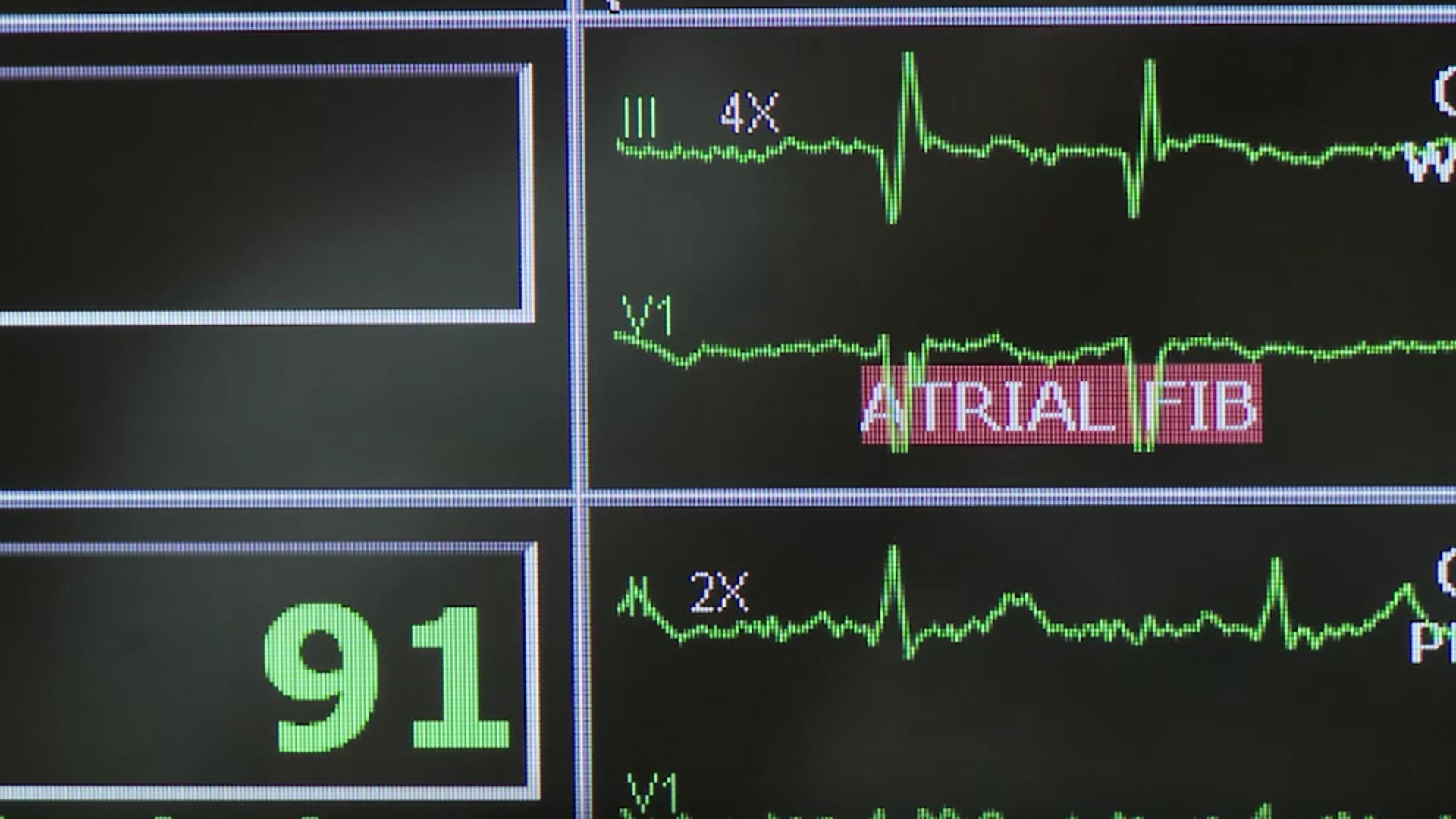 AZPM, Passing On
Gov. Doug Ducey is glad to see the Affordable Care Act go, but he said it has some good points, like pre-existing condition clauses.
Ducey told KFYI radio in Phoenix last week that the current proposal in Congress still needs work.
"The plan that was released doesn't reflect what the governors want, which is flexibility. I want flexibility at the state level to improve our health care system, to make these reforms. This is still prescriptive from Washington, D.C.," said Ducey.
The governor sent a letter to Congress in January outlining some of his desires, including flexibility on capping the number of people on Medicaid and deadlines to reapply.
Ducey also said the replacement for Obamacare cannot leave hospitals on the financial hook.