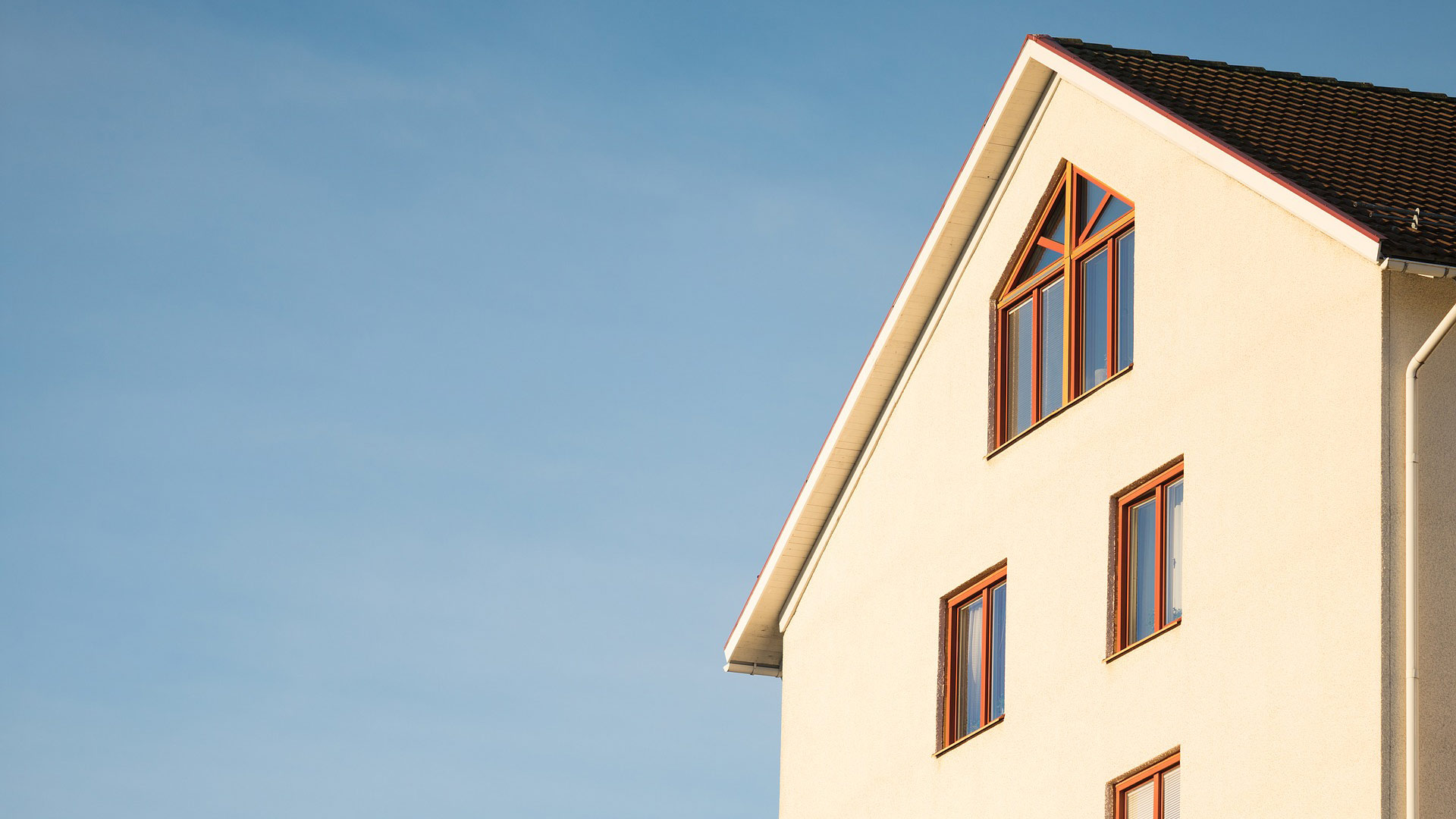 A new house.
House flipping continues to lose momentum in the Tucson area, according to a report from Attom Data Solutions.
The report shows 881 houses were flipped in the Tucson area in 2016. That is a decrease of 4.2 percent from 2015, and a five-year decrease of 18.2 percent.
The company defines a flip as a house being sold twice within a year.
Attom Data Solutions Senior Vice President Daren Blomquist thinks Tucson's drop in house flipping is due to a lack of homes that can be bought for below market value. A prominent source of such homes is foreclosures.
"And foreclosures have largely dried up, so that's providing less opportunity for home flippers to buy low and sell high, so they're being more selective and not purchasing as many homes in Tucson," he said.
Another hindrance to house flippers, according to Blomquist, is low inventory, which can often prevent homes from selling at a discount.
The report also shows Tucson's top ZIP codes for house flipping are on the city's east and south sides.