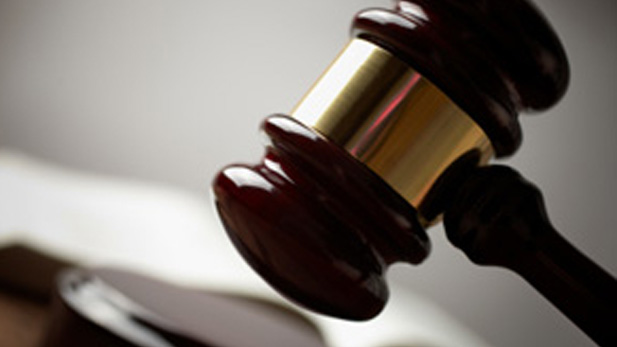 The Arizona Supreme Court heard arguments Thursday over the constitutionality of the minimum wage increase.
The Arizona Chamber of Commerce and Industry, which sued to overturn the voter-approved increase to $10 an hour, argued that it is unconstitutional because is imposes costs on the state for which no funding source is identified, as required.
"Because Proposition 206 has directly caused a mandated expenditure of state revenue related to the increased government contractor costs," lawyer Brett Johnson argued on behalf of the Arizona Chamber of Commerce and Industry.
That was on a claim that while the state itself is exempt from having to pay the higher minimum wage to its employees, businesses that contract with the state must pay more and need to pass the costs onto the state.
Lawyer Jim Barton, representing Arizonans for Fair Wages and Healthy Families, said the Constitution and Proposition 206 do not require the state to pay more to outside contractors.
"What it has outsourced it can bring in," Barton said. "Remember, the whole reason we are talking about this is the state wanted to send outside of the government certain expenditures."
The increase was approved by voters in November and went into effect Jan. 1. The state made an emergency appropriation of money to cover higher labor costs for some contractors.
The minimum wage will increase gradually over the next three years, topping out at $12 an hour in 2020.