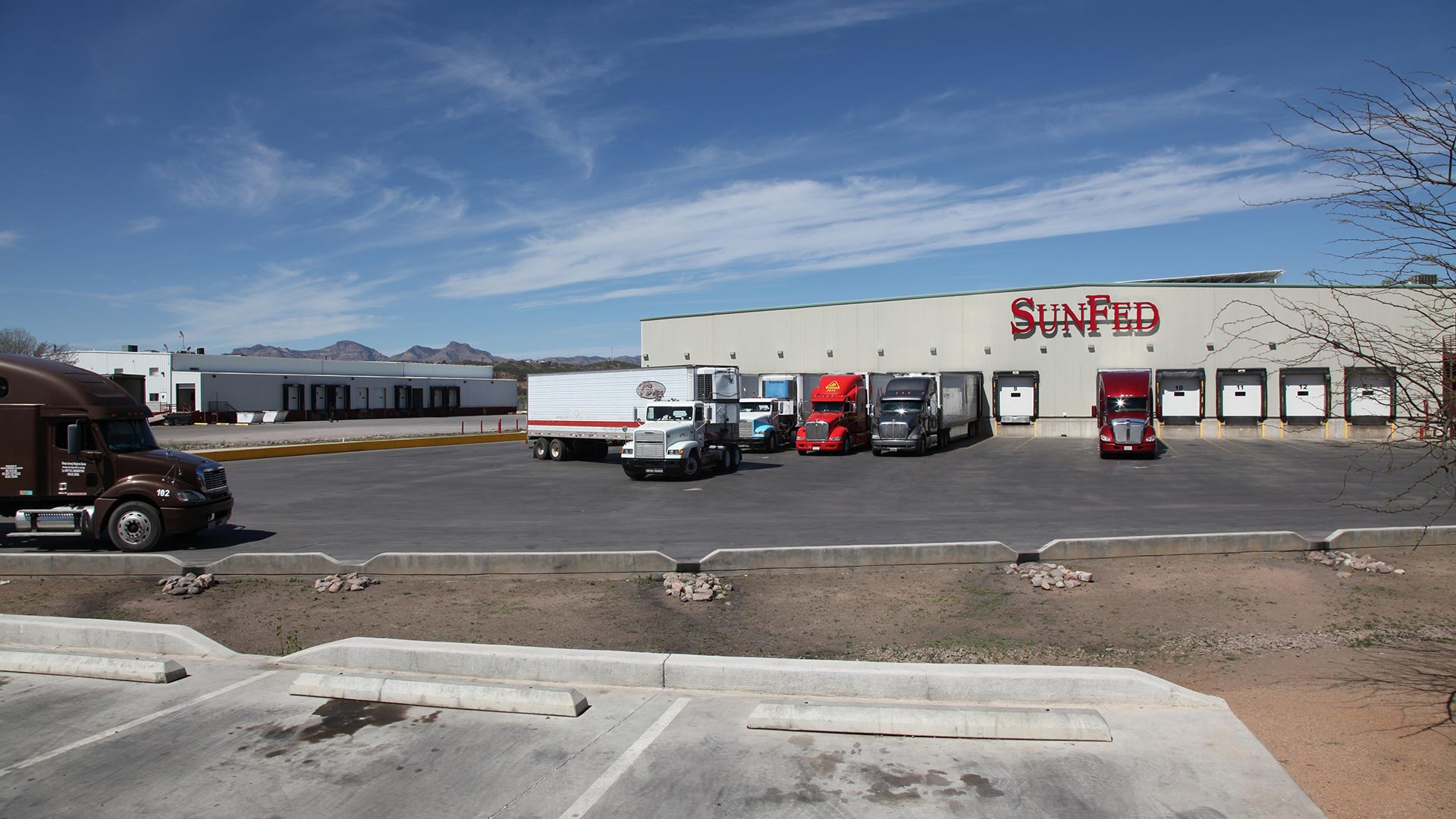 Agriculture transport trucks. (PHOTO: Zac Ziegler, AZPM)
United States Sen. Jeff Flake said Wednesday a proposed 20 percent border tax is bad for business.
In a Senate speech, the Arizona Republican argued that the tax on imports would raise the cost of goods manufactured in the United States.
"Whether it is raw material or specialty parts, roughly 50 percent of our nation's imports consist of inputs for U.S. production and manufacturing," Flake said.
A tax reform bill moving through the House of Representatives includes the border tax. The proposal faces long odds in the Senate.
Flake said he is all for reforming the tax system and supporting U.S. business. He also expressed concerns about other countries retaliating if the tax passes.