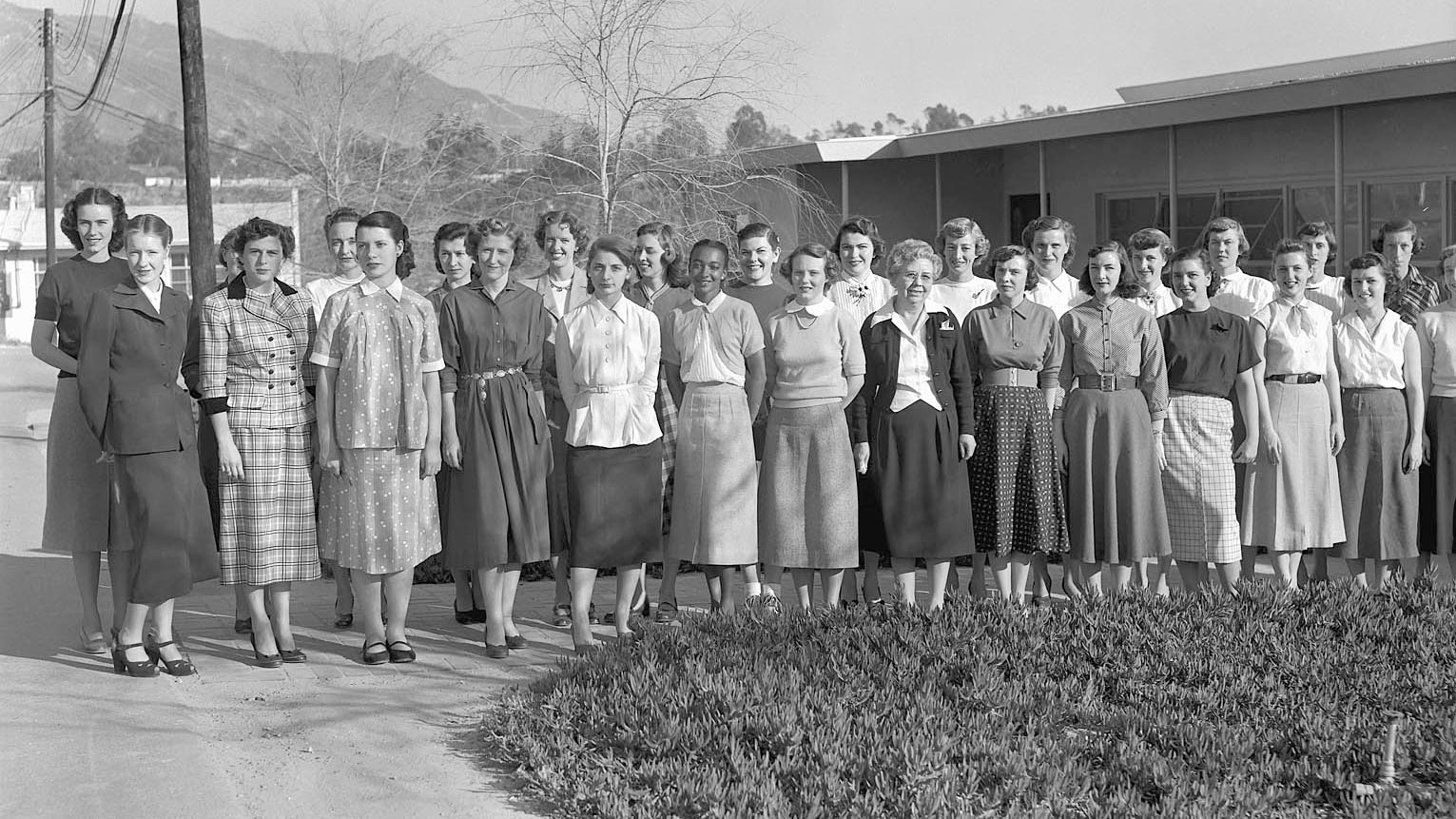 Female "computers" at NASA's Jet Propulsion Laboratory in Pasadena, California. (PHOTO: Courtesy of NASA)
Author Nathalia Holt (PHOTO: Nathalia Holt)
Boston-based author Nathalia Holt spent years tracking down and interviewing many of the women who worked at the Jet Propulsion Laboratory in Pasadena, California, performing the mathematical computations that helped send rockets to the moon, Mars and beyond.
Arizona Public Media's Sara Hammond talked to Holt about her book, "Rise of the Rocket Girls - The Women Who Propelled Us, From Missiles to the Moon to Mars."
Holt will speak at the book festival Saturday at 2:30 p.m. in Gallagher Theater in the Student Union. She will be on a panel, Women Writing about Women in Science, Sunday at 1 p.m. on the Science City main stage.