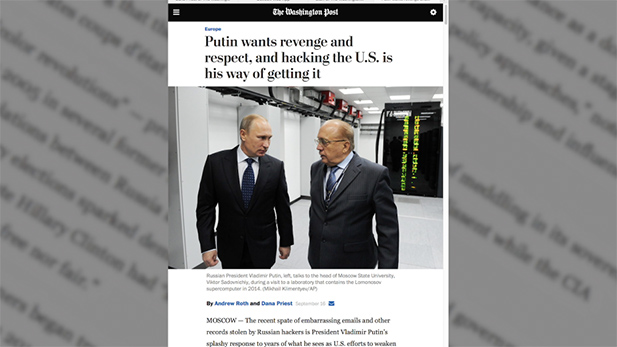 The news of Russian attempts to influence the U.S. presidential race last year has a connection to the Tucson area. A former CIA agent who was an agency expert on Russia now lives in retirement in Oro Valley.

Steven Hall is the former head of Russian operations at the CIA, based in Moscow. Two years ago, he and his wife retired and came to Southern Arizona.
Hall does analysis for national news media outlets, including CNN, and he has been on air and quoted in national publications several times in the last two weeks as stories have come out reporting Trump campaign and Trump administration contact with Russian officials.
Hall said Thursday his work at the CIA was to gather information and let politicians decide what to do with it.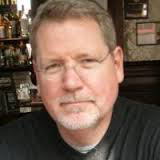 Steven Hall, former CIA operative, living in Oro Valley. (PHOTO: Linkedin)
"You sort of have to sit back and say, 'I've done my bit. I've obtained this information clandestinely'," Hall said. "It's very, very secret. It is unattainable really in any other way. The analysts now have it, and if the politicians decide they're not going to do anything with it, that's just the way our system works."
Regarding U.S.-Russian relations, Hall said every president seems to think he can fix relations between the countries.
"It's part of how presidents think about themselves: 'I'm so great I can do these things'," Hall said.
He said the Russians look for the U.S. to try diplomacy to improve the relationship.
"Russia, importantly, counts on us to do that," he said. "They count on us to be western. The Russians love it when you do that because it works really well in their game plan."
His government service is behind him, and Hall said he and his wife enjoy living in the desert.
"We love Tucson," he said. "My wife and I were tired of living in cold, dismal places. So we came to a beautiful sunny place and couldn't be happier."