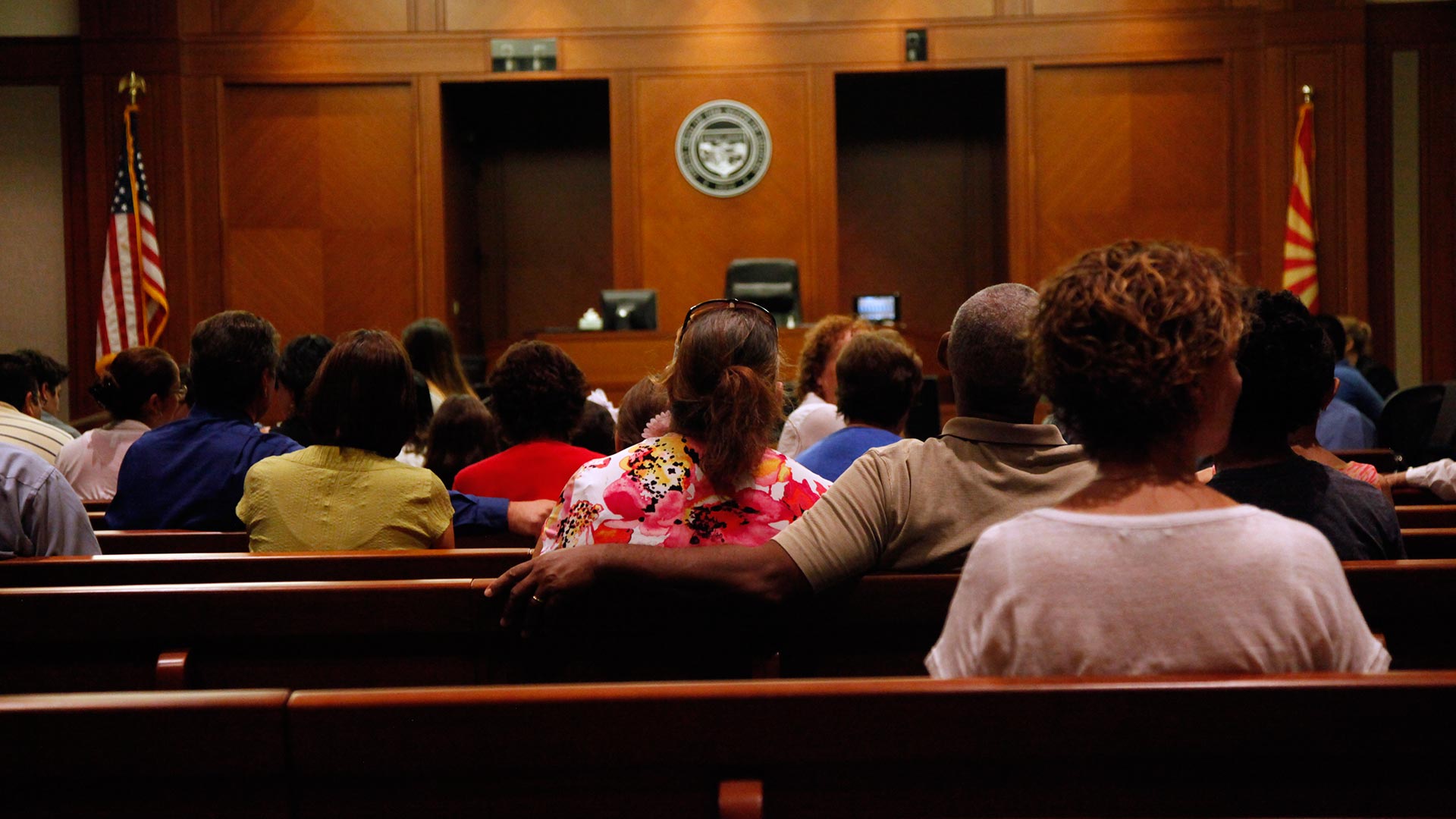 Inside a Pima County courtrooom.
Mariana Dale, AZPM
A national effort is underway to train volunteer lawyers on defending immigrants who now stand a greater chance of being deported under the Trump Administration. Some of those lawyers are in Tucson.
The right to a lawyer even if you cannot afford one - applies - only if you are a U.S. citizen.
Daniel Kanstroom who co-directs the Center for Human Rights and International Justice at Boston College asks: " "Why don't you have a right to an appointed lawyer if you face deportation?"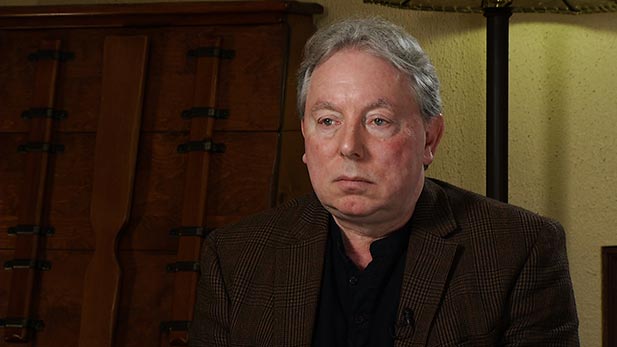 Daniel Kanstroom, co-director of Center for Human Rights and International Justice at Boston College

Nate Huffman
Kanstroom said it is a matter of money. Most states say they can't afford to provide free legal services to non-citizens. In response, he says, lawyers from all over the country are offering their services for free.
One example is a group calling itself PAIR – Political Asylum and Immigration Representation. The nonprofit offers training to lawyers who want to volunteer their time.
Having a lawyer makes a difference, Kanstroom said.
"What they noticed almost immediately is that the outcomes are tremendously different," he said. "The quality of representation changes the quality of the immigration courts and that means that the likelihood of not being deported is much higher if you have a lawyer than if you don't have a lawyer."
The group is working with more than 50 law firms. All have volunteered their services to help with immigrant deportation cases.
One group in Arizona offering free legal help for immigrants is the Florence Project.