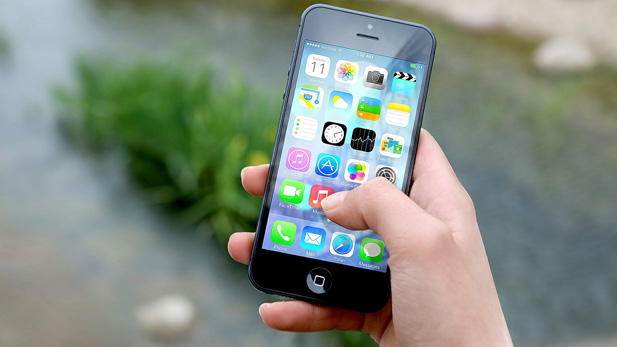 One of the most common reasons that people are named in arrest warrants is their failure to appear for a court date. In many cases, it's simply a question of forgetting.
To try changing that, the Pima County courts have begun reminding people of their upcoming court dates via text message.
"It's a gentle reminder to people," said Judge Adam Watters.

The court has for a while been making automated phone call reminders, and Watters said the texting service is a way of keeping pace with how people communicate.
He said it's too early to say if it's working, but he did get feedback in his courtroom.
"One person said it was great because she's not allowed to answer her phone at work and getting a text message was very helpful, and she showed up at court and told us that," he said.