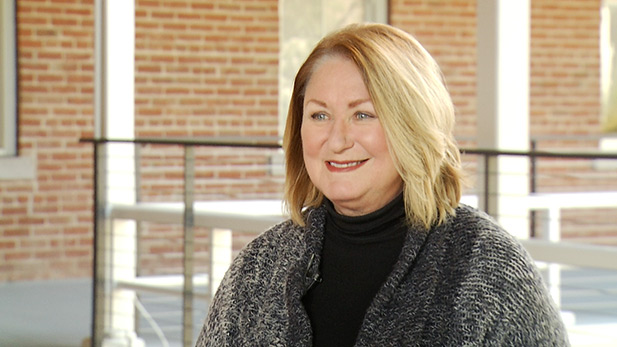 University of Arizona President Ann Weaver Hart.

AZPM Staff
The 27-person presidential search committee has interviewed prospective candidates for president of the University of Arizona, and it has sent the Arizona Board of Regents a short list of names for consideration.
The names and number on the list are not being made public, said regent Bill Ridenour, who chairs the search committee.
"We certainly don't want to put out the names because they are only prospects," Ridenour said. "They may choose not to go in with the process."
Officials from the Board of Regents will contact all those on the list to ask if they want to become candidates. If they say yes, and are interviewed, their names will be subject to public disclosure.
Ridenour said the search committee's work is over and the final decision is with the Board of Regents. But if no president is chosen from the current list, the search committee will reconvene.
He said he believes a new president will be named by mid-March.
That president will replace Ann Weaver Hart, who told the regents last year she would not seek renewal of her contract in 2018. The regents decided they would replace her as soon as they found someone.