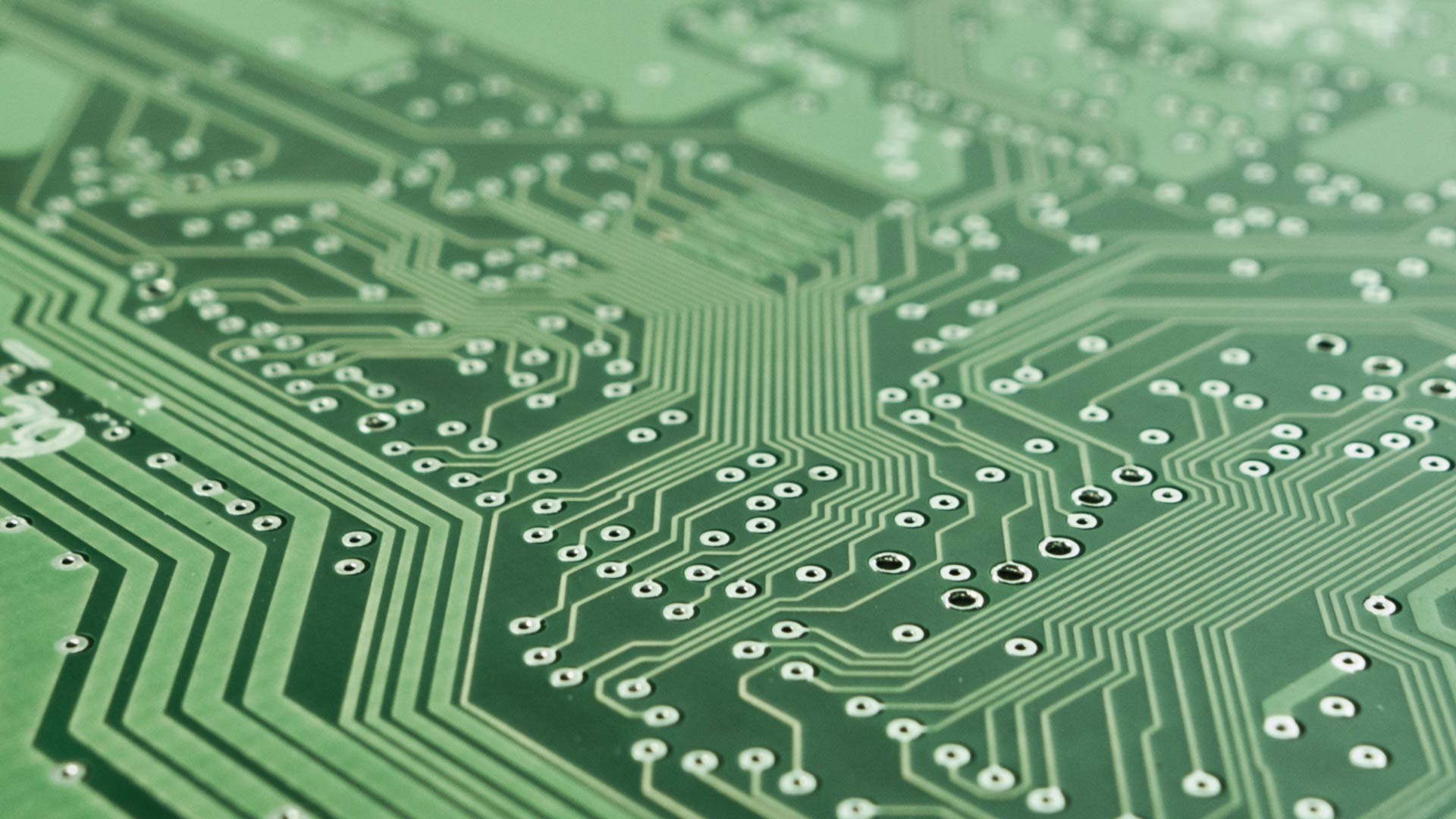 Arizona public and charter school students Between fourth and 12th grade will have to take a one-hour computer coding class if Senate Bill 1136 passes.
The proposal, sponsored by Republican Sen. John Kavanagh of Fountain Hills, is supposed to help the tech industry.
"It is really about giving students a taste. It is planting a seed to interest students, many of whom may never even know what coding is, to get to pique their interests to when they might want to pursue this down the line," said Kavanagh.
The course would cost schools nothing and is sponsored by Code.org, a 501(c)(3) sponsored by the tech industry.
Opponents of the bill say schools are already overloaded with required classes. A similar bill failed to pass in the Legislature last year.
The full Senate is expected to take the bill up this week.