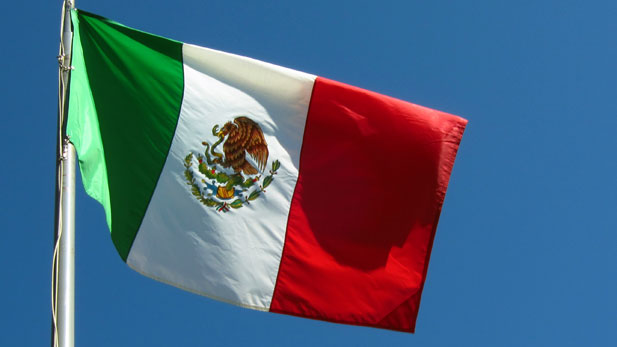 AZPM Staff
Tucson Mayor Jonathan Rothschild and other Arizona elected officials will meet Friday in Phoenix with six senators from Mexico to discuss trade and immigration.
One Mexican senator said he wants to counter President Donald Trump's accusations that Mexico takes advantage of the U.S. on trade.
"Since Arizona sells 40 percent of its exports to Mexico, I think we must also put that on the table," Sen. Armando Rios Piter said. "If they affect the interest of our people, probably we might start thinking of not buying that 40 percent of goods to Arizona."
The meeting will include Phoenix Mayor Greg Stanton and U.S. Rep. Ruben Gallardo, a Phoenix Democrat.
The senators will meet Saturday in a town hall setting with Mexican immigrants living in Arizona. That is part of an initiative in the Mexican Senate to help migrants living in the U.S. The Senate has appropriated nearly $50 million for immigrant advocacy at the 50 Mexican consulates in the United States. That includes consulates in Tucson and Phoenix.